Staying overnight in Breskens
Fancy a vacation in Zeeland? Then spend the night in Breskens. There is a wide range of holiday homes to choose from to sleep in Breskens. Nice lodging on the coast where you can hear the sea from your lodging. In Breskens you have clean sandy beaches, a fine marina and good places to eat. Book your overnight stay Breskens cheap and easy through Hello Zeeland.
What does an overnight stay in Breskens cost?
Wondering what an overnight stay in Breskens costs? You can certainly book a vacation rental cheaply, if you want to stay overnight in Breskens outside the high season. It is one of the most economical places to vacation in Zeeland. You'll find cheap hotels and affordable vacation rentals within walking distance of the sea. For less than 90 euros you have an entire holiday home including a garden in Breskens, right on the coast of Zeeland. For example, spend an inexpensive night in Breskens in a bungalow at vacation park Schoneveld, including facilities such as a swimming pool, catering and entertainment at the park itself. For the price, you don't have to pass up an overnight stay in Breskens.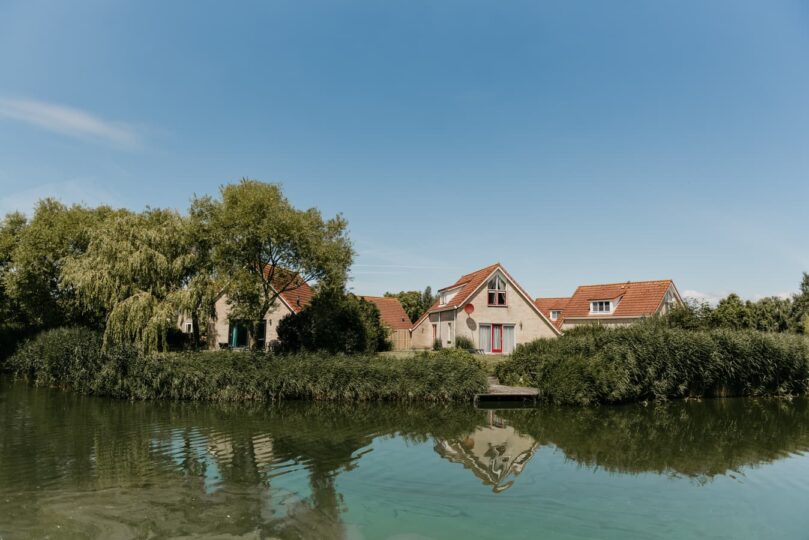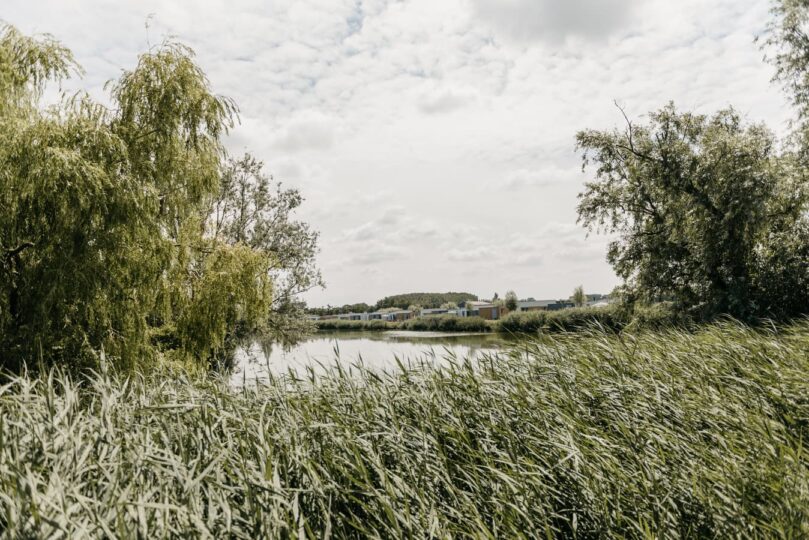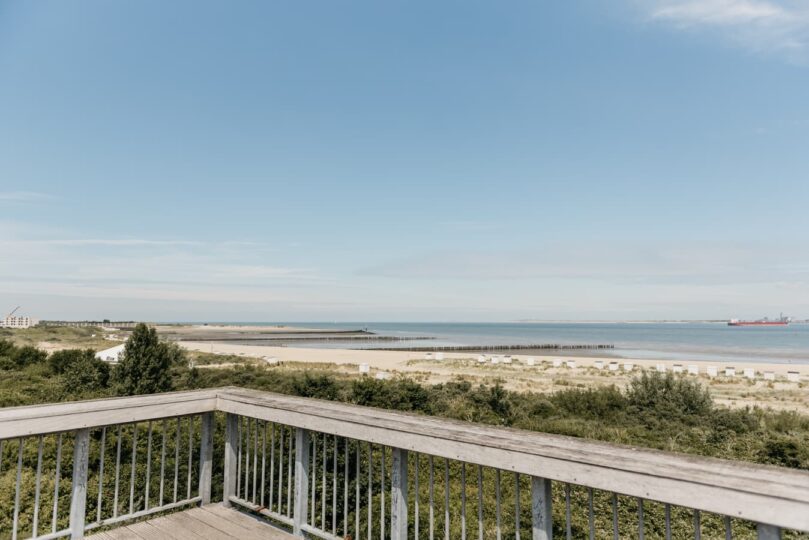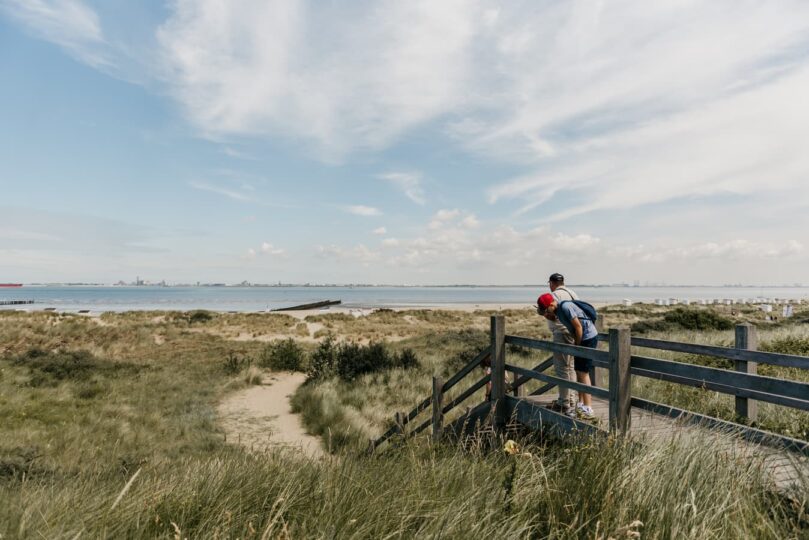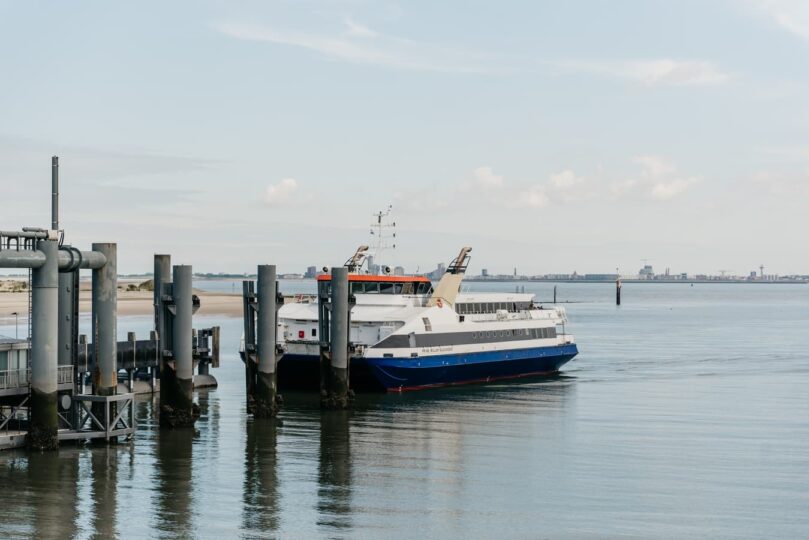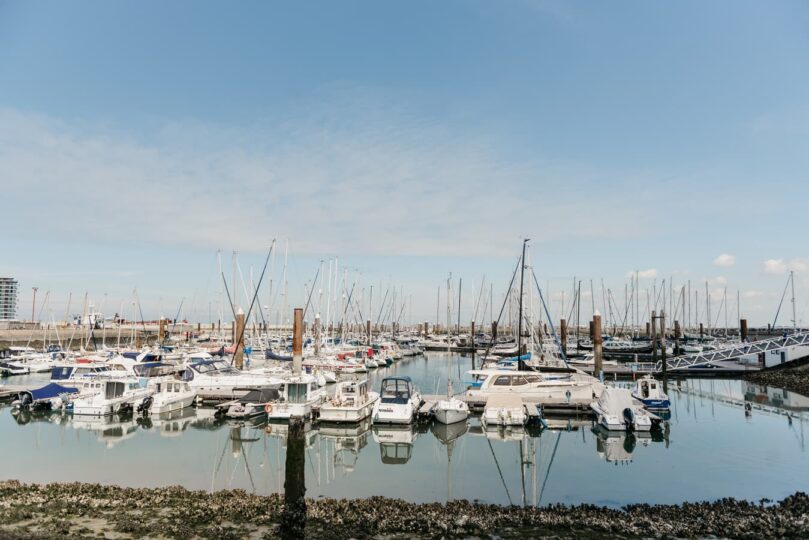 What is there to do in Breskens?
Come stay in Breskens and discover what this lively seaside town has to offer. Discover the beautiful sandy beaches at Breskens, where you can spend a whole day building sandcastles, sunbathing, swimming or water sports. End the day with a cocktail on the terrace of one of the beach pavilions overlooking the sea. Whether you feel like a snack or an elaborate dinner, the catering offerings in Breskens are diverse and there is always something for everyone's wallet. Don't feel like eating out? During your overnight stay Breskens you can of course cook for yourself in your holiday home, which is fully equipped. Also grab a bike and explore the surroundings of Breskens. You bike along wide trails along the coast of Zeeuws-Vlaanderen and pass a number of beautiful natural areas. Along the way, you can picnic on the beach or stop at one of the beachfront restaurants. After an active day, you will sleep soundly in Breskens.
Easily book your lodging
Ready to spend the night in Breskens? Book your overnight stay easily through Hellozeeland.com. Here you will find a wide range of holiday homes and apartments in Breskens. Choose an affordable vacation bungalow at Schoneveld Holiday Park with all amenities. Or would you rather sleep in Breskens in an apartment overlooking the marina? Whatever you choose you are steps away from the sea and fine sandy beaches of Breskens. Choose your holiday home easily at Hello Zeeland and dream away already from your accommodation Breskens.
Book your perfect holiday home