Activities
Culinary delights in Zeeland
There is culinary delight in Zeeland. You're in the right place if you like fish, lobster, shellfish and seafood. But sweet cakes and local drinks also do well here. How about Zeeland bolus or a delicious glass of apple juice from I love Zeeland? Settle down on a beachfront terrace, get a fry at the snack bar or dine at a top restaurant. Plenty of choice!
Discover what Zeeland has to offer you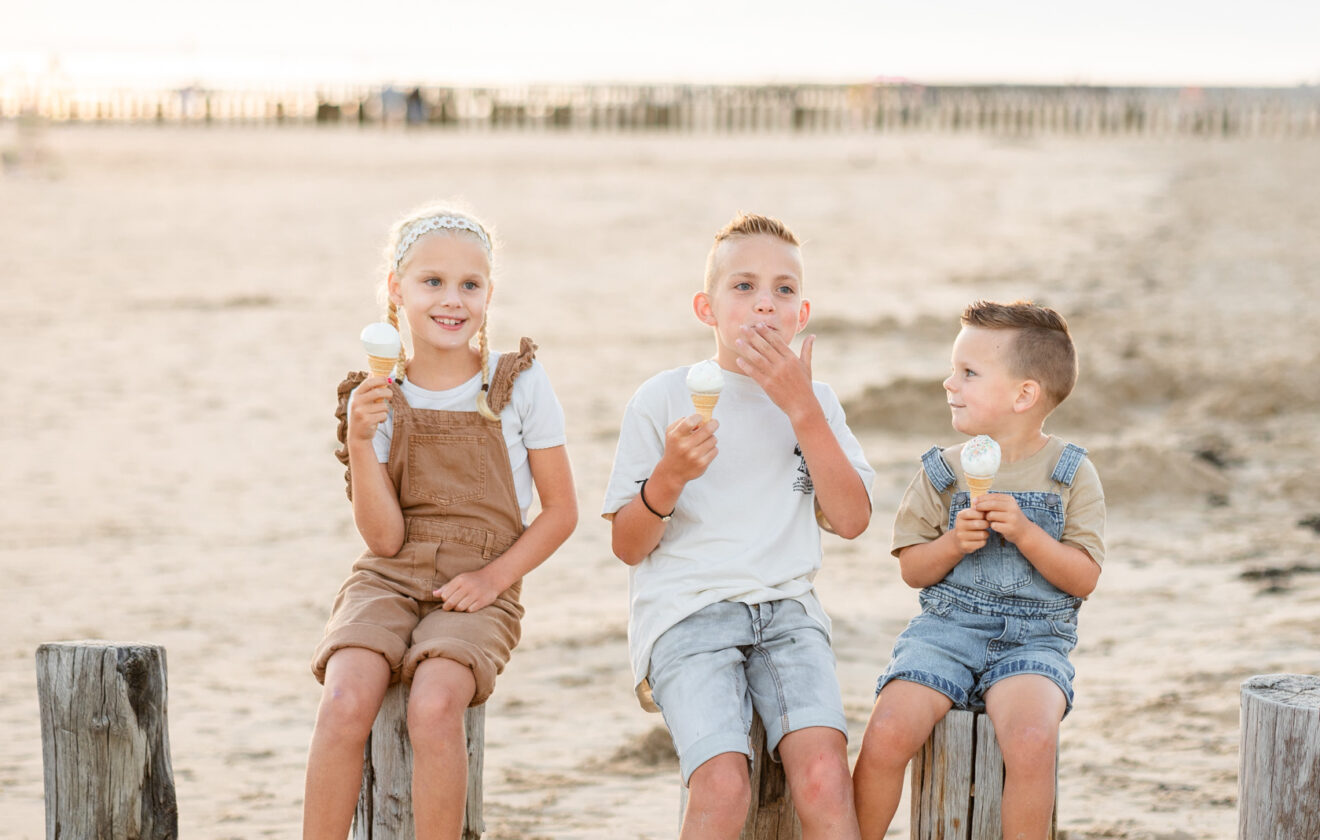 Zeeland. An archipelago of peninsulas connected by bridges and tunnels. What they have in common? The connection to the sea. Zeeuwen live by the sea, play sports by the sea and eat from the sea. In addition, each region has its own characteristics. From endless country roads and charming villages in Zeeuws-Vlaanderen to Walcheren towns with monumental buildings. Discover Zeeland like the Zeeuwen themselves!