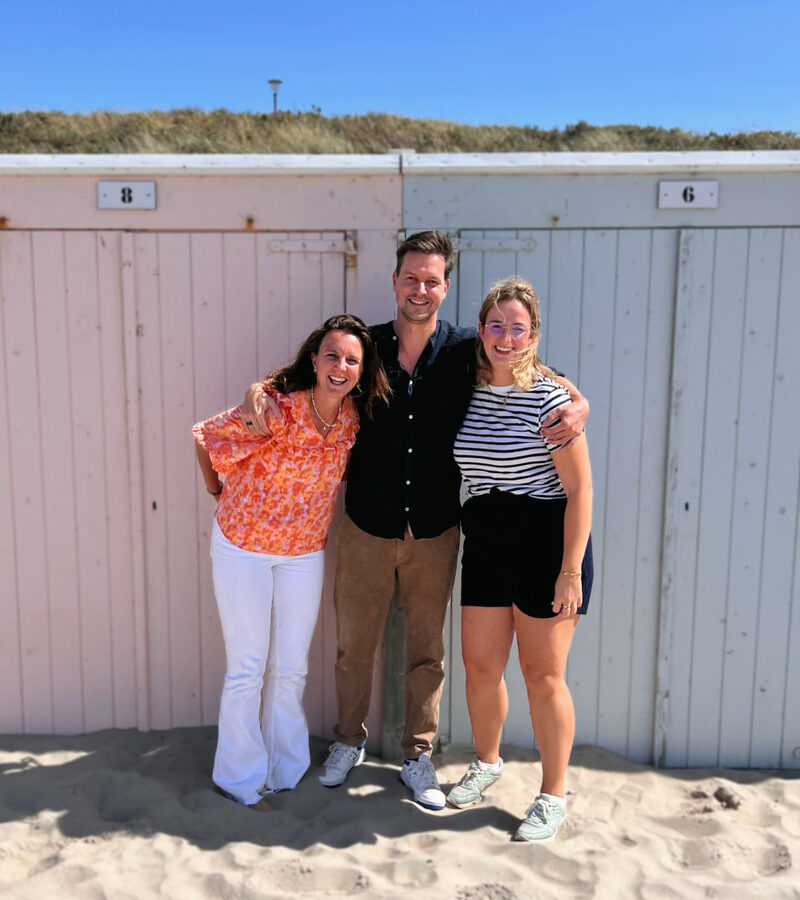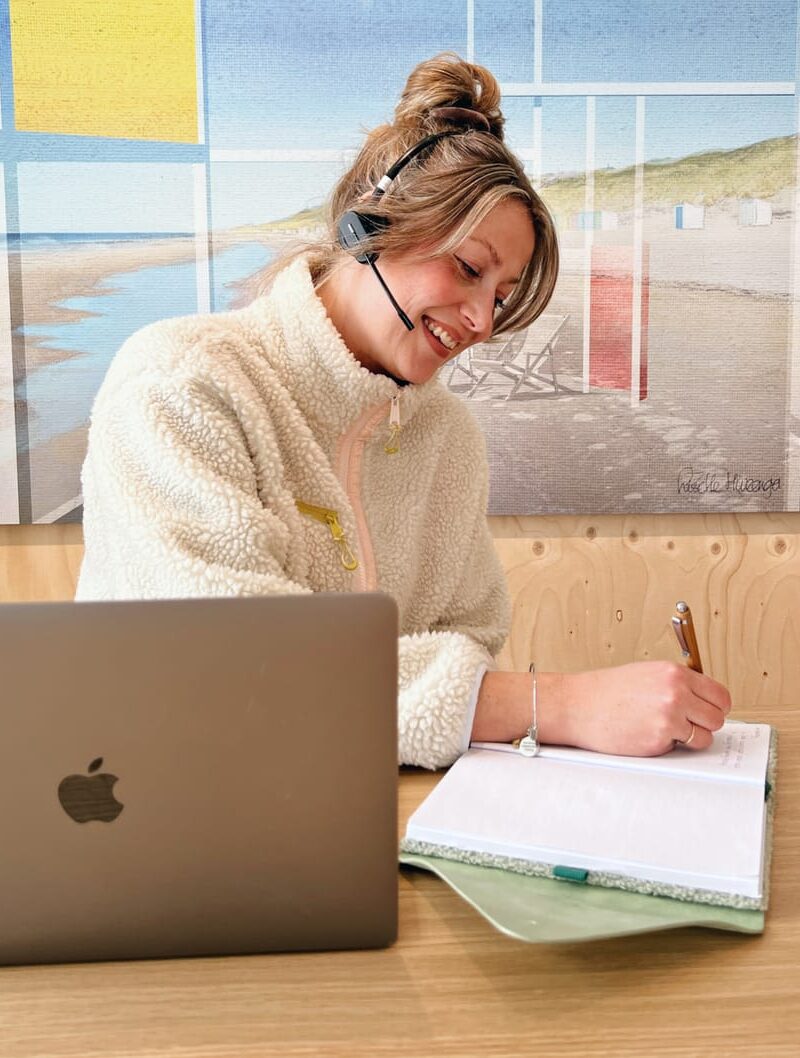 Why choose Hello Zeeland?
Personal and unique
We have years of experience in hospitality so we know exactly what guests are looking for when they stay with us, the importance of unique and personal experiences and how to make those experiences fantastic. We offer more than clean and damage-free accommodations. We provide an all-in Zeeland experience through our products online and offline. Discover the best addresses and experience ultimate hospitality. That fantastic guest experience is our goal and that's what makes the difference. Our passion makes us driven and our experience makes us skilled.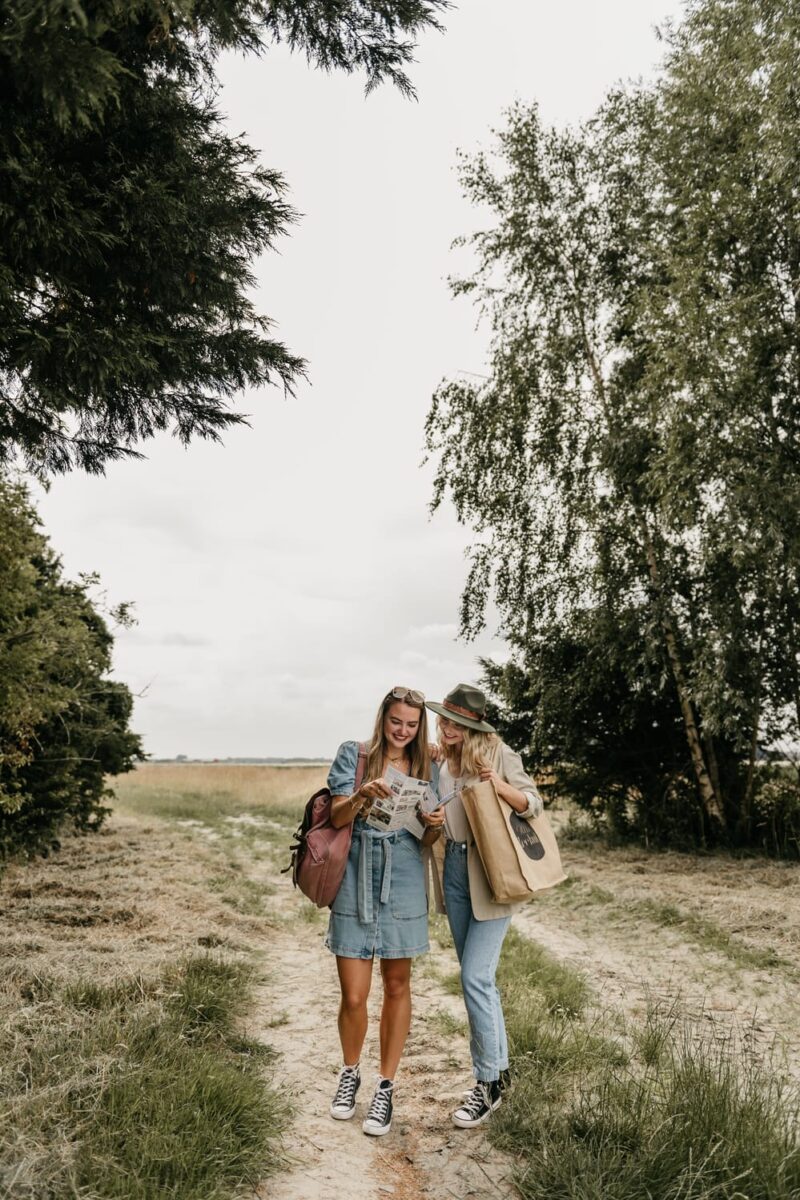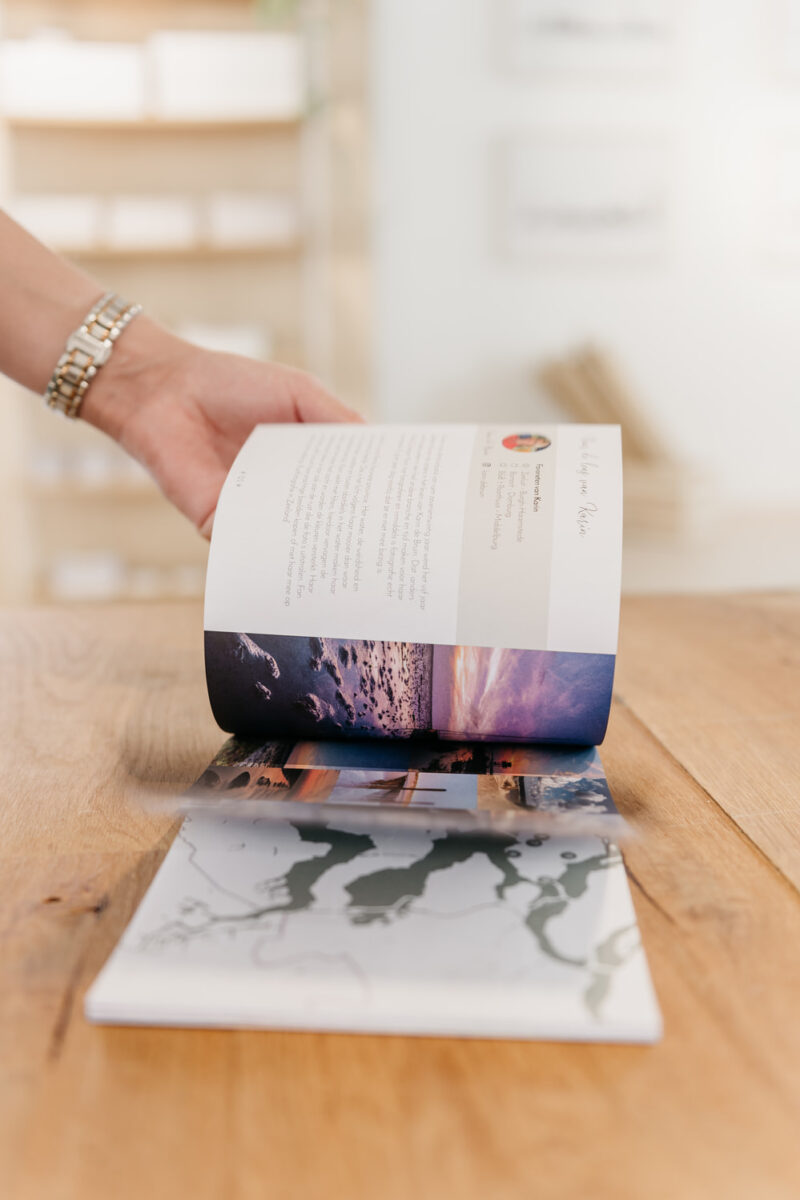 Marketing online and offline
From our inspirational travel guides & practical information before arrival, email marketing, cool welcome pack on arrival and Zeeland products in our inspiration café. Our hosts are ready 7 days a week to make your guests happy with inspiring content through our online channels, surprise them with inspiring guides and the best Zeeland products during their stay.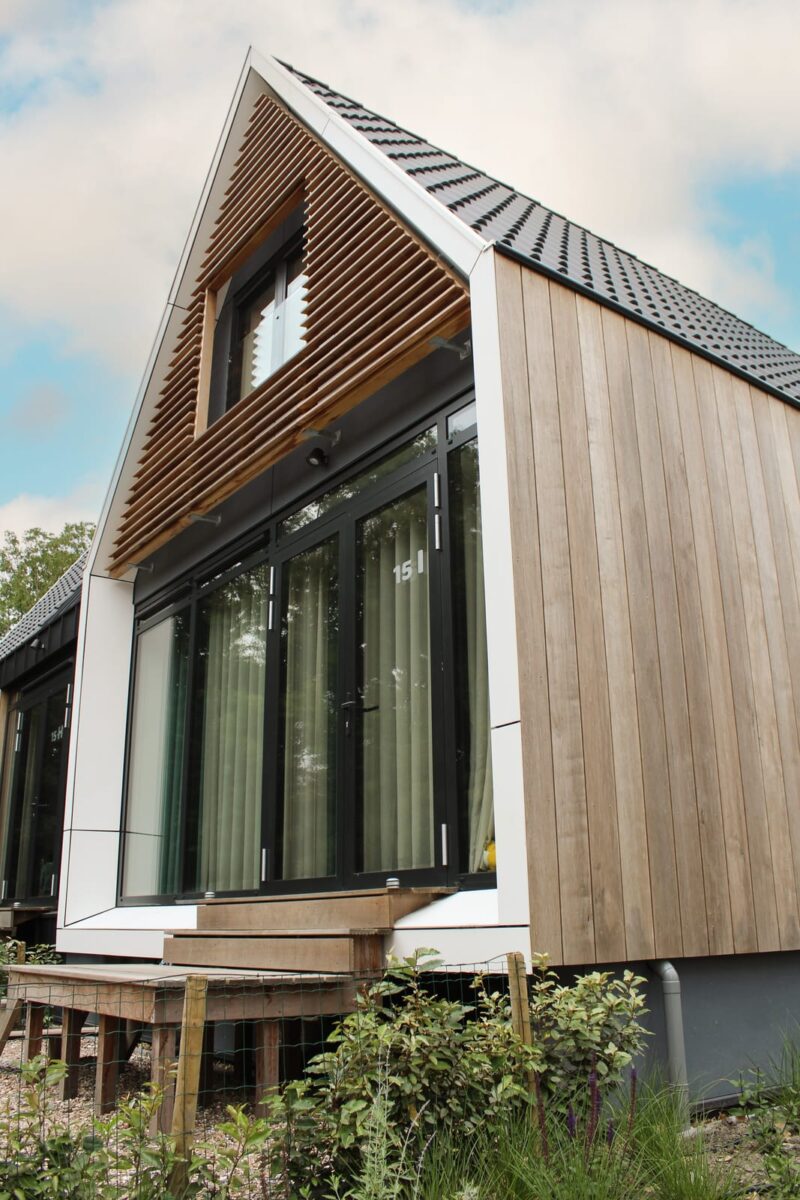 Totally landed!
Software tools
Our software is sophisticated. Both in the management of your property, reservations for optimal occupancy, contact internally with the Hello Zeeland team and our partners, contact with your guests before, during and after the stay to encourage repeat visits. We deploy advanced software everywhere to achieve the very best results. We have that knowledge and use our knowledge of that software for your accommodation.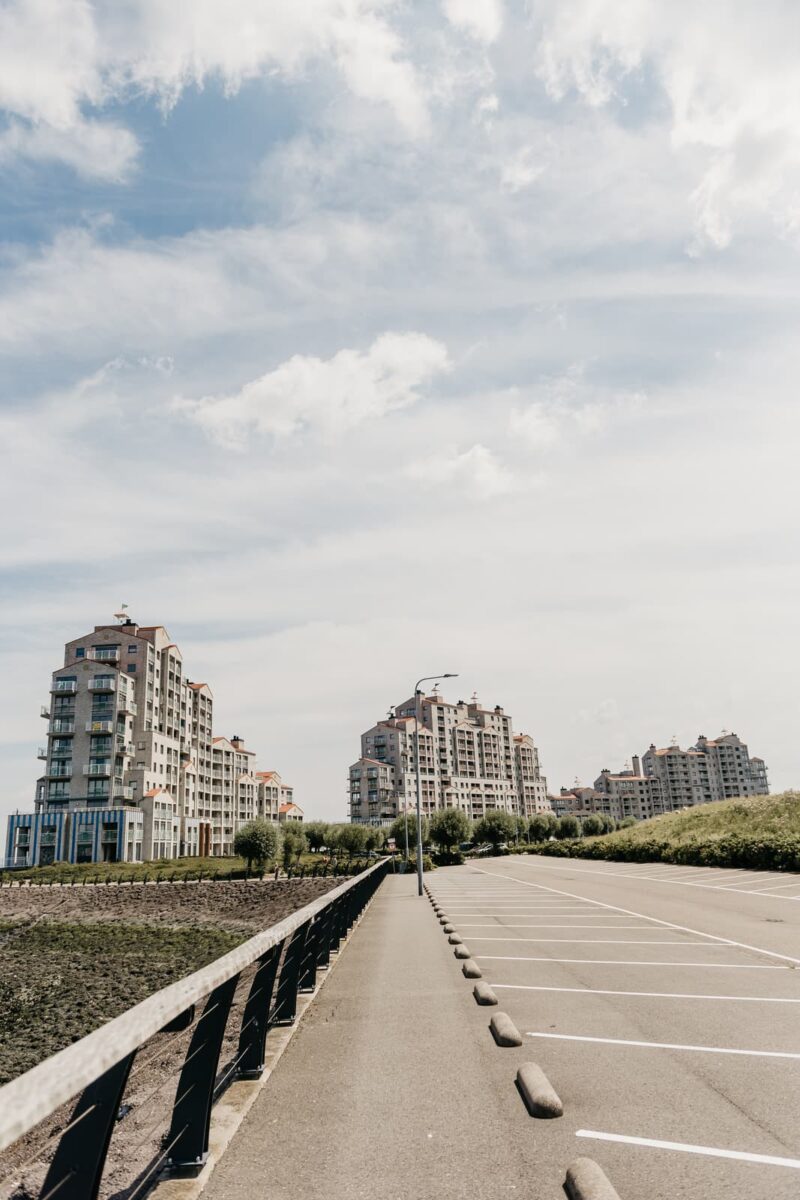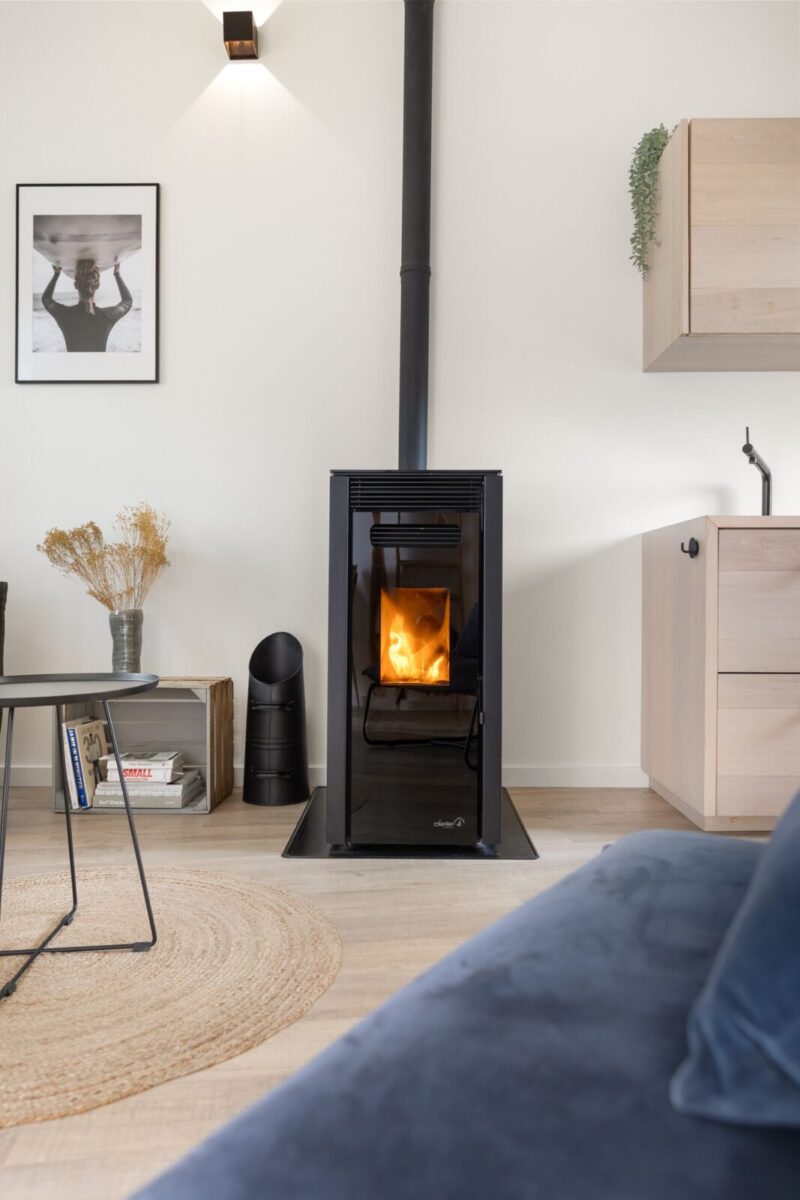 Packages and rates
Whether it's a Tiny House, apartment or villa, we have experience in renting all kinds of vacation homes.
With the package 'FREEDOM' we relieve you from head to toe when renting out your holiday home; this ranges from generating reservations, contacting guests, cleaning, technical management and marketing. For this package, you pay 20% commission to us.
So do you have a vacation home you want to rent out? Tell us all about it and we will ensure maximum income from your beautiful vacation home.
Prefer a customized package?
That too is possible! We are happy to listen to your needs. Contact us using the form below or call us at +31 118 236 191 or email owners@hellozeeland.com.
Vacation home registration
Fill out the form to receive more information about Hello Zeeland's services and a customized proposal. We will get back to you in the near future.
Take advantage now of a €300 commission discount when you register your vacation home.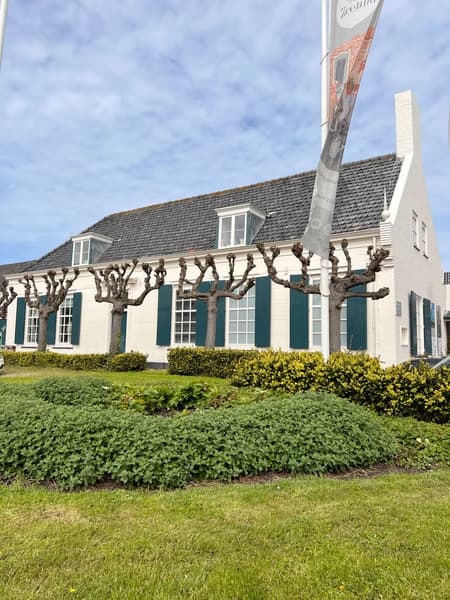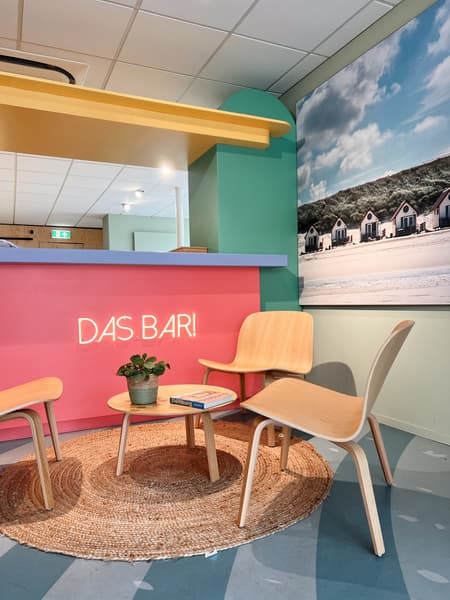 Totally landed!
In April 2022, we moved to our new office in the heart of Domburg, and we can tell you: we have completely landed! After working hard to get the whole office in a Hello Zeeland look, on a warm Thursday afternoon in August we celebrated the official opening at the Schuitvlotstraat in Domburg! Curious about our office and this cozy and tasteful afternoon? Watch the video back at your leisure and if you would like to visit again: you are welcome!
Frequently Asked Questions
We cannot answer all questions immediately. But a lot of it! Below is a list of frequently asked questions. Is your question not listed here? Contact us at owners@hellozeeland.com or call +31 118 236 191.