Rent a vacation home for 6 people
With your own cottage, you have plenty of space and privacy. You can do your own thing and don't have to consider anyone. For many people, staying in a vacation home in Zeeland is the ideal vacation. When looking for a vacation home in Zeeland for 6 people, you will always find a large vacation villa with enough space for the whole family or group of friends through hellozeeland.com.
Experience Zeeland's hospitality
Zeeland is a wonderful destination to rent a vacation home for 6. There are several reasons why people choose this province for their vacation. First, the province is easily accessible by car. In addition, it is a diverse province with many beautiful regions, cities and towns worth visiting and rich in culture and history. There are many historic buildings and museums to visit, including in the capital city of Middelburg. It also hosts various festivals and events where you can enjoy the local culture. Just think of the Zeeland Nazomerfestival, Concert at Sea and Film by the Sea and, of course, all of Zeeland's cozy markets (the historic market in Veere, for example). Another reason to visit Zeeland is the food. There are many restaurants serving typical Zeeland food, including fresh fish (mussels, shrimp), as well as the juices of Appelaere and, of course, the Zeeland bolus (sweet delicacy). Add to that the hospitality of Zeeland and you are guaranteed a top stay from your vacation home Zeeland for 6.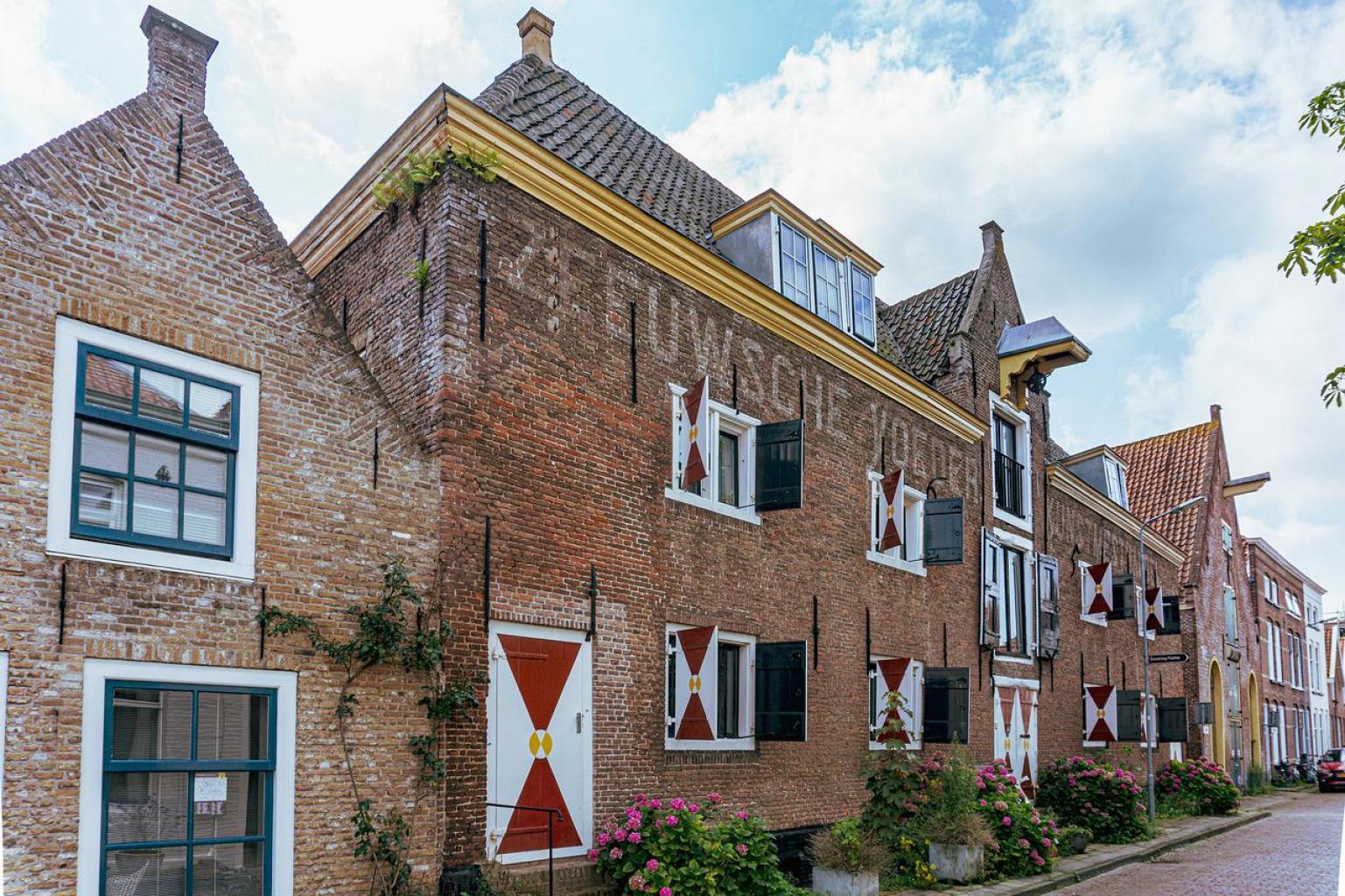 A stay full of nature and culture
Furthermore, Zeeland is a province with a lot of free nature. The province has beaches, forests and natural areas to explore. There are many hiking and biking trails that lead you along the coast and through the green interior. Zeeland is also a great destination for relaxing. The many beaches are the ultimate in enjoyment. You can practice water sports here, such as surfing, swimming and fishing. If you are looking for a cottage in Zeeland for 6 people in the middle of this beautiful nature, there is a wide choice of accommodation. There are many cheap vacation homes for rent in Zeeland for 6 people, where you can all enjoy peace and privacy.
Our accommodations for 6 people
Whatever you are looking for, you are sure to find a vacation home in Zeeland for 6 that meets your needs. On hellozeeland.com you will find a wide range of both cheap vacation homes in Zeeland and luxury vacation homes in Zeeland for 6 people. There are different types of accommodations that you can filter by through the website. For example, your preference may be for a vacation home in one of Zeeland's most beautiful vacation parks by the sea, such as vacation park Scheldeveste or vacation park Schoneveld in Breskens. Here are beautiful chalets and spacious bungalows that can accommodate 6 people. Therefore, Zeeland is often chosen as a destination for a beach vacation at home. Many people choose to vacation in Zeeland for 6 by the water and book accommodation by the sea. In this case, a vacation home at a beachfront park is often chosen.
But Zeeland also offers beautiful vacation homes for 6 people for rent in the countryside. Surrounded by lots of greenery and farms, you will enjoy your Zeeland vacation to the fullest.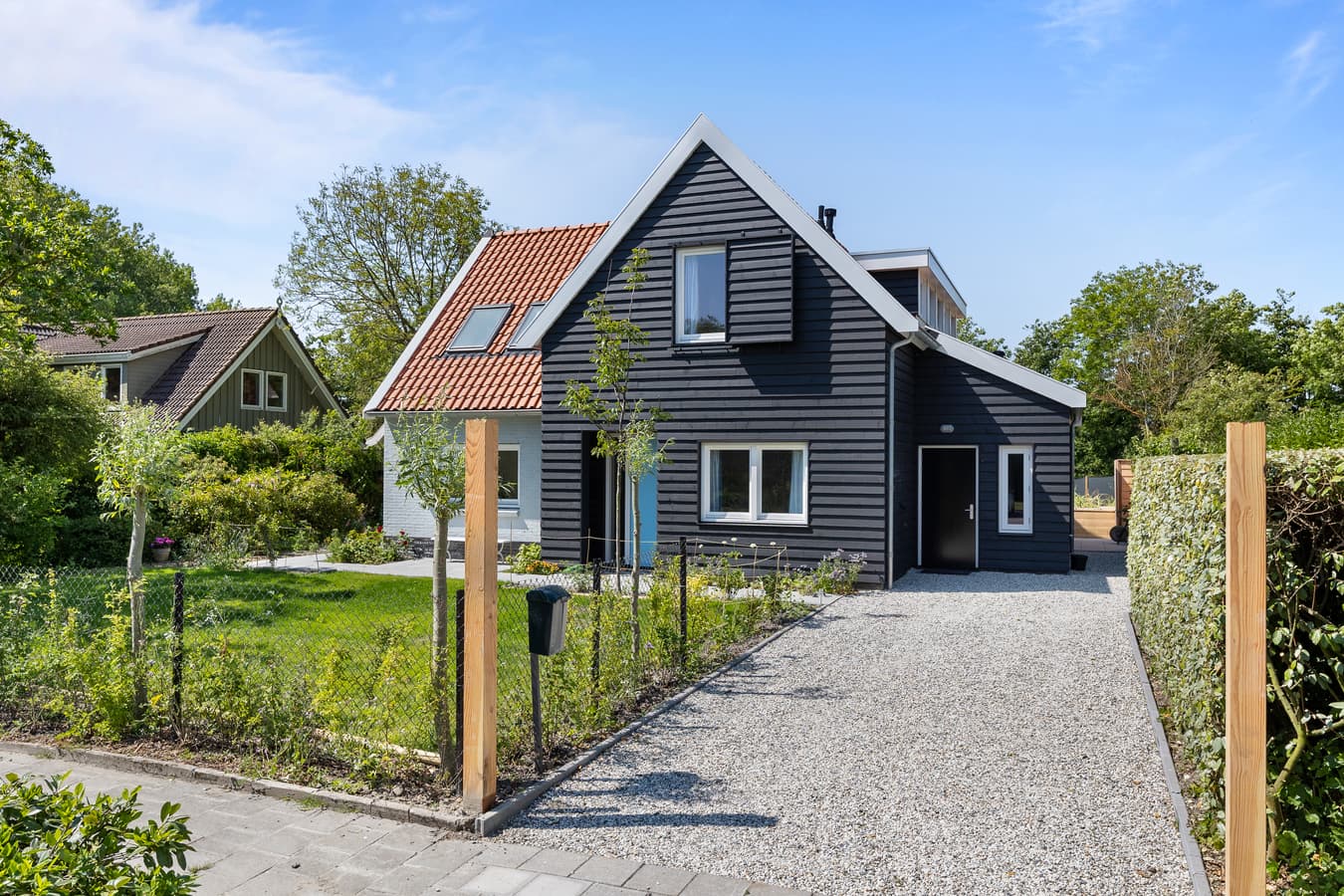 Easy online booking at Hello Zeeland
So do you want to book a vacation home in Zeeland for 6 people? Hellozeeland.com offers plenty of opportunities to easily and quickly search for a vacation home in one of the most beautiful regions, natural areas or cities. For example, a vacation home by the beach is a possibility, but a vacation home for 6 in the countryside is also a popular choice. On our website you will easily find the right vacation home in Zeeland for 6 people that you are looking for.
Book your perfect holiday home