In between the two of us
Would you like to enjoy romance together with your partner? For a special occasion or just any occasion? Then a weekend in Zeeland for 2 is always a good idea! Discover picturesque villages, fine restaurants and do fun activities together. Have a great time together and get to beautiful places in nature on a bike ride or a long walk. Everything you want for a nice vacation in Zeeland with 2 people can be found in Zeeland: the sea, the beach, nature and cozy villages. When you stay in Zeeuws-Vlaanderen, it's also fun to spend a day across the border. How about visiting Bruges – also known as Little Venice – about 20 kilometers from the Zeeland village of Sluis? A veritable open-air museum, Bruges takes you back to medieval times. Stroll the quaint streets with beautiful facades and countless boutiques, restaurants, museums and art projects. Drink the famous beers Brugse Zot and De Halve Maan, settle down on a blanket in the park or go for a romantic dinner followed by a movie at the cinema. Rather stay in the province and still experience this historic and romantic feeling? Then a visit to Sluis, Groede or Veere is highly recommended. In short, plenty of options in and around Zeeland for romantic enjoyment!
Enjoying the coast in Zeeland
A vacation in Zeeland with 2 people – whether summer or winter – is always a good idea. As soon as you enter Zeeland, the view changes. Zeeland has a remarkably flat landscape and you will mostly pass through many fields, farms, forestation and authentic villages. And, of course, the thing that makes Zeeland so special: its vast coastline of no less than 650 kilometers! With high dunes, steep stairs and stunning views of the sea.
Walking: Getting a breath of fresh air at the beach is best done in winter. That Zeeland outdoor air does a person good and all the more you will enjoy a well-deserved lunch or dinner in a warm and cozy beach pavilion.
Cycling: In the summer, we recommend you rent a bike so you can (hopefully) enjoy the beautiful weather and explore all the seaside towns around the sea. Create your own route using Zeeland's cycling junction network or buy a pocket guide with compiled routes.
Watersports:

Do you like to be active and love the water? Then you have come to the right destination in Zeeland. There is always a place where the wind is just right for practicing water sports such as snorkeling, surfing, kiting, supping or sailing. Also, for those who want to keep things a little more relaxed, an afternoon of boating and seal spotting on the water is a very good idea!

Culinary:

Do you love fish? Then we recommend you to enjoy the fish, lobster, shellfish and crustaceans caught and farmed in this province during your weekend in Zeeland with 2. Enjoy delicious mussels, oysters and discover other Zeeland delicacies such as bolussen, babbelaars or Zeeland special beers.

Rest: Prefer to do nothing at all? Grab your beach gear and enjoy a day of lazing on the beach. Read a good book, buy an ice cream or go barbecuing on the beach in the evening. When the weather is nice, stick around for a long time so you can enjoy the sunset together. How romantic is that?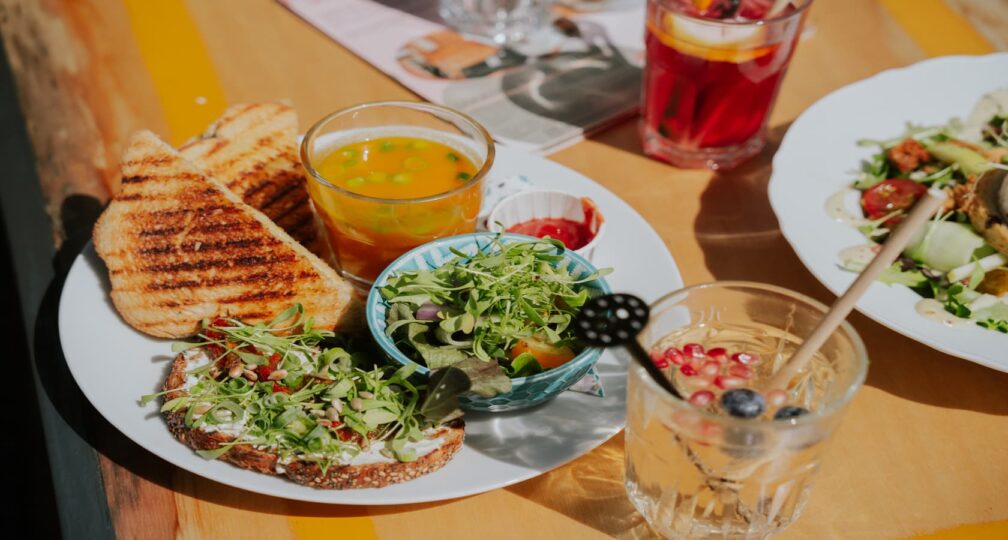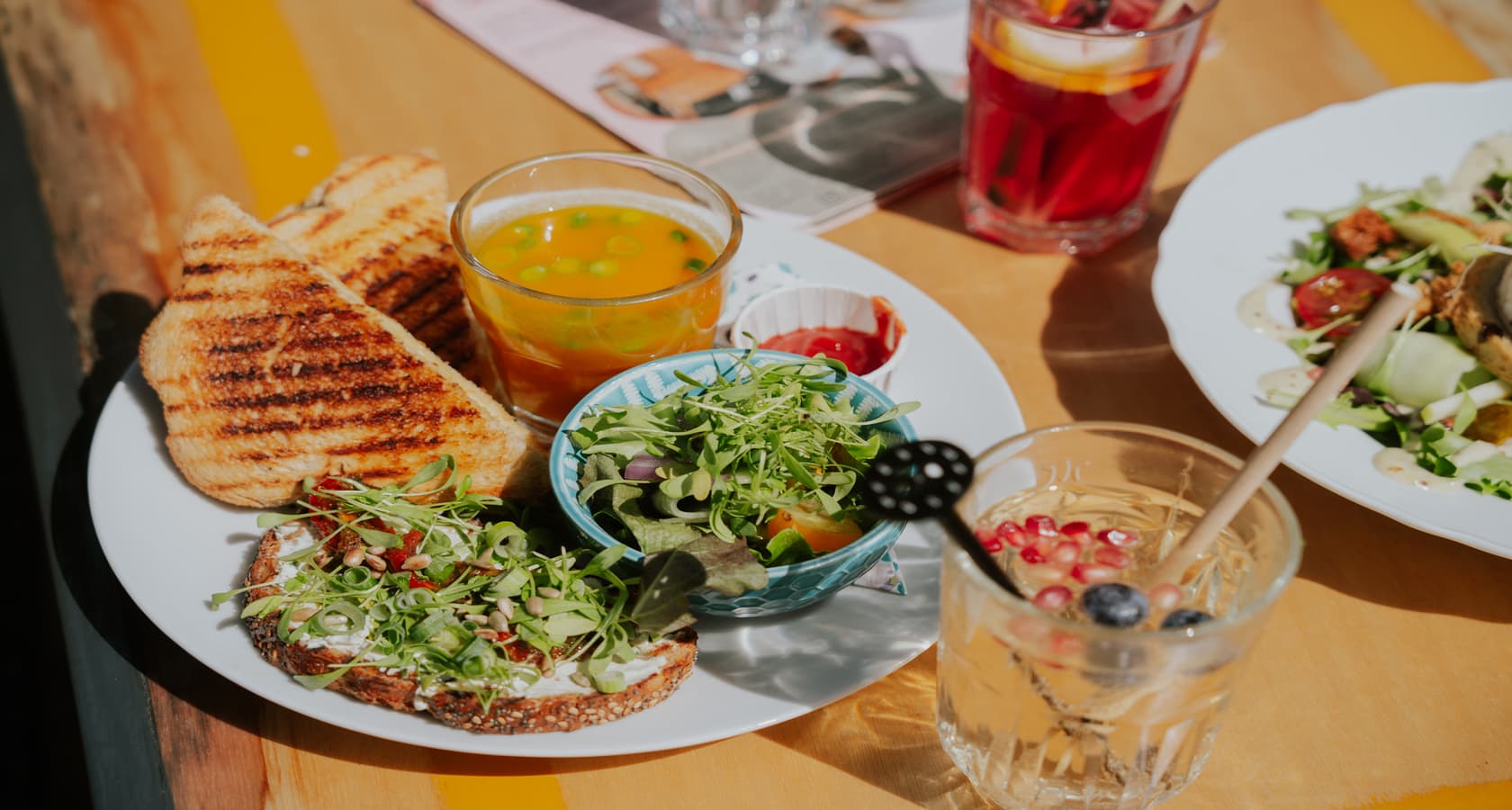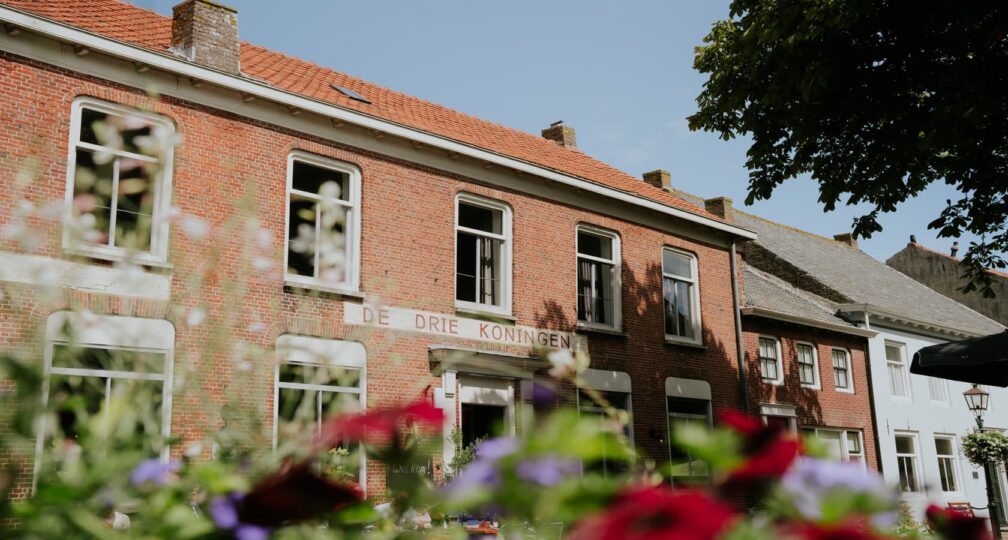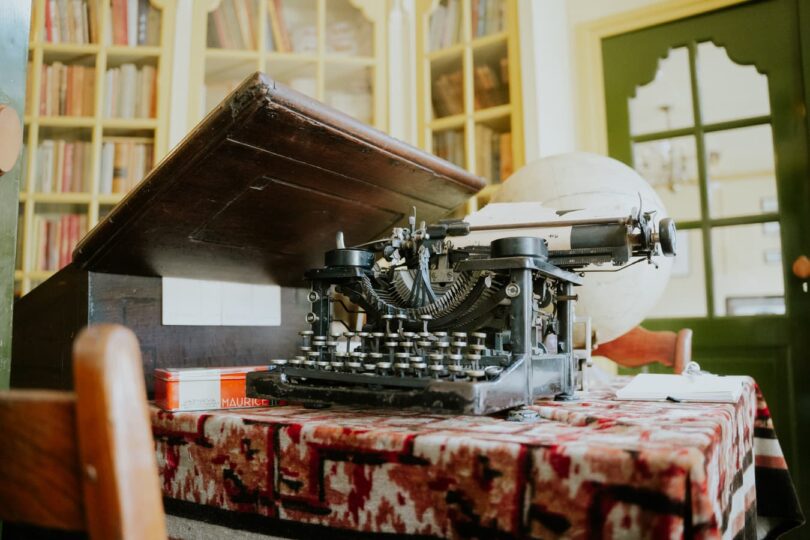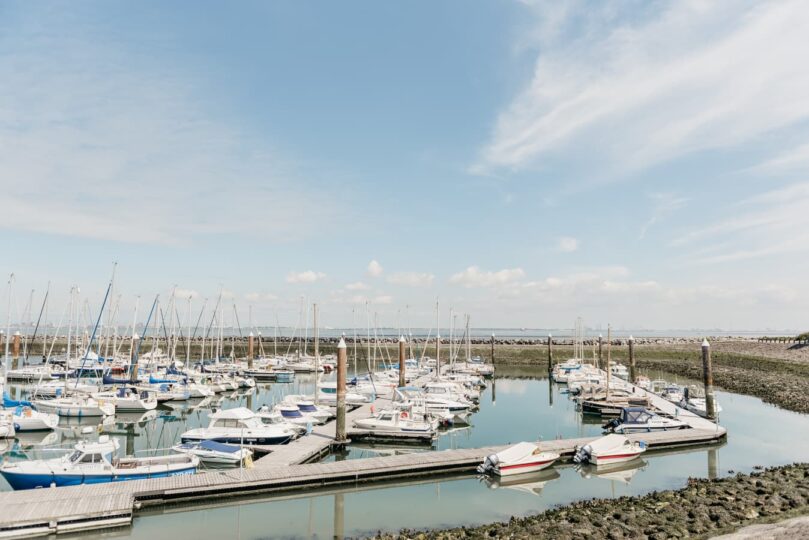 Easy online booking at Hello Zeeland
As you can see, Zeeland has all the ingredients for a romantic stay. Thanks to a mix of styles and tastes, everyone will find their thing there. From fun on the beach, culinary delights, rich nature to thriving history. A vacation for 2 in Zeeland is definitely worth it! Now only a suitable accommodation to make the vacation complete. Book that weekend in Zeeland for 2 people through our website and let the anticipation begin. What are you waiting for?
Book your perfect holiday home