Apartment rentals in Zeeland
Renting an apartment in Zeeland? Then you've come to the right place at Hello Zeeland. Rent an apartment Zeeland on the coast for a beach vacation with the kids or rent an apartment in the village. Of course you bring your faithful four-legged friend along. We have plenty of pet-friendly apartments in Zeeland for rent so that even the dog can enjoy Zeeland's beaches. Trust us, dogs love Zeeland!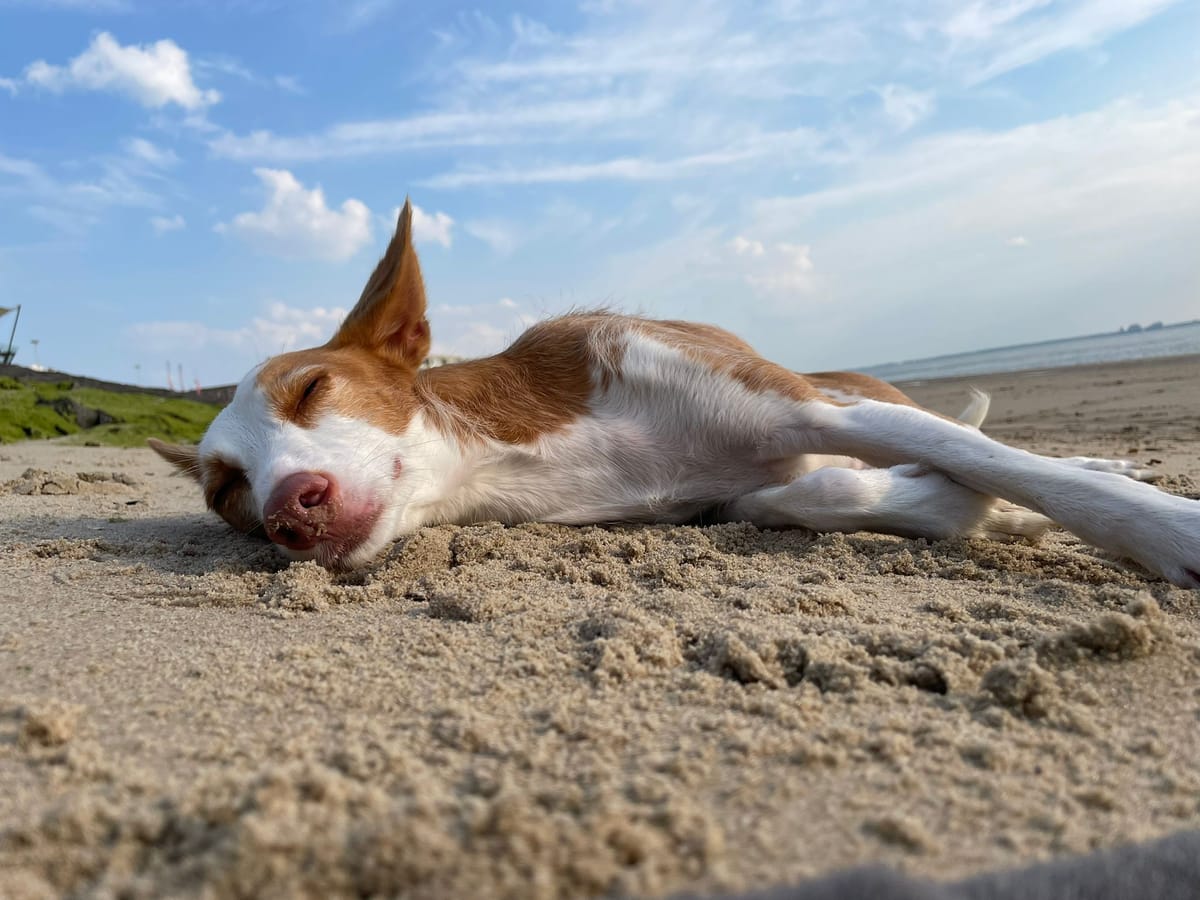 Popular destinations in Zeeland
Zeeland consists of several islands (namely, Tholen and Sint-Philipsland, Schouwen-Duiveland, Noord-Beveland, Zuid-Beveland, Walcheren) and the lower part that borders Belgium: Zeeuws-Vlaanderen. As a result, one vacation in a rental apartment in Zeeland is really not enough. There is so much fun to discover! Each region has its own unique characteristics. We tipped the best spots on Walcheren and Zeeuws-Vlaanderen for you, but be warned! After a vacation on Zealand soil, you won't want to do anything else.
Arts and culture in Zeeland
Not only in Groede, but throughout Zeeland, the streetscape of Zeeland is characterized by a lot of art in the broadest sense. In addition to works of art in museums, you will find murals, poems and monuments as you walk through the authentic villages. Moreover, Zeeland's sea and nature make it an inspiring place for artists. Such was the case in Domburg, one of the most important artists' villages in the Netherlands, where since 1870 an artists' colony took off including Jan Toorop and Piet Mondrian. In many museums in Zeeland, exhibitions feature traditional Zeeland life. Here you can see, among other things, the costumes that were still worn until the middle of the last century. You also have many festivals associated with art and culture in Zeeland such as Film by the Sea in Vlissingen or Hoogtij Festival in Groede. In other words, you can soak up a lot of culture in Zeeland so be sure to come and enjoy it when you rent an apartment in Zeeland!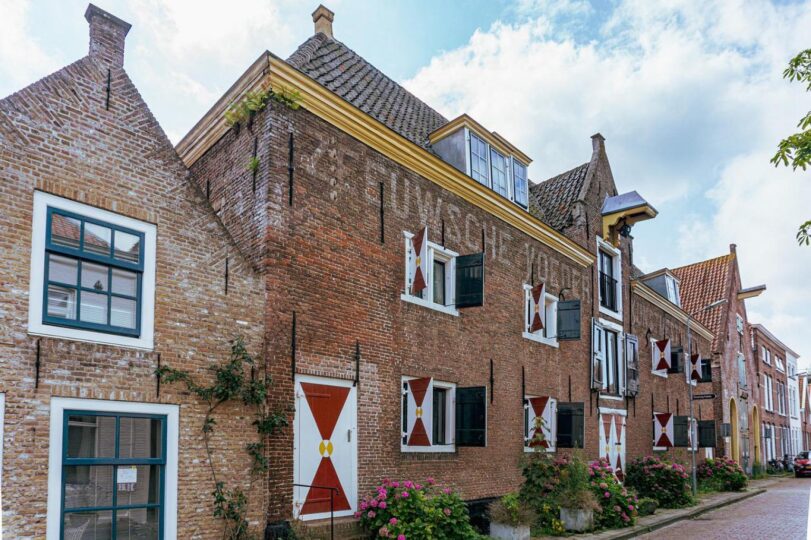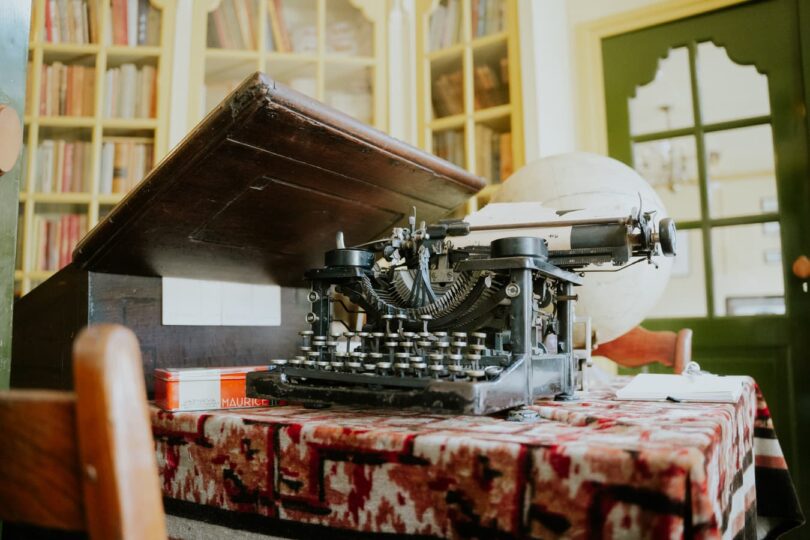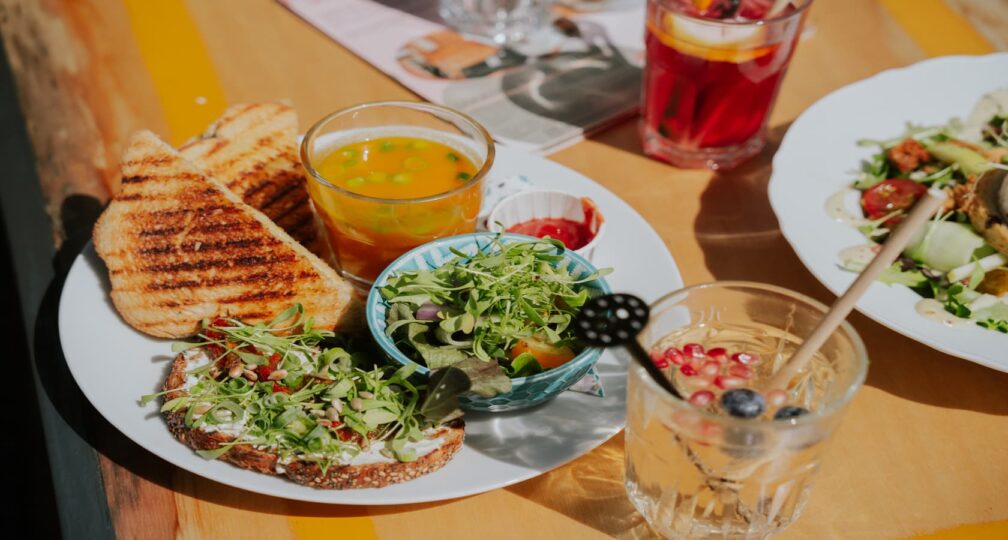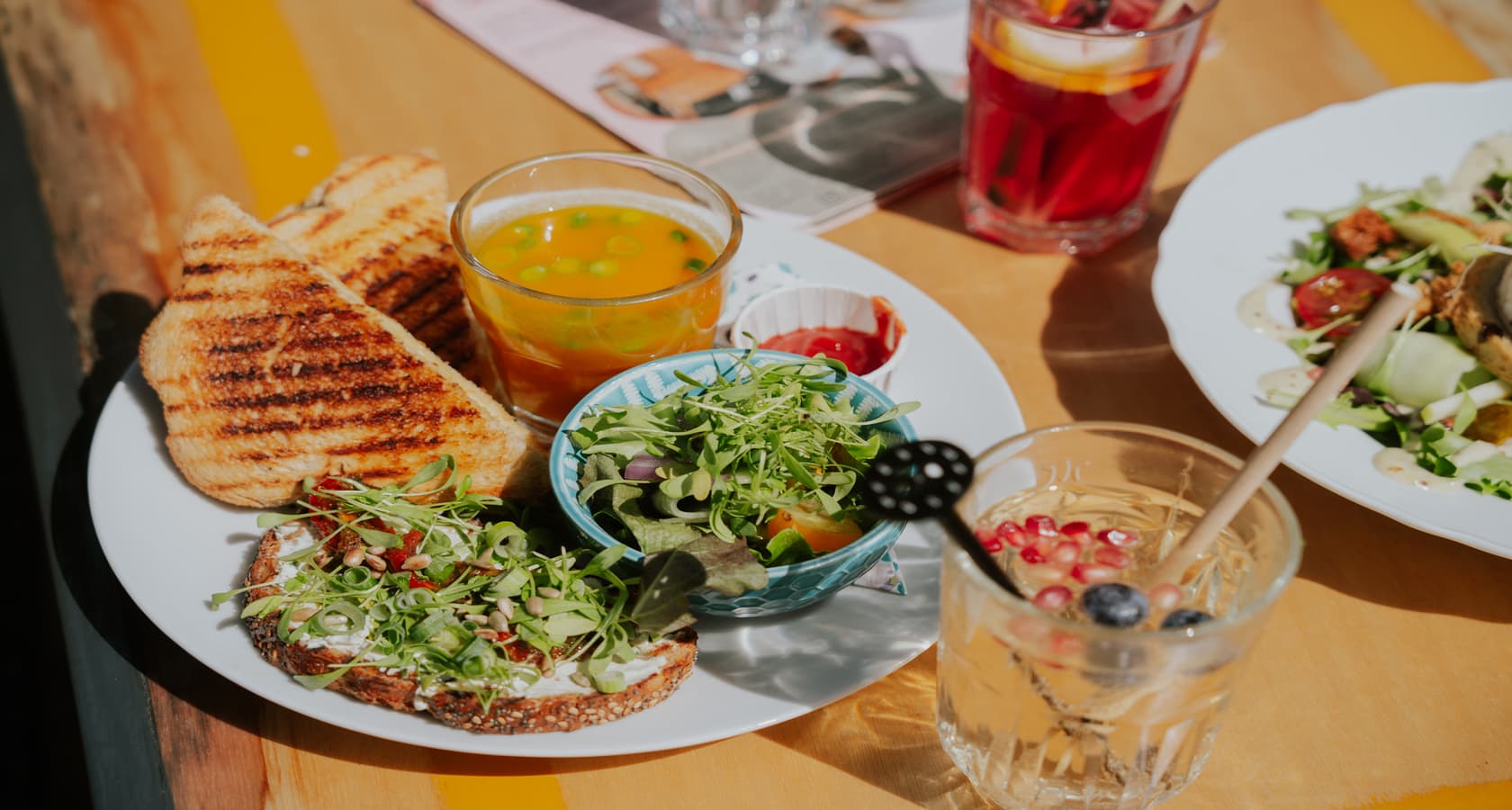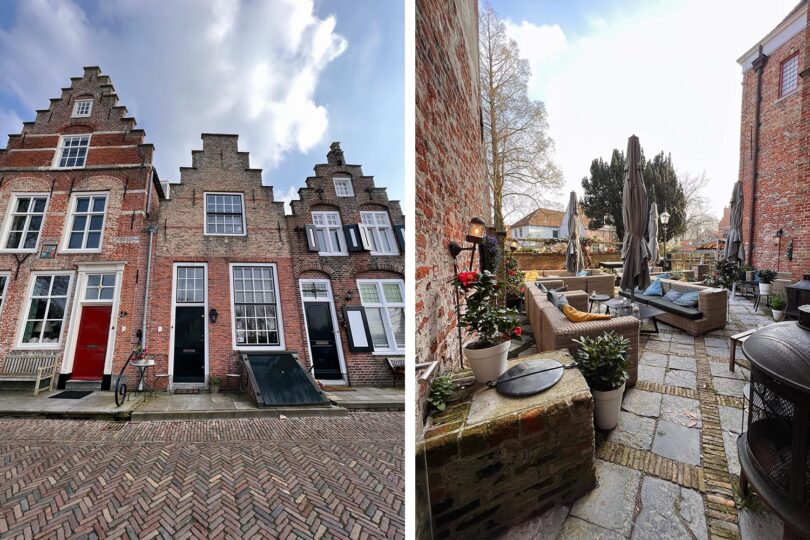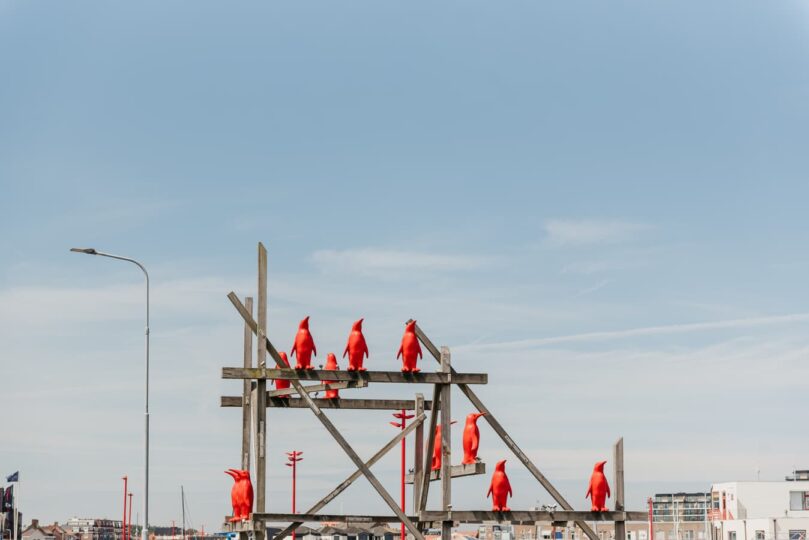 Our rental apartments
We've already given you some tips for fun destinations on Walcheren and in Zeeuws-Vlaanderen. Now only the question remains: which apartment will you rent in Zeeland? For a breathtaking view of the sea, you have to go to Breskens. Want to stay among the deer and nature? Then Oostkapelle is the perfect location. Or do you like the cozy crowds better? Then we recommend Domburg or Middelburg where you will stay in an apartment among the locals and so be among the hustle and bustle of the center.
Easily rent an apartment through Hello Zeeland
Are you all excited about Zeeland? And can't wait to rent an apartment in Zeeland? Discover the offer of rental apartments Zeeland through our website and book your vacation quickly and easily!
Book your perfect holiday home