Cheap vacation homes in Zeeland
Need to get away for a while, but don't want to pay top dollar? Then book one of the cheap vacation homes in Zeeland. The range of different vacation homes in Zeeland is large. Hello Zeeland regularly has great offers for a nice weekend getaway in Zeeland. Whether you come in pairs or with the whole family, there is something for everyone. Choose an inexpensive vacation in your own country and rent a cheap vacation home in Zeeland. In this province, you don't have to be bored. Get a breath of fresh air at the beach, bike through the backcountry, visit free events or just enjoy reading a book in your own affordable seaside vacation rental. Plenty of options to keep yourself entertained without having to keep pulling out your wallet.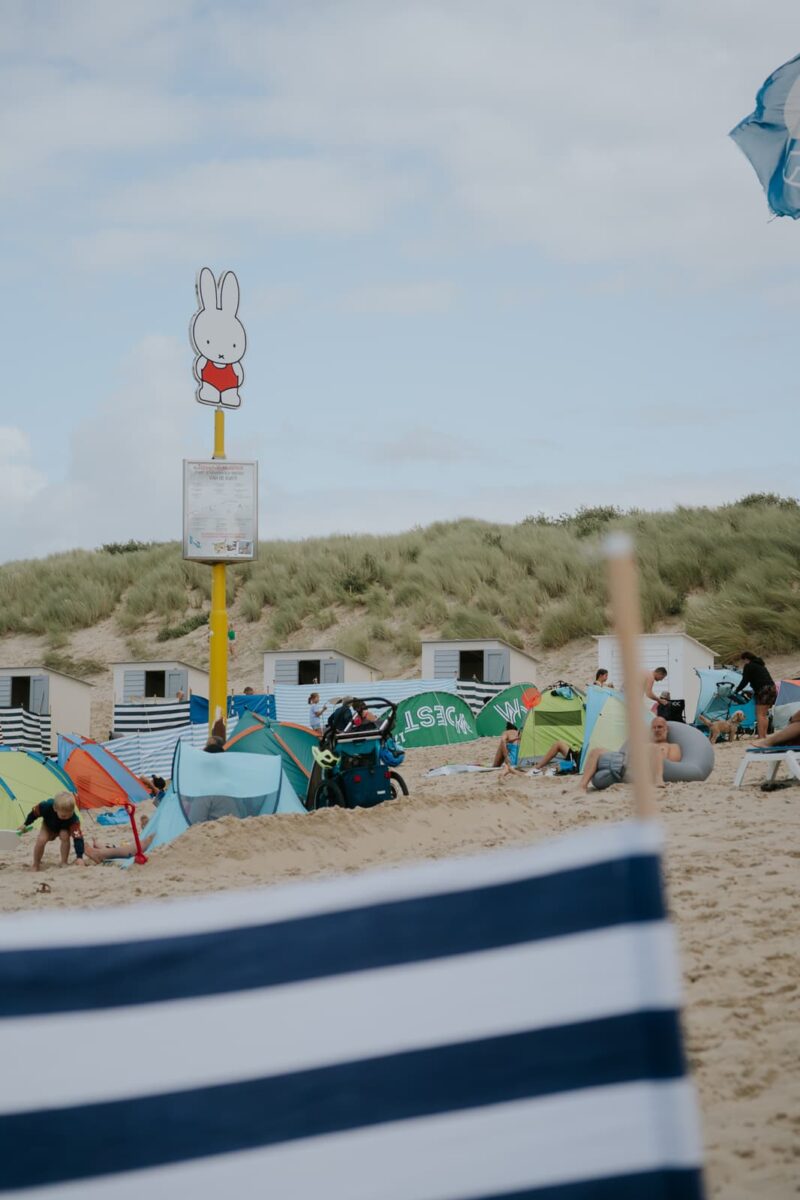 Tips for an inexpensive vacation in Zeeland
Wondering how to keep your vacation in Zeeland affordable? We would like to give you our tips for an inexpensive vacation in Zeeland. Lots of activities in Zeeland are free. Think of the endless beaches where you can get a nice breath of fresh air for two in the spring and fall. Or where you can have a nice beach day with the whole family during the summer. Bring your own bike and explore the interior of Zeeland. Cycle through the most beautiful natural areas or visit quaint historic towns and authentic villages. There are plenty of free events in Zeeland, such as Strao Ries a beautiful parade with decorated horses towards the beach where they trot together through the water. Fun for young and old. There are also many markets held in the summer where you can buy fresh local produce. If you rent a cheap cottage in Zeeland, you can take care of the food at home yourself and keep the costs down. Leave the plane behind this time and rent a cheap cottage in Zeeland.
Our different vacation rentals
Looking for a cheap vacation home in Zeeland for your party? There is something for every composition. Are you coming to Zeeland with two people? Then check out the inexpensive apartments close to the sea and yet also right in the center of famous seaside resorts. Or choose one of the tinyhouses, small in size but big in atmosphere. You have everything you need for an inexpensive vacation in Zeeland. Do you want to spend a family vacation in Zeeland and are looking for a cheap vacation home for more people? That, too, can be found at Hello Zeeland. Choose one of the bungalows in a cheap vacation park or a large house in the countryside, cycling distance from the sea. With a large private garden, you don't really need to do anything else. Bring a book, games for the kids, do your own shopping and light the barbecue, that's all it takes. Do you still want to be active? Then grab a bike and visit one of the endless beaches close to your cheap vacation rental in Zeeland.
Easy online booking at Hello Zeeland
Enjoying a week away to Zeeland? You easily book your cheap vacation rental with us online. Choose your desired date and book your tiny house for a romantic weekend for two or a bungalow for the whole family. Booking a cheap vacation home with Hello Zeeland is easy and safe. The in-house hosts will help you get started if you have questions and find the best affordable vacation rental in Zeeland for you. One press of a button and your fine vacation in Zeeland can begin!
Book your perfect holiday home