Last minute with dog to Zeeland
You want to have a nice vacation to Zeeland, but also have one or more dogs at home? No problem! There are plenty of dog-friendly homes in Zeeland, where your four-legged friend is more than welcome. So you really don't have to leave your animal friend at home. Fancy coming to Zeeland soon? Check out the last minute offers and choose your favorite bungalow in Zeeland within walking distance of the beach or forest. The ideal place to get out and have new adventures together. There is plenty to do for the bosses too, from shopping to museum visits and from lazing on the beach to taking beautiful long bike rides. Bet you and your dog are going to have a great time in Zeeland.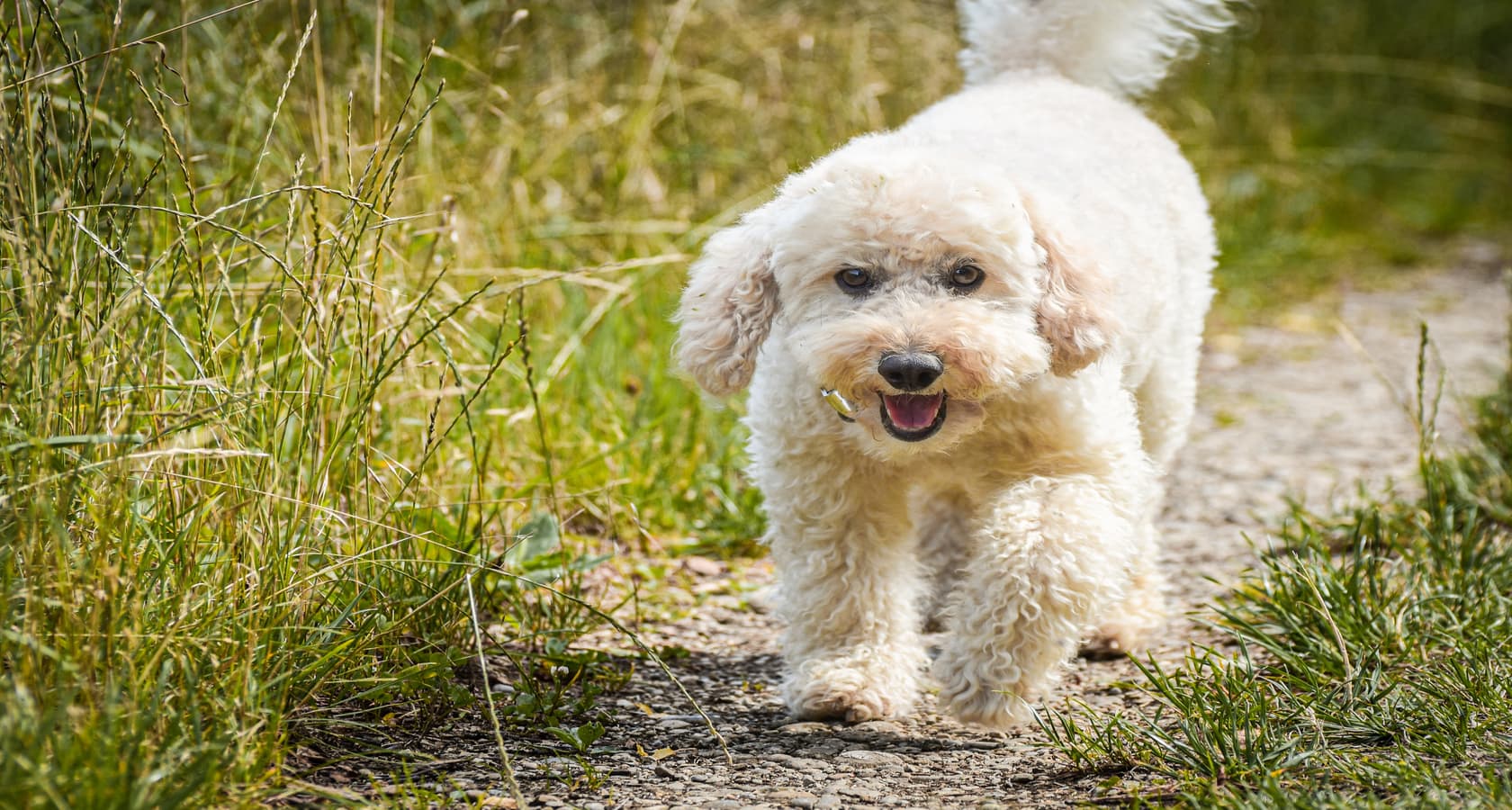 Dog-friendly stays at Hello Zeeland
There is a wide range of dog-friendly accommodations not far from the beach. A private vacation home is ideal if you want to vacation with a dog. Whether you come alone, as a couple or with the whole family, there are many different dog-friendly homes to choose from. In a vacation home, you have all the space around you and can set your own pace. Rather cook your own food than eat out with your dog? This can easily be done, as almost all houses have a spacious kitchen where you can easily prepare your own meals. Many dog-friendly stays also have spacious gardens, sometimes fully enclosed. This also allows you to stay at your cottage and relax together in the garden without fear of your dog running away. In some homes, the dog basket and food bowl are already waiting for them. Most dog-friendly vacation rentals are close to beautiful natural areas or the beach, so you can take beautiful walks with your dog right from your home. In short, renting a vacation home in Zeeland is perfect for a dog-friendly stay in Zeeland.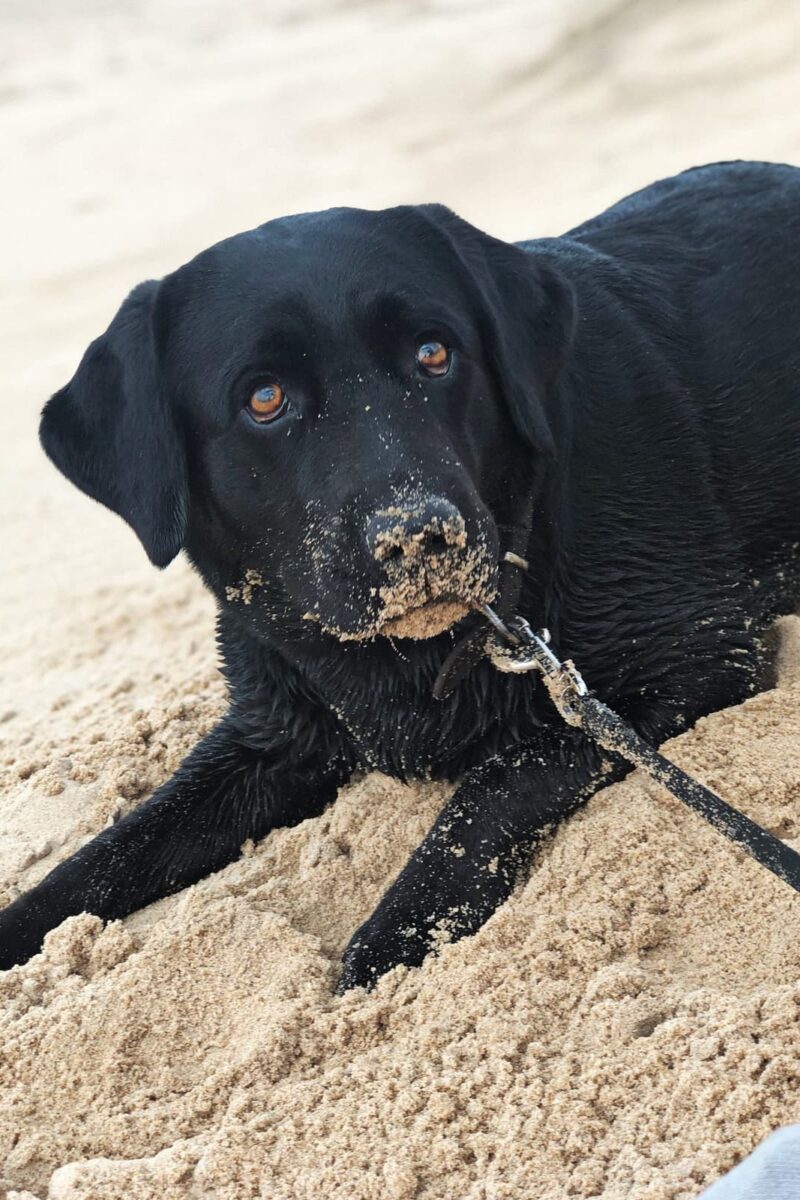 Taking your dog to the beach and nature in Zeeland
Zeeland is the perfect destination if you are vacationing with your dog. You will find miles of sandy beaches, inviting you to get a breath of fresh air. Most beaches welcome you with your dog, if leashed. And in the evening, your dog can run loose and play in the sand. Besides the beach, you also have a number of natural areas where you can take nice walks with your dog. Usually on a leash so as not to disturb other wildlife, but there are also areas where your dog is allowed to run free. These off-leash areas include the Veerse Bos, near Ritthem and at Boswachterij Westerschouwen. In addition to plenty of nature, you will also find plenty of water in Zeeland. Here your dog can cool off nicely during hot days. Haven't booked anything yet, but want to hit the road with your animal friend soon? No problem, check out the offer and book your last minutes stay in Zeeland with your dog today.
Easily book a dog-friendly stay with Hello Zeeland
Ready to explore Zeeland with your dog? Then easily book a dog-friendly stay with Hello Zeeland now. Choose your favorite bungalow, apartment or cottage and see when it is still available on short notice. Check if dogs are welcome and then book the cottage easily online. And your vacation can begin!
Book your perfect holiday home