About Hello Zeeland
We believe that Zeeland is a place where you enjoy the little moments. Where you admire sunsets from the dunes, where you eat a sticky bolus with your coffee and where you listen to the sound of the sea. It is a place of togetherness. A place for everyone. A place where hikers and cyclists will find their heart's content. A place where children and dogs have endless fun on the beach. A place where you take grandparents on vacation. In short, Zeeland is a place where you enjoy and discover together.
Get inspired through Hello Zeeland with unique Zeeland stories and personal tips for the best days out and get the most out of your trip with a stay in a holiday home. Because of the wide range we offer, we have a nice place for everyone. Going for a tiny house in the middle of nature? Are you staying overnight with the family at a child-friendly vacation park? Or stay in an apartment full of luxury and comfort?
One thing is certain: no matter where you stay, in Zeeland you will enjoy time together.
We are turning Zeeland mass tourism into a personal and sustainable experience.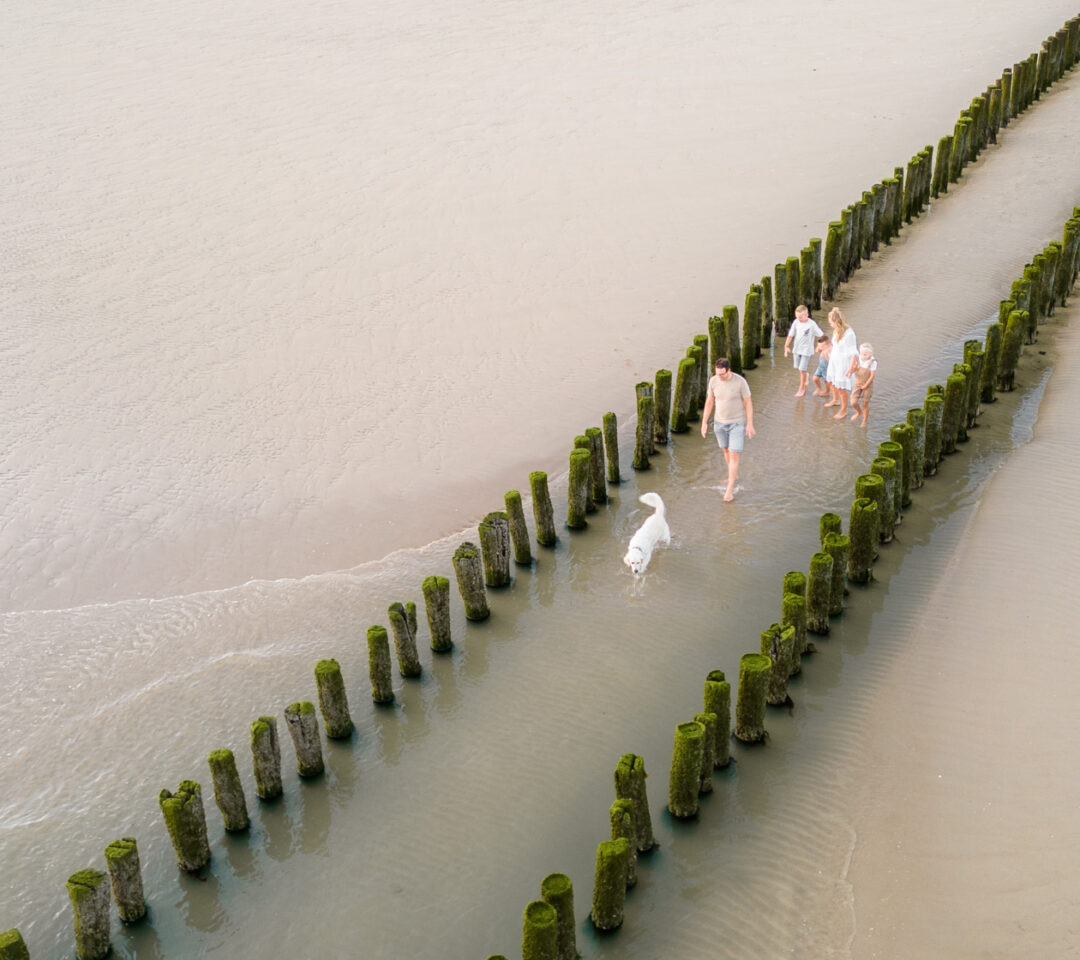 Our team
The faces behind Hello Zeeland
With 8 employees, we are a team of passionate and talented people from Zeeland. We embrace innovation and (digital) developments and work together to transform Zeeland's mass tourism into a unique, personal and sustainable experience.
This is why you choose Hello Zeeland
Quick service
We are available to you every day from 9 a.m. to 9 p.m. to give personal tips or answer questions about your booking.
Guest app
A clear mobile app with personalized information about your check-in, facilities in the property and tips in the area.
Check in whenever you want
A simple check-in process where you have complete freedom to check in at any time after 3 p.m.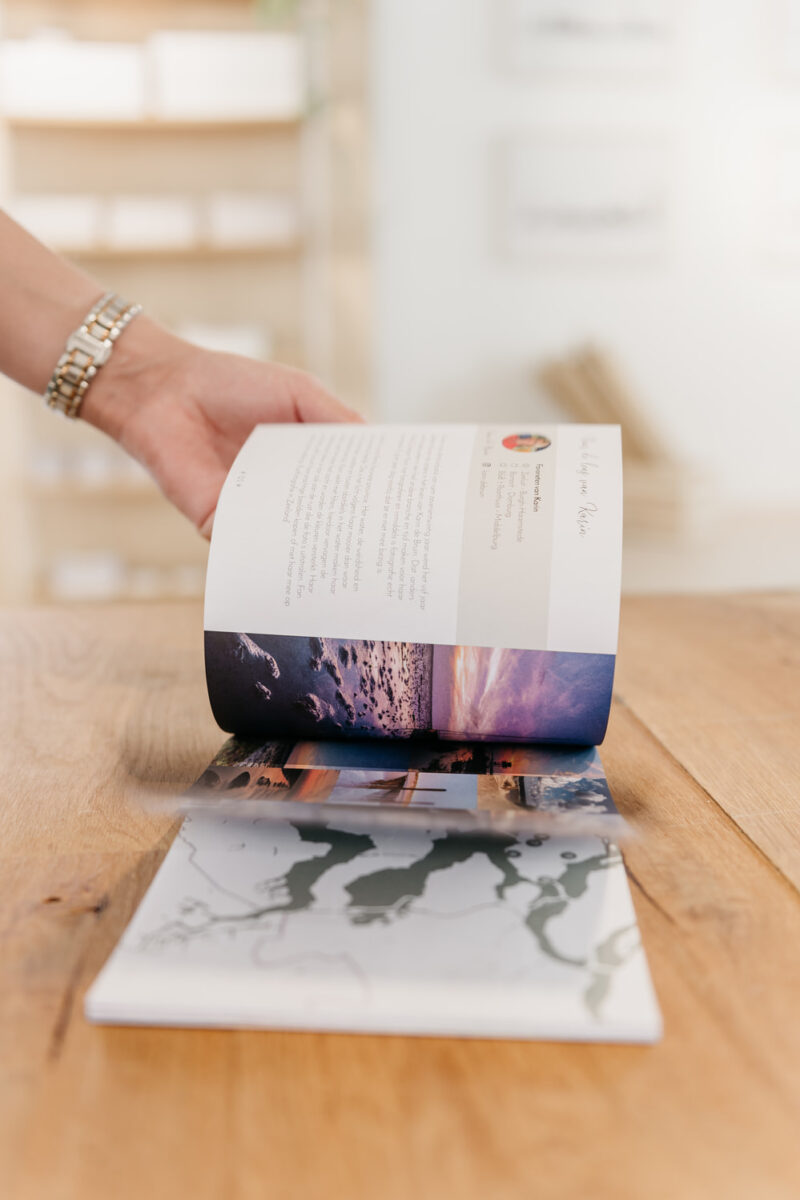 Our vision of sustainability
Hello Zeeland believes that a sustainable business is important. We want to be of significance to our guests (giving the tourist the ultimate Zeeland experience) and the property owner (100% unburdening and generating maximum returns). We also take the environment into account and consider a sustainable relationship with the environment very important. For example, we support local sports clubs and charities, work with local partners and suppliers and promote local businesses through our online and offline media. Find out what we stand for, how we contribute positively to society and what our goals are for the future.
Our sustainable initiatives
A dream job at Hello Zeeland
At Hello Zeeland, we are looking for talented colleagues with a passion for Zeeland tourism. Check below to see if we currently have a suitable job opening for you.