Private holiday homes in Zeeuws-Vlaanderen
Book accommodation in a cozy village or get a breath of fresh air from a cottage on the coast. Private holiday homes in Zeeuws-Vlaanderen come in all shapes and sizes. The choice is yours. Through Hello Zeeland you can easily and quickly book a holiday home in Zeeuws-Vlaanderen.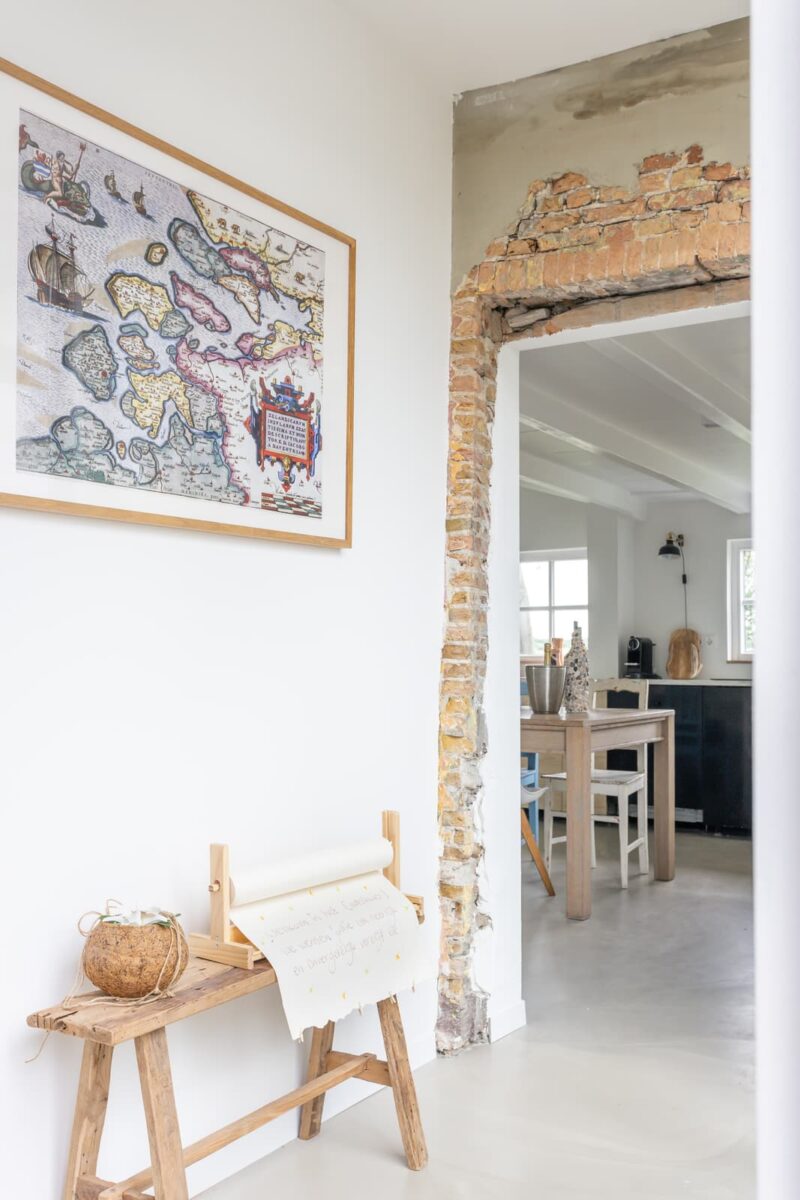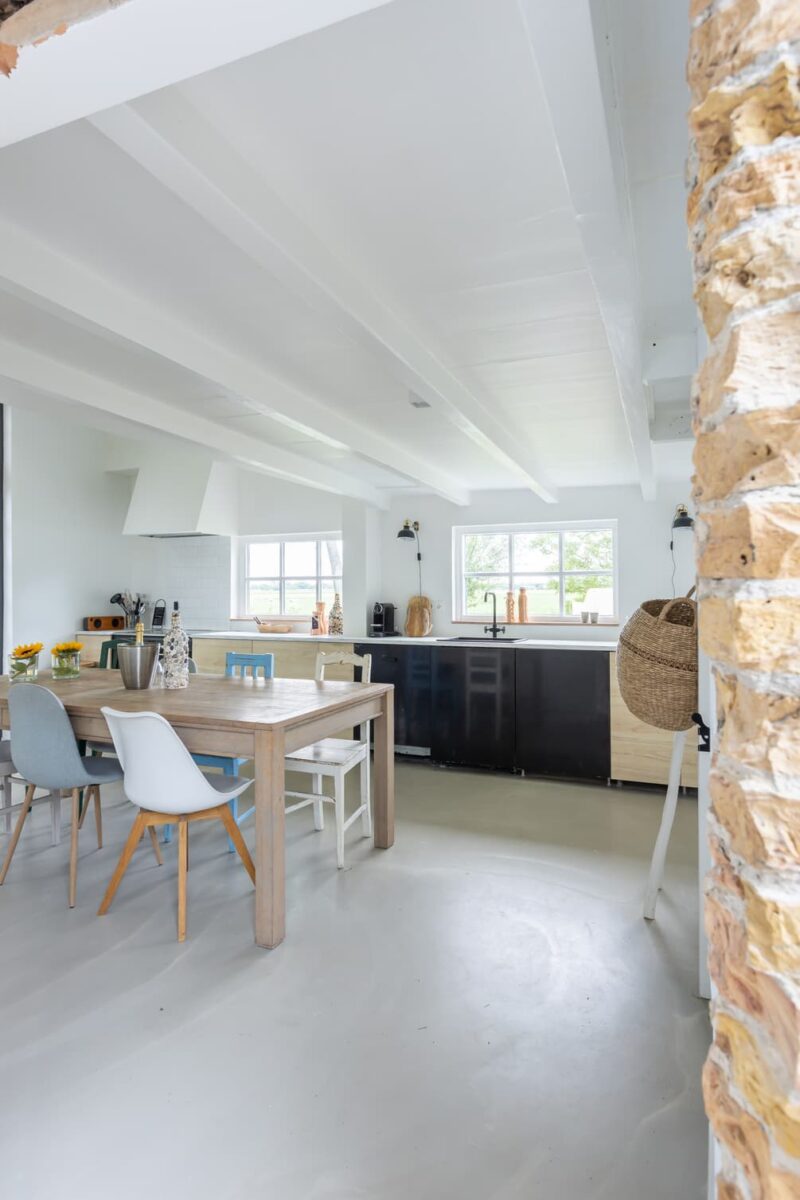 Our holiday homes in Zeeuws-Vlaanderen
Zeeuws-Vlaanderen is known for its tall trees on the dikes, small creeks and endless country roads bordered by pollard willows. It is a region of Zeeland with its own character. Away from the masses and crowds. To fully enjoy this peace and quiet, renting a private holiday home in Zeeuws-Vlaanderen is a great choice. As a vacationer, it offers you relaxation, space and privacy. You can enjoy your vacation or weekend away in the Zeeland Flanders countryside or in the middle of a village and just for once not in a park. If you are looking for a unique holiday home with personal character you are in the right place with a private owner. They do things just a little bit differently than the standard vacation rentals you see a lot in vacation parks these days. The private holiday homes in Zeeuws-Vlaanderen each have their own unique, modern decor and are equipped with a variety of facilities. On our website you can filter on the facilities you find important during your stay in a private vacation home in Zeeuws-Vlaanderen. Can you see yourself and your partner and/or family relaxing in such a beautiful holiday home?
What to do in the area
We tip the best sights and activities during your stay in a private holiday home in Zeeuws-Vlaanderen:
For cycling and hiking enthusiasts, there are numerous special routes along the coast of Zeeland.

Sail with The Festijn to spot seals on the Westerschelde.

Go shopping in the cozy towns of Sluis or Hulst.

Lying on the beach is possible on the coast of Breskens, Groede, Nieuwvliet or Cadzand.

Eating mussels is done in mussel village Philippine.

Cross the border into Belgium: visit beautiful Bruges or Ghent.

For a cultural outing, visit Het Industrieel Museum in Sas van Gent, Het Bolwerk in IJzendijke, Het Belfort in Sluis or Het Vlaemsche Erfgoed in Groede.

Take a walk through Waterdunen nature reserve, just behind the dunes in Breskens.
As you have read above, a private holiday home in Zeeuws-Vlaanderen is the ideal starting point for epicureans looking for beach, nature and fun activities close to home!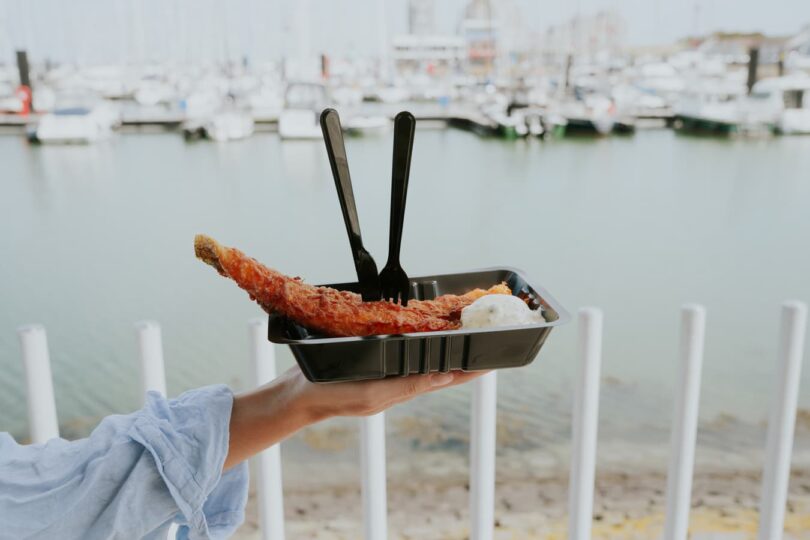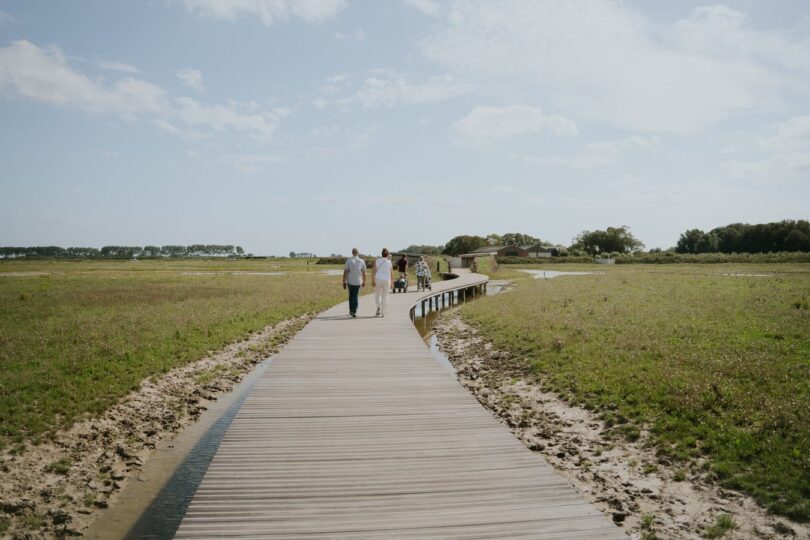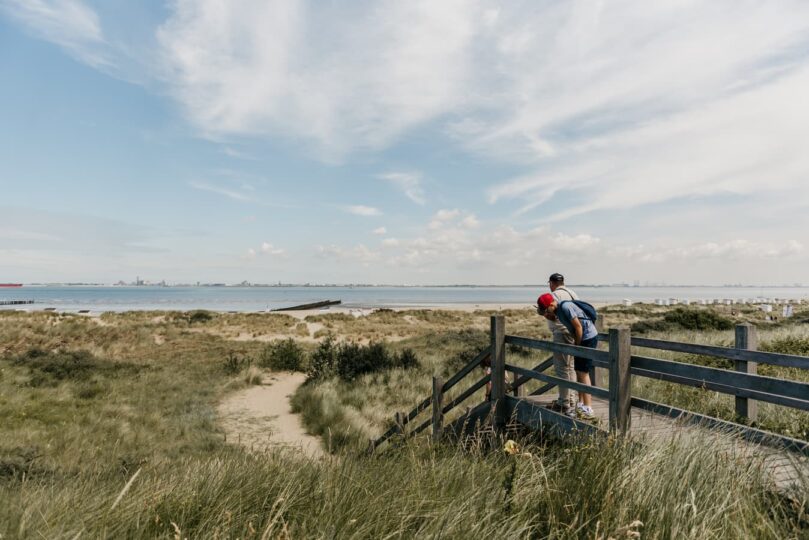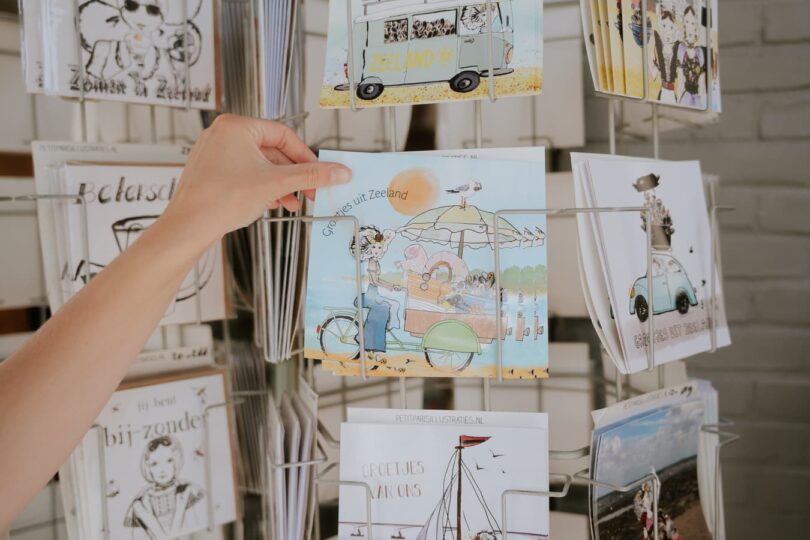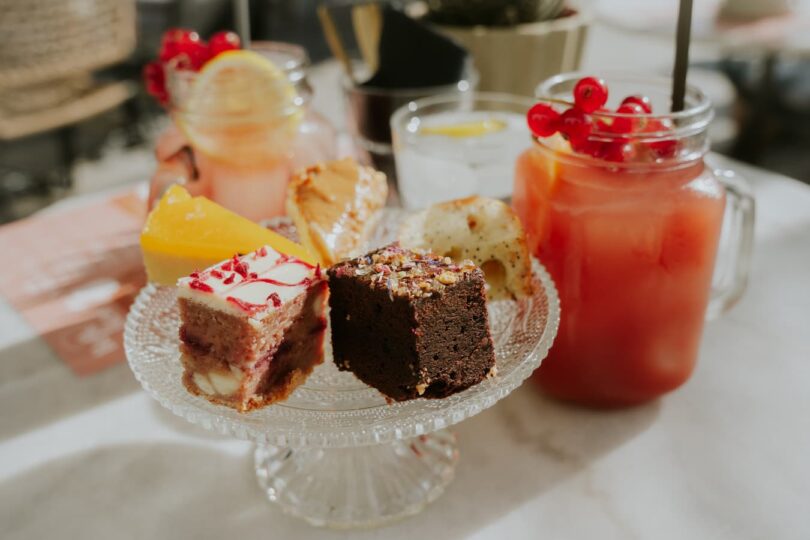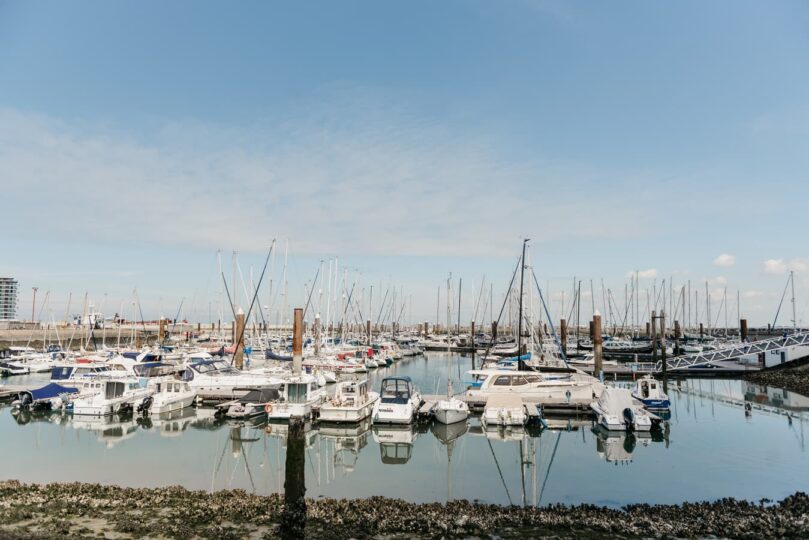 Book your private cottage in Zeeuws-Vlaanderen
On our website you will find more than 100 holiday homes throughout Zeeland. So you can find houses in the southern most region of Zeeuws-Vlaanderen, but also on the island of Walcheren or Noord-Beveland. Hello Zeeland is the specialist in the field of online rental of holiday homes in Zeeland. We select quality vacation accommodations with attention and passion. Spend time together on a weekend with friends, family or as a couple in one of our Zeeland vacation rentals. Whether it's a private cottage, an apartment, a villa or a holiday home in a park, there is plenty of choice for every budget and all types of needs.
Book your perfect holiday home