Activities
Shopping in Zeeland
Shopping in Zeeland means discovering authentic towns, browsing at small boutiques and strolling through cozy streets. Discover the best spots for shopping at the local entrepreneur or the larger chain stores and end the day with a walk and a delicious dinner in the city. The perfect shopping day!
Discover what Zeeland has to offer you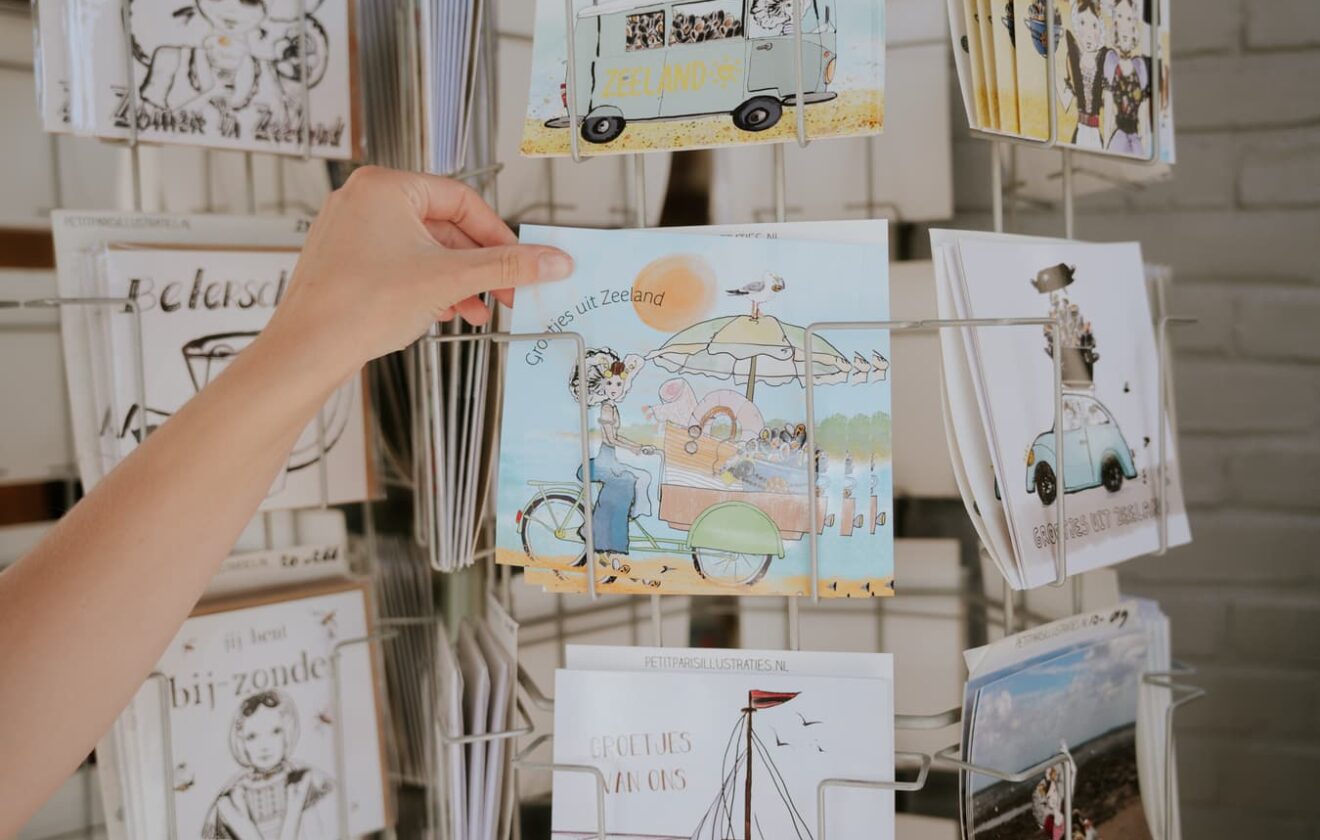 Zeeland. An archipelago of peninsulas connected by bridges and tunnels. What they have in common? The connection to the sea. Zeeuwen live by the sea, play sports by the sea and eat from the sea. In addition, each region has its own characteristics. From endless country roads and charming villages in Zeeuws-Vlaanderen to Walcheren towns with monumental buildings. Discover Zeeland like the Zeeuwen themselves!