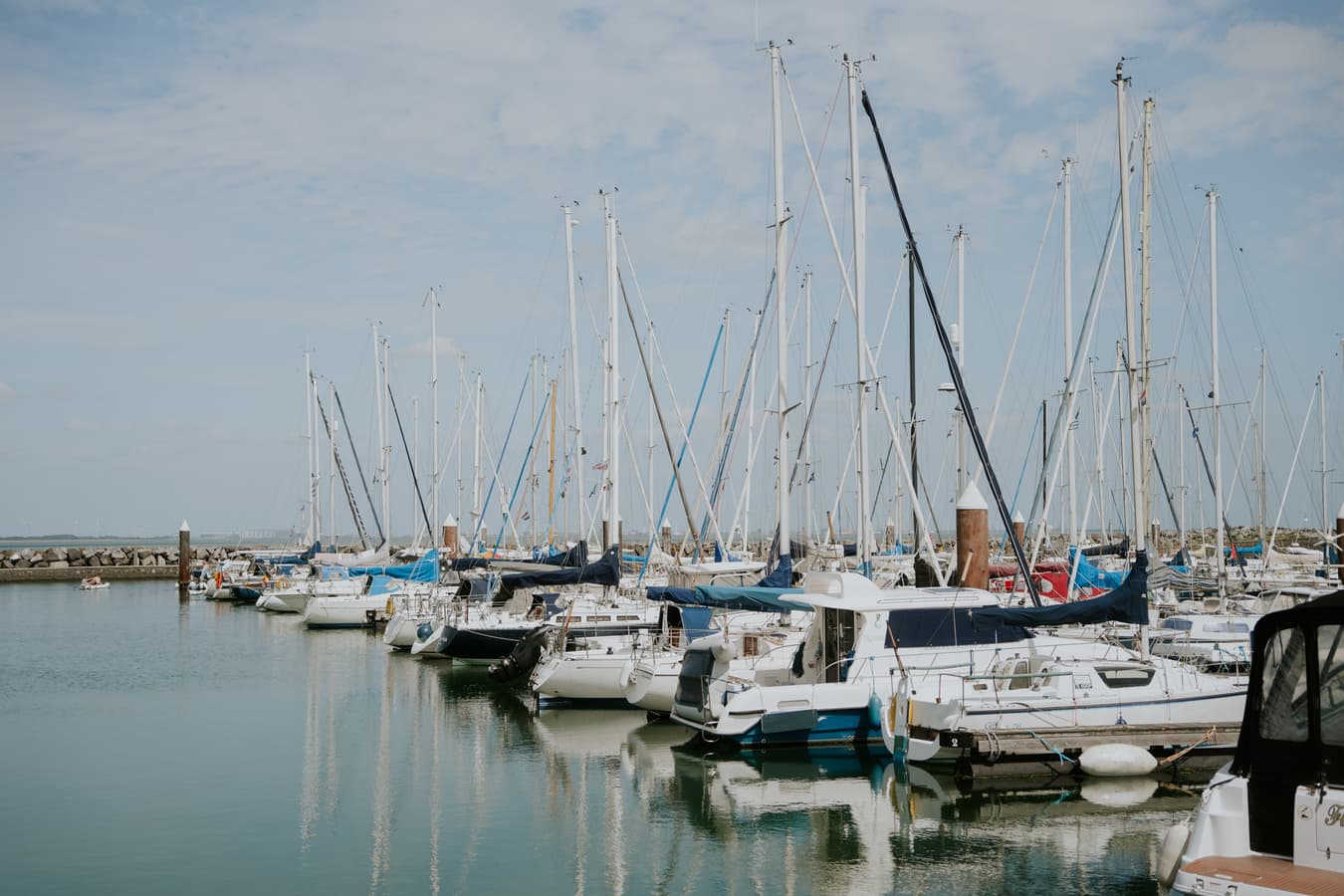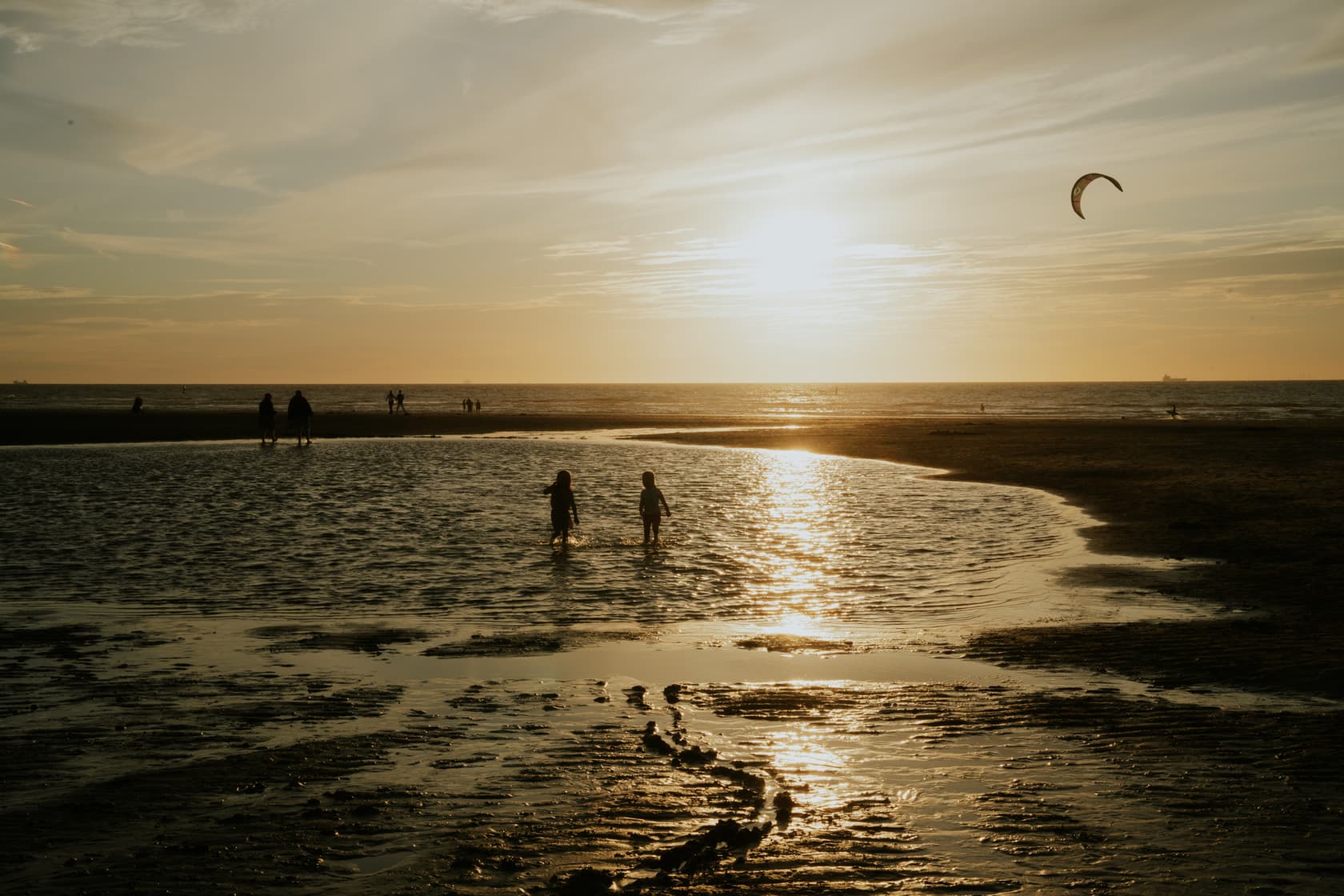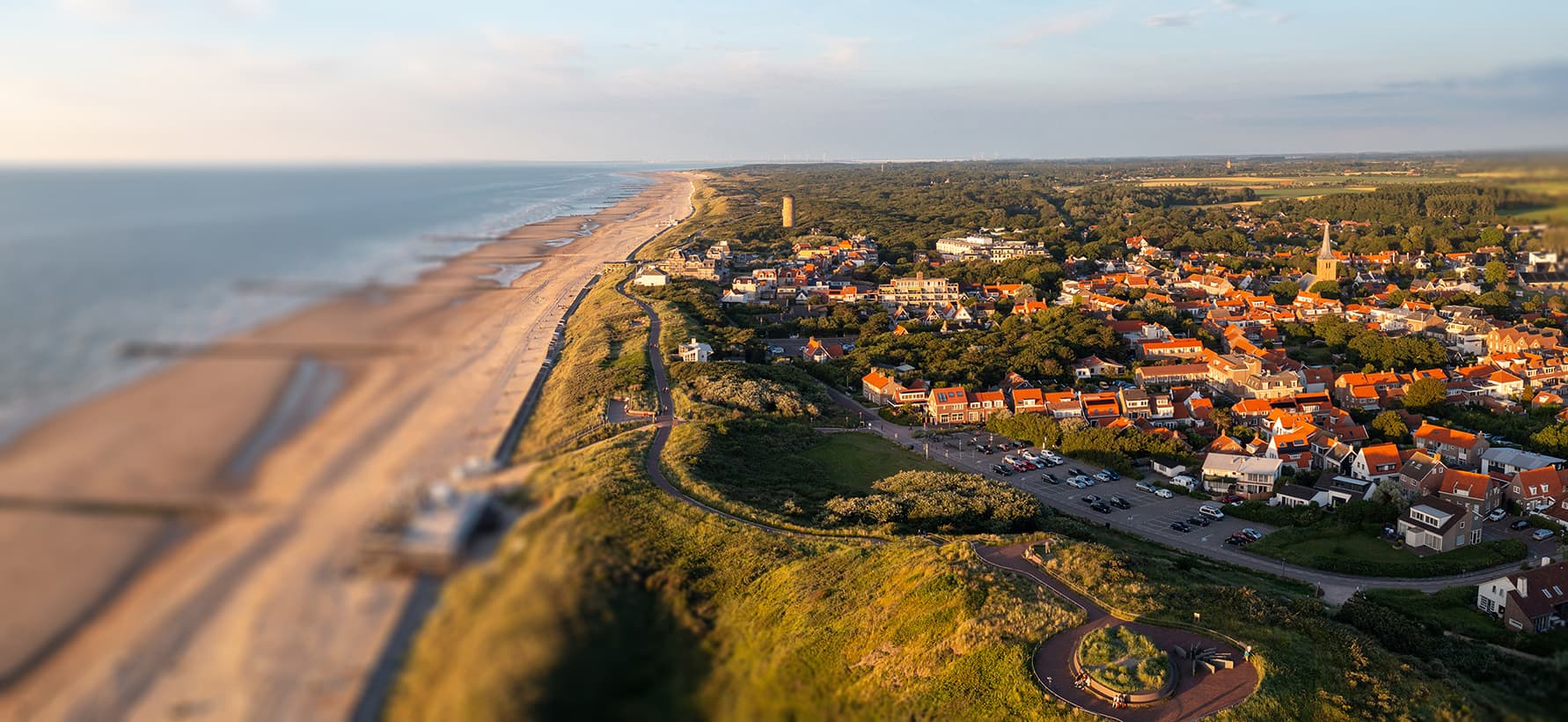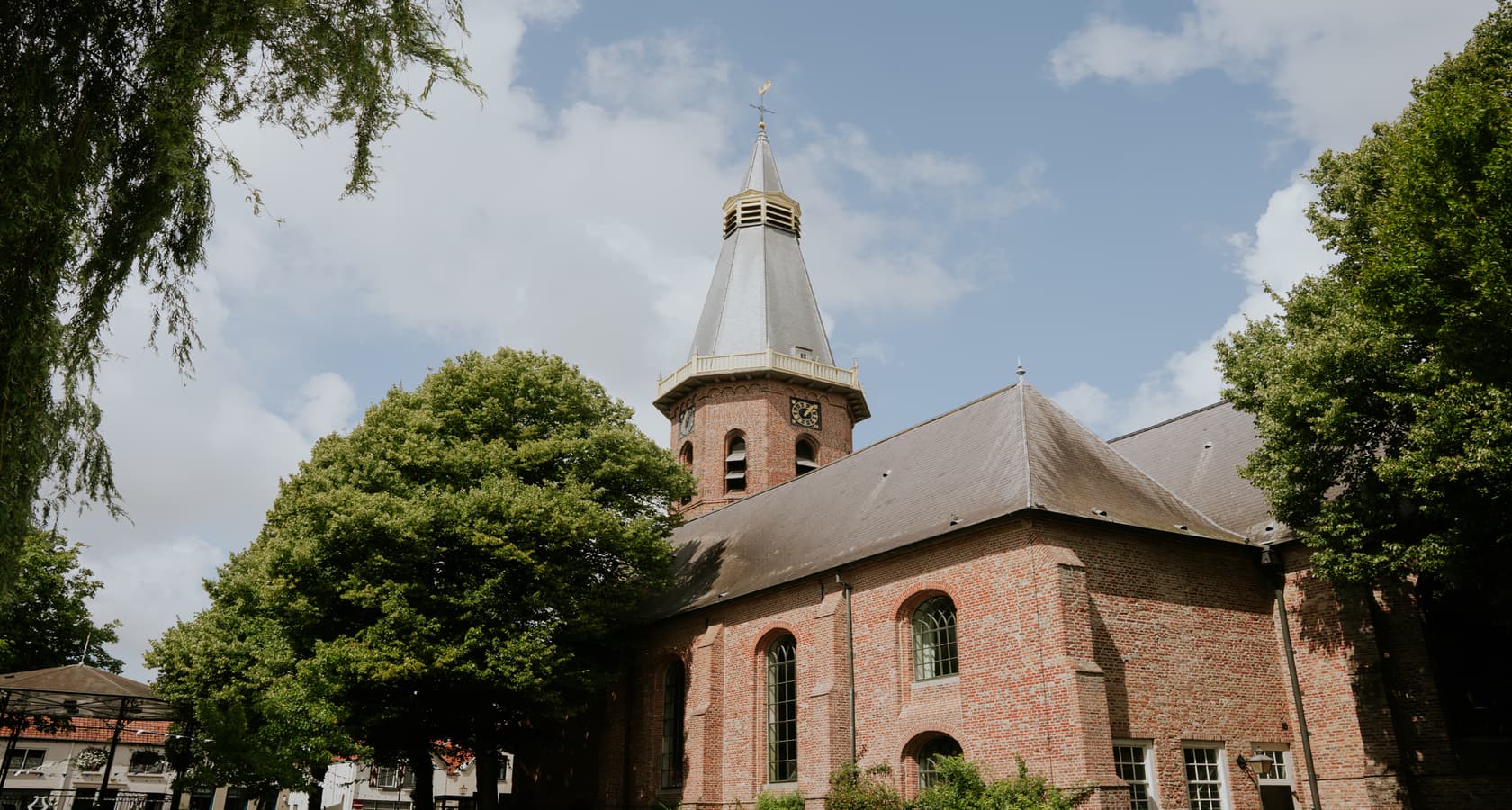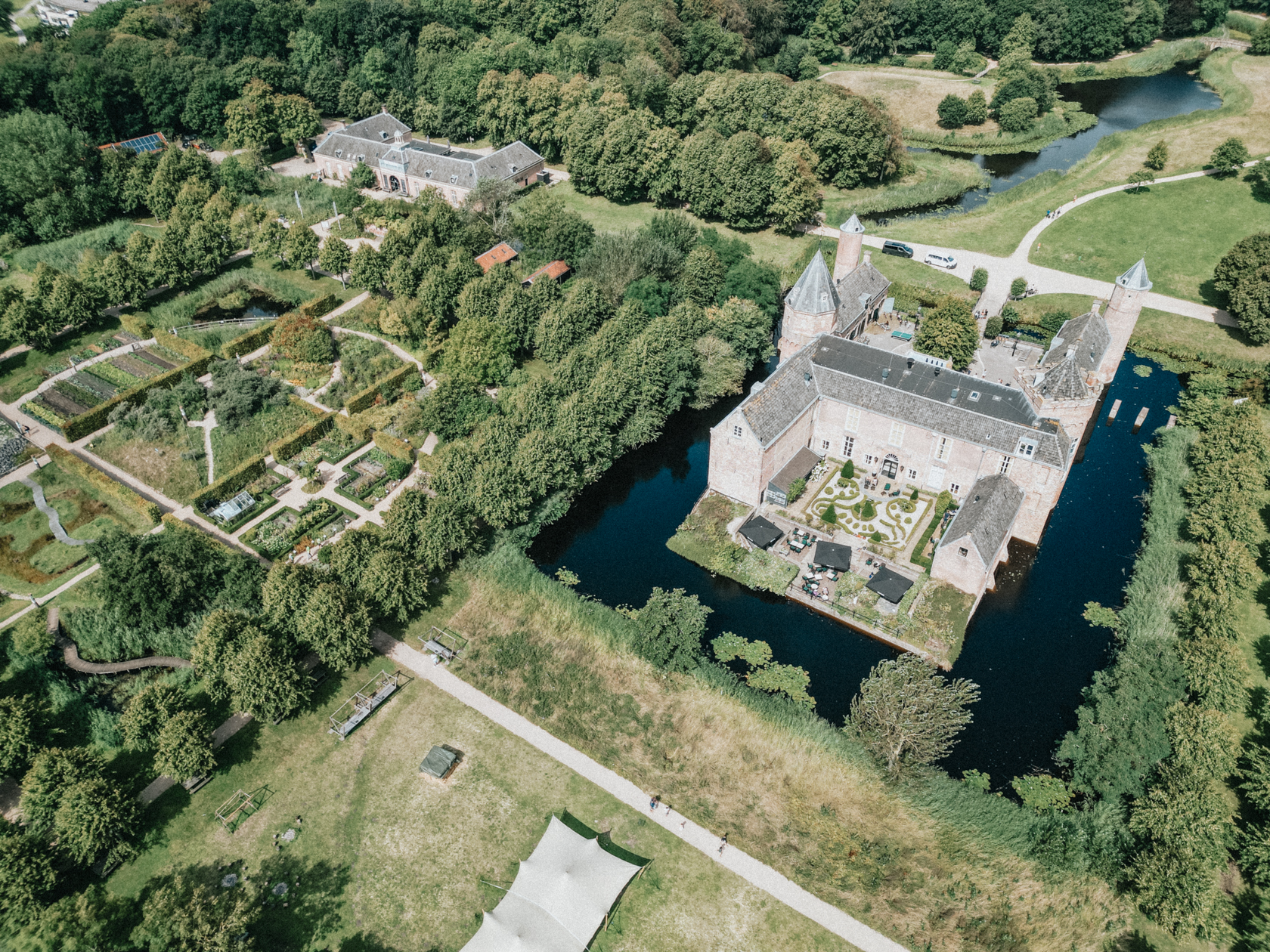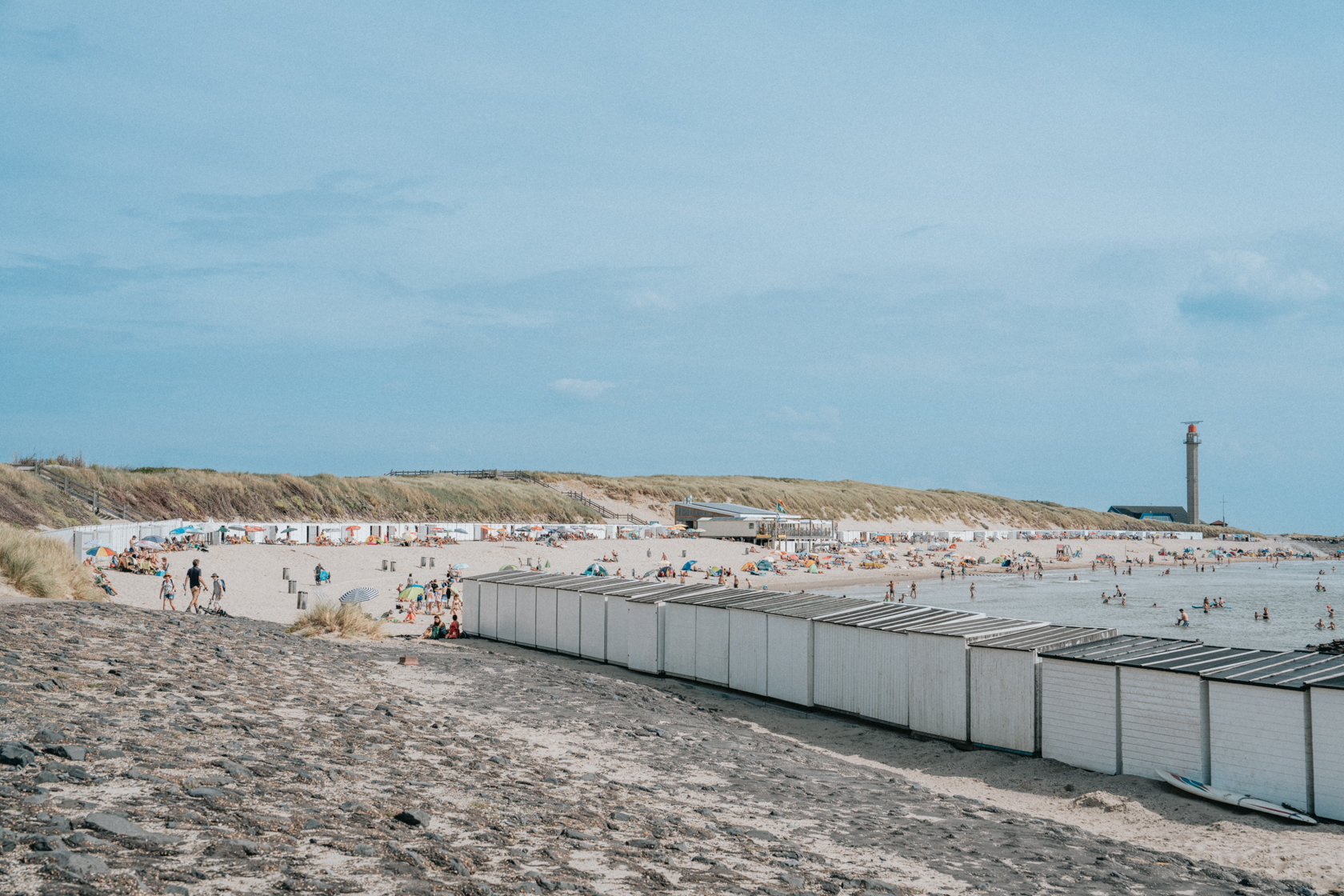 Featured region
Breskens
Zeeuws-Vlaanderen maritime resort with fishing port, beach and a cozy center. On the Spuiplein you can enjoy fine dining, there are several boutiques and within minutes you are on the beach with several pavilions. Are you staying at a vacation park or do you prefer to stay among the Bressiaanders?
Featured region
Cadzand
Cadzand: one of the cleanest beaches in the country. The place for water sports, culinary delights, but where you can also relax on the beach. Explore the city center, the port or go across the border towards the Zwin nature reserve towards Knokke. Will you stay in luxurious Cadzand-Bad or explore the area from the polder?
Featured region
Domburg
Spending the night in Domburg? From sleeping in a holiday home to waking up in a luxury apartment. There are plenty of opportunities. Store and dine on Main Street, relax on the beach or go on adventures in surrounding natural areas.
Featured region
Groede
Discover vacation homes in or near the picturesque village of Groede: one of the cutest villages in Zeeland! With nostalgic streets, nice restaurants and several studios. Will you sleep in the cozy market square or would you rather choose a tiny house in the polder?
Featured region
Oostkapelle
A fine coastal town with a cozy village center close to nature reserve The Manteling of Walcheren. The ideal base for families to go to the beach, look for nature or do sports.
Featured region
Westkapelle
Westkapelle is the westernmost village in the region of Walcheren; known for its lighthouses and wide sandy beaches. In addition to the many hiking and biking trails, between Westkapelle and Domburg you will also find Zeeland's surfing hotspot. Discover the offer of holiday homes in the middle of nature.