Vacations in Domburg
Take a vacation in Domburg and recover completely from the hectic pace of everyday life. The lively seaside resort of Domburg is right on the North Sea and has a fine sandy beach. Ideal for a beautiful beach vacation in Zeeland, as well as for taking long beach walks. If you book a fine cottage in Domburg, you will also have all the space with your family to relax after a long sunny day at the beach or after beautiful walks in nature. A beach vacation with your family in Domburg is enjoyment for everyone.
Types of cottages in Domburg
On vacation to Domburg? Then you have a wide choice of holiday homes near the sea. Whether you choose to rent a luxury vacation villa or a cozy apartment in the center of Domburg, the beach is always nearby. How about a large villa with space for the whole family. Fine vacation together to Domburg to relax in the vacation villa in Domburg, where there is plenty of room for everyone. Just quality time together with a game and good food and drinks. Or go out as a couple and choose a luxury apartment in Domburg. Start the day with a full breakfast in your private garden or on your balcony, explore the lovely town of Domburg and end the day at your favorite restaurant just a few walking minutes from your holiday home in Domburg. Whichever accommodation in Domburg you choose, a vacation in this fun seaside resort is bound to be successful!
What to do in Domburg
You won't be bored during your vacation in Domburg aan zee, because there is plenty to see and do. Its beachfront location alone is enough to keep you entertained for days. During beautiful summer days, come to the beach early and enjoy all the tranquility that is still there. Take a nice walk on the beach and cool off in the sea on hot days. End your beach day in Domburg with dinner at one of the beach pavilions and watch the sun sink into the sea. Or cook something yourself in your own holiday home in Domburg. Feel like doing something active? Take a stroll through the town of Domburg and visit the many quaint stores or grab a bike and head to the surrounding villages on Walcheren. From your cottage in Domburg you are also within easy reach of the Manteling nature reserve, a combination of forest and dune area where you can walk for hours. Are you an art lover? Then visit the Marie Tak Museum in the heart of Domburg. Did you know that Domburg has long been loved by painters? That's because of the beautiful light. Do you enjoy drawing and painting? Then bring your own gear and immortalize the beach view at Domburg on the canvas.
What are the highlights in Domburg
Are you going on vacation to Domburg and curious to know what the highlights of Domburg are? We list them all again below. Be sure to visit some of these highlights during your vacation, they are all easily accessible from your cottage in Domburg.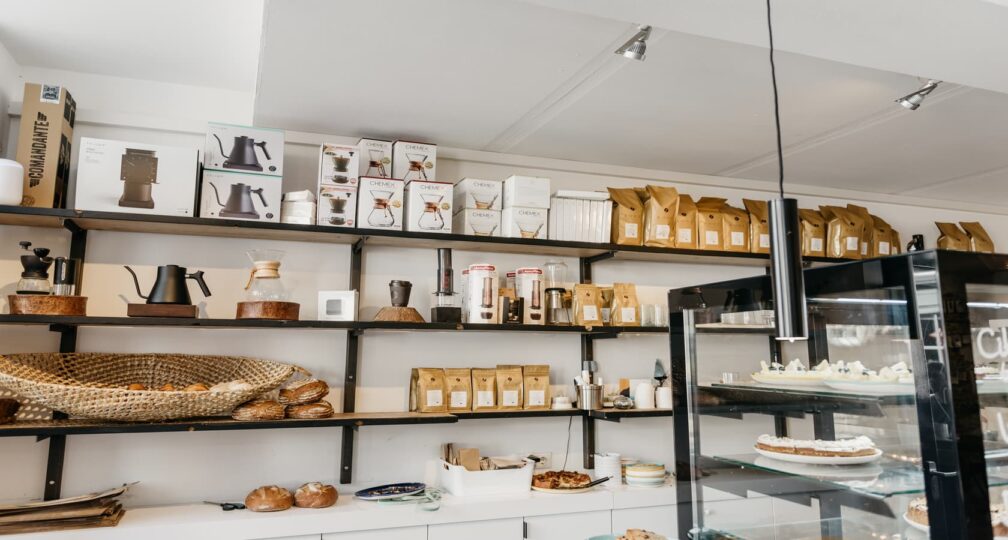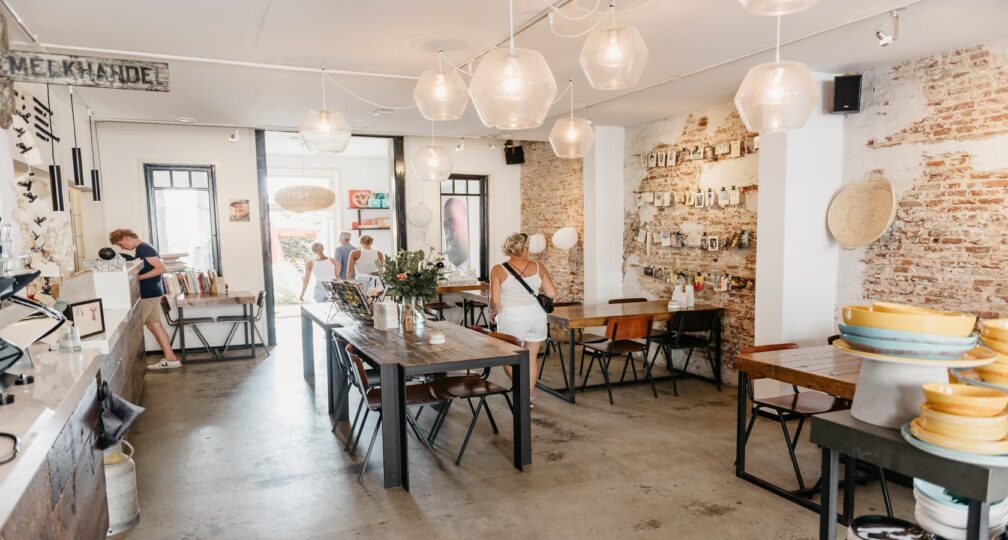 Nature in Domburg
Beach, dunes and forest, you will find it all in Domburg and its surroundings. Are you a nature lover? Then a stay in Domburg is also a good plan. From your luxury holiday home in Domburg, you'll be in the beautiful countryside in no time, spotting birds and deer in their natural habitat. Take a nice walk in nature reserve the Manteling and also visit the natural history museum Terra Maris located in former orangery of castle Westhove. Or grab a bike and head to other natural areas around Domburg. Bring a picnic basket and enjoy the peace and quiet of the countryside.
Easy online booking at Hello Zeeland
Ready for a vacation in Domburg? You rent your holiday home in Domburg very easily online with Hello Zeeland. Select the location and consider what kind of cottage in Domburg you want. Choose the desired dates and the holiday home in Domburg can be safely booked immediately. Will we see you soon in a Hello Zeeland holiday home during your vacation in Domburg?
Book your perfect holiday home
More information about Domburg