Stay in Zeeland for 2 people
Are you also dreaming away of a stay for 2 in Zeeland? Get away from it all together. At Hello Zeeland we have a wide range of vacation homes for 2 people. Whether you like the sea, nature or a bustling center, there is always a suitable accommodation for your stay in Zeeland. Going to the beach together, shopping or eating out. Whatever you choose, Zeeland always gives you a vacation feeling. And did you know that here are the most hours of sunshine? Plan your overnight stay in Zeeland today and enjoy a relaxing vacation for two.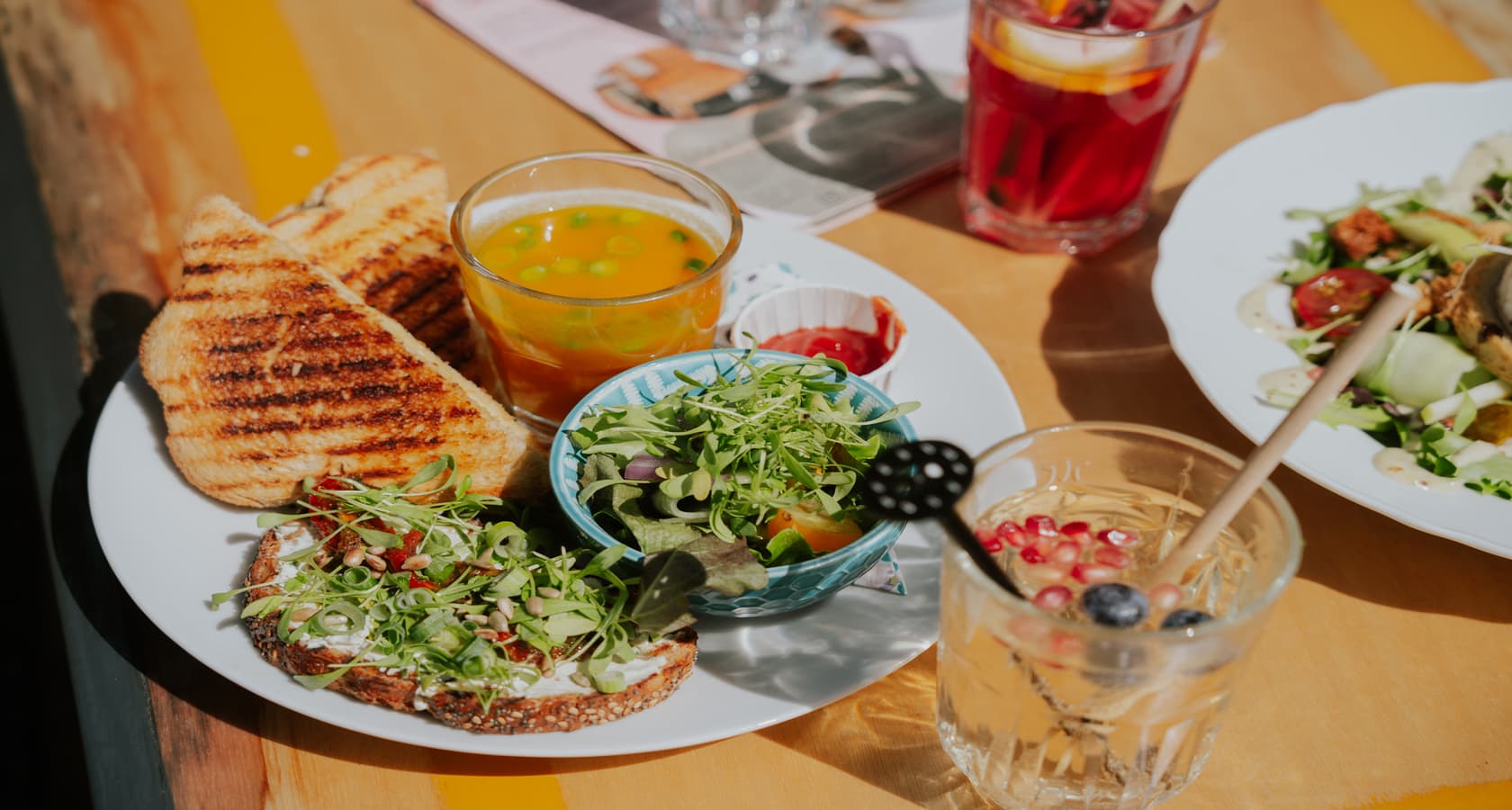 Enjoying the two of you
Busy work weeks behind us and in need of quality time just the two of you? Book an overnight stay in Zeeland for 2 people and completely unwind. Start the day with a full breakfast in your cottage or a nice coffee house close to your accommodation. Explore the surroundings of your vacation home. Take a nice walk or relax with a book on the beach. With your feet in the sand and often a cooling sea breeze in your hair, the day flies by. In the evening, opt for a good dinner for 2. While you enjoy the Zeeland products and dishes, you have all the time for each other and the best conversations come. Want to bet you'll come home fully charged?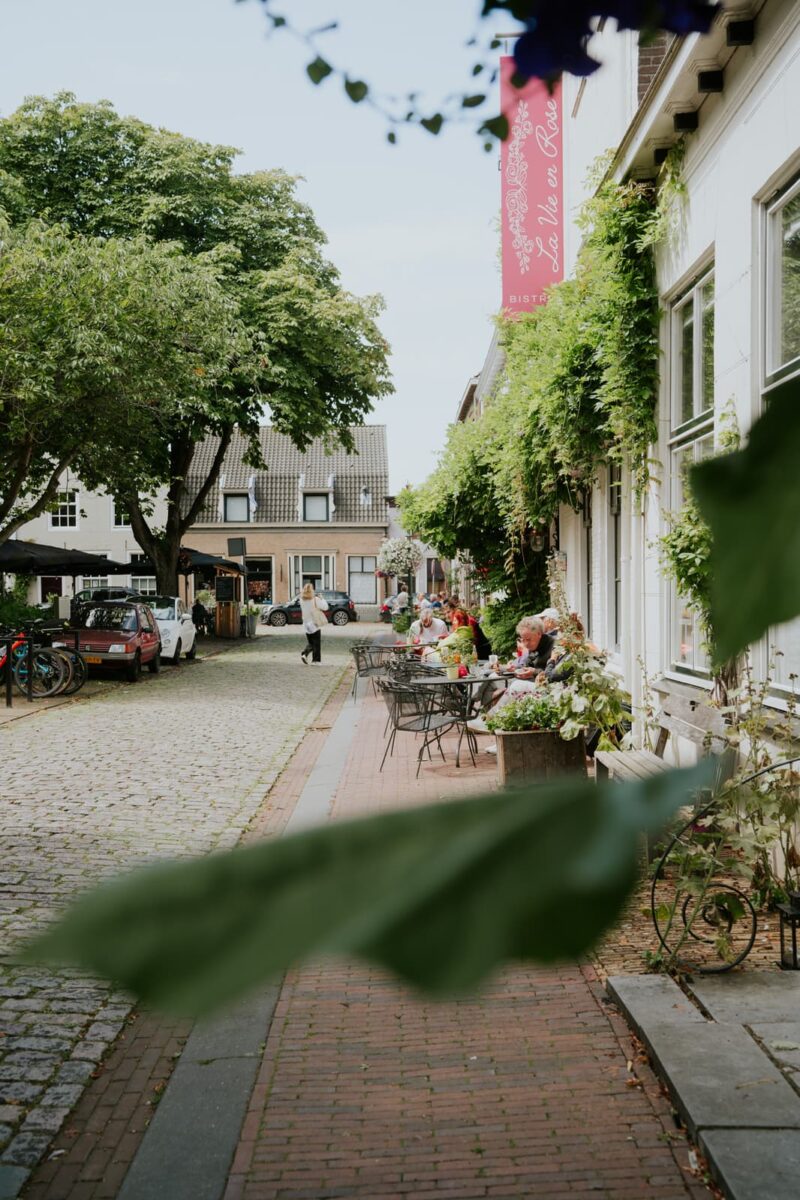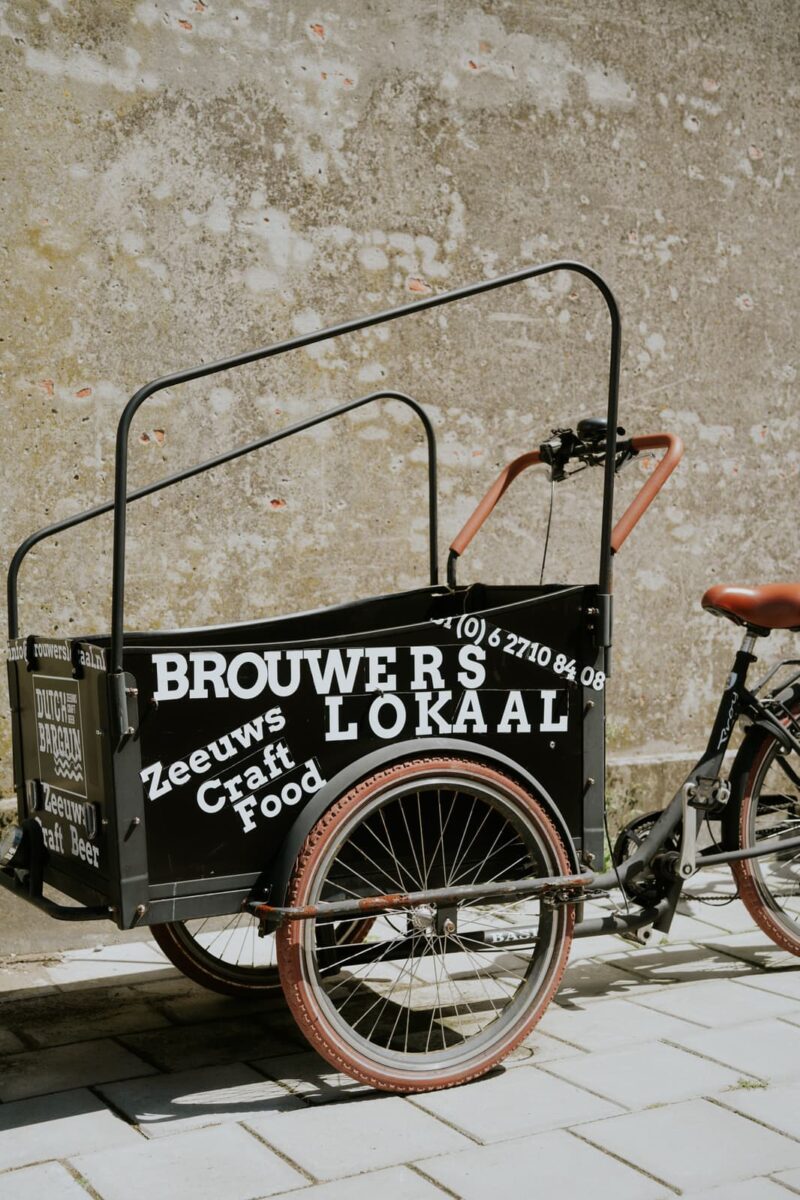 Activities
Wondering what you two can do during an overnight stay in Zeeland? Of course, you immediately think of visiting the beach. Zeeland has miles of coastline. Wherever you stay, the sea is always nearby. So you can spend a nice whole day relaxing on the beach or taking a nice walk along the sea. Good food can be had at one of the beach pavilions, where you can watch the ships sail by. Zeeland is also ideal for taking beautiful bike rides or long walks in nature. Seek out the atmospheric villages inland and enjoy high tea at a quaint tea garden among the blooming flowers. Or visit one of the cultural events held throughout the year such as the Zeeland Nazomer Festival, the Visserijfeesten or the Kunstschouw. In Zeeland, you will find enough variety and activities to keep you entertained throughout your vacation. But just relaxing at your own cottage is of course also possible.