Vacations in Zeeland
Zeeland is a varied vacation destination and is much loved by many. From young to old, couples, friends, families and large families. Everyone loves a vacation to Zeeland. And that is not very special, because with Zeeland vacations you can go in any direction. You can even choose to spend a vacation in Zeeland road tripping from island to island. Therefore, during your vacation Zealand you will stay in several accommodations. Super fun!
So you can enjoy vast beaches and high dunes everywhere, try local dishes of Zeeland cuisine and – often – explore the unique landscape in peace and quiet. In addition, Zeeland is an ideal place for fans of water (sports). How about riding along on a ferry on the Westerschelde or surfing the waves of the North Sea? Whatever activity you book, in Zeeland the options are endless.
Did you know that a vacation to Zeeland is also relatively inexpensive compared to other popular travel destinations in the Netherlands? The vacation homes in Zeeland are competitively priced. Therefore, Zeeland is the destination of choice for a relatively inexpensive vacation. In Zeeland's restaurants, you can enjoy the most delicious dishes at a good price. That way, you are likely to keep enough budget for fun activities.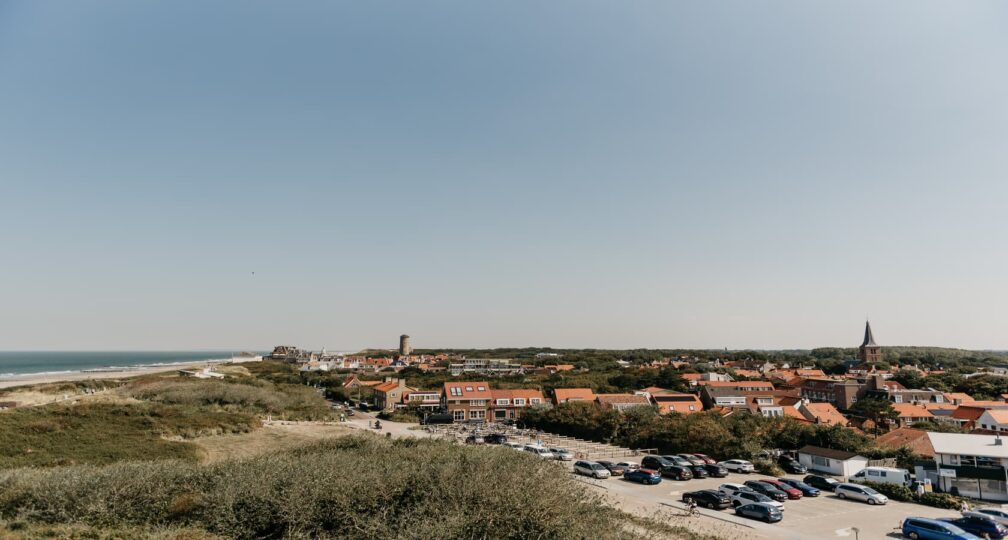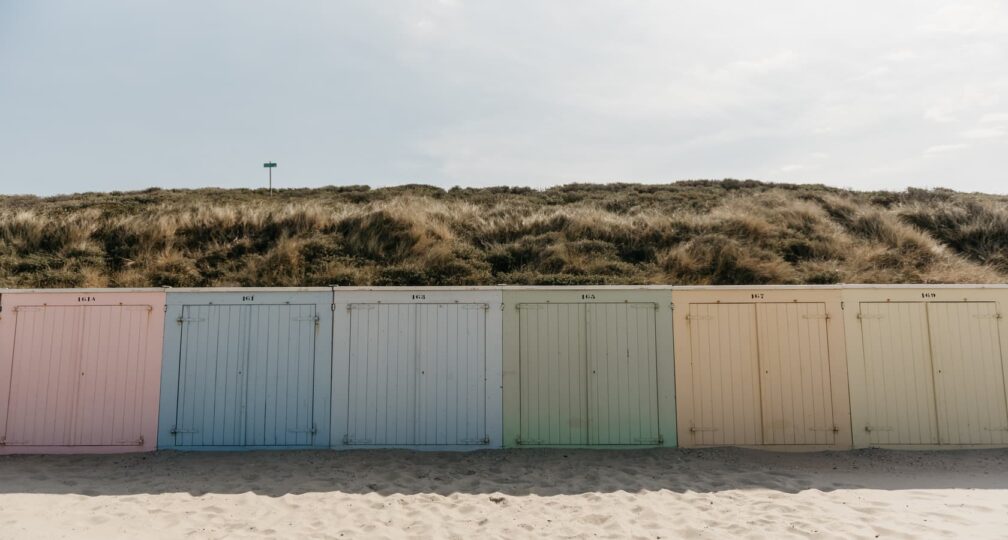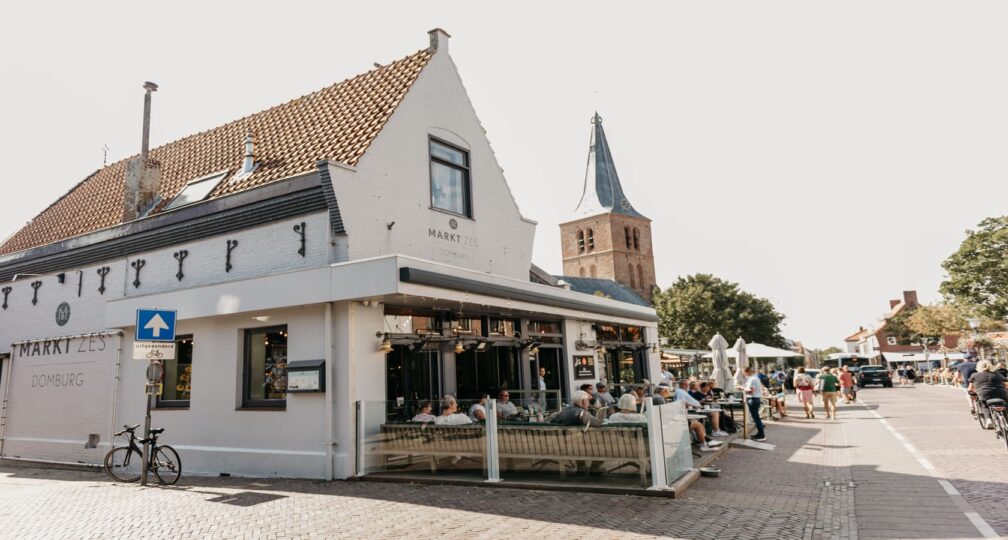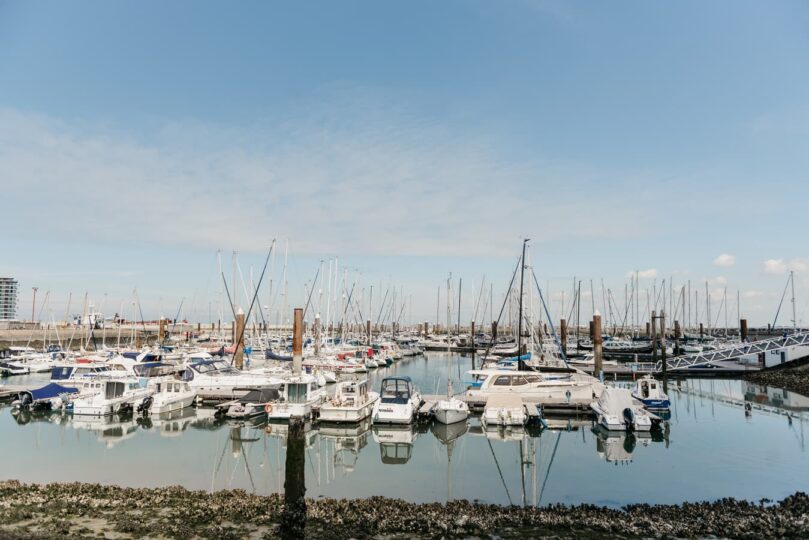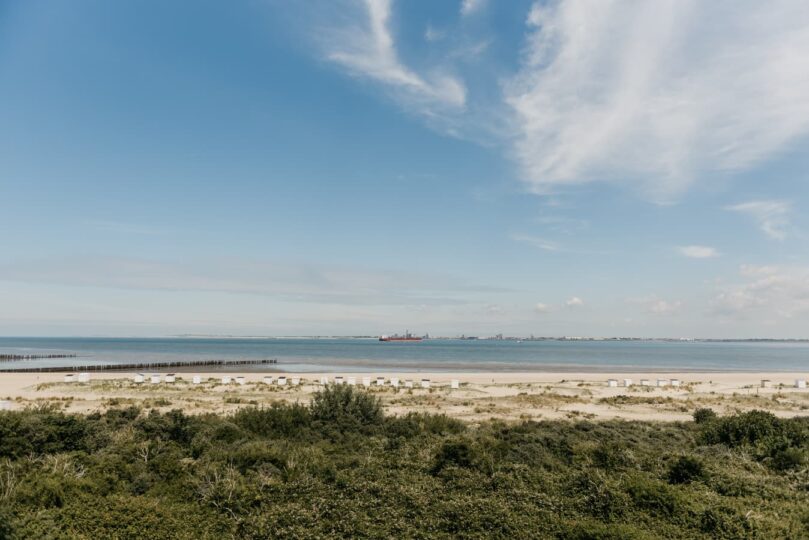 Best time to travel to Zealand
The best travel time for a beach vacation to Holland's southernmost province is from May through September. During these months, temperatures in the province are relatively warm – always with a cooling sea breeze. Great if you want to sunbathe on the beach. By the way, for the coastal towns of Zeeland, high season is no problem at all, as temperatures here are slightly lower than inland Holland. Are you looking for more tranquility and a vacation among the locals? Instead, avoid the months of May through September and book your Zeeland vacation in the fall or early spring. To your senses, you then just have the province to yourself. What a space! From Utrecht, it is about a 2-hour drive to Zeeland. The (car) travel time varies slightly among the different islands, but averages between 2 and 3 hours.
Popular destinations & regions in Zeeland
With more than 5 islands, there is something for everyone in Zeeland. Here are the top 3 popular destinations for a Zeeland vacation:
Each island/region is unique and absolutely worth visiting during your vacation in Zeeland. Can't choose from all those amazing regions? Then discover on the website all the tips and hotspots of all Zeeland islands and find out which one suits you best. It is also an option to combine multiple destinations through island hopping.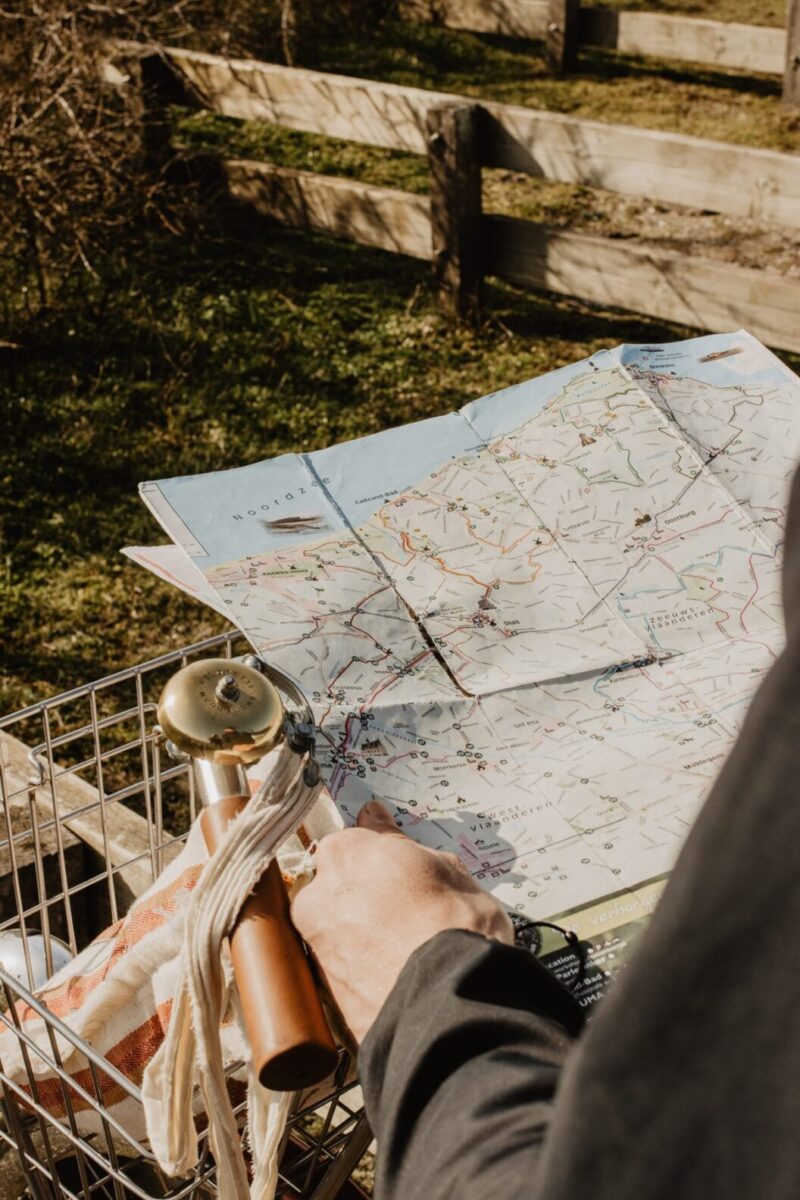 What to do during a vacation in Zeeland
In addition to the extraordinary coastal towns, Zeeland also has numerous beautiful destinations in the "interior. For example, you can visit the town of Goes (island of Walcheren) or Hulst and Sluis (region of Zeeuws-Vlaanderen). Here you will still find many authentic buildings and in Hulst and Sluis even real city walls. Wonderful destinations to explore nature while immersing yourself in the cozy city bustle. Bring your walking shoes and the hours fly by in the beautiful nature as well as the shopping streets.
Visited these fun towns in Zeeland? Then it's time to do some fun activities. For example, visit the Zeeuws Museum in Middelburg. Take the kids to Neeltje Jans amusement park and see the Delta Works inside. Go on a seal safari from Breskens with De Festijn. Hop on the Goes-Borsele steam train and marvel at the Zeeland landscape in an old-fashioned way. Eat a bolus on a terrace in the picturesque village of Veere.
Do you only have a few days? Then a city trip to the capital city of Middelburg is highly recommended. Explore the famous Town Hall, take a picture of the impressive Oostkerk, take the kids to Mini Mundi amusement park or stroll through the lively shopping streets Langeviele, Sint Janstraat and Lange Delft and Korte Delft.
The beaches and nature in Zeeland
During a vacation in Zeeland, you will enjoy a maritime climate with mild winters and pleasant summers. Most vacationers go to Zeeland for a summer beach vacation. June through September is then the best travel period. This is when you will enjoy pleasant temperatures averaging 20 degrees. You also have the least chance of rain during this period and the sea water feels pleasant. So perfect for a refreshing dip! A vacation to one of Zeeland's coastal towns is very comfortable in terms of temperature in summer because of the ever-present sea breeze.
Not only do many travelers choose one of the coastal villages or cities; these destinations are also favorites among locals. Would you also like to see some of Zeeland itself and explore? Then it's best to travel in early spring or fall. Then you also enjoy the vast landscapes, beautiful beaches and quaint towns, but it's not too hot. Moreover, it is also a lot less touristy during these periods.
Go back in time with all the beautiful monuments you can admire in Zeeland and don't forget to stop and take in the beautiful nature. Whether you choose a cultural city break or a relaxing beach vacation; Zeeland is the perfect destination for your next city break, midweek or long beach vacation!
Easily book your stay with Hello Zeeland
Do you have more questions about Zeeland vacations? Then read all the tips, hot spots and information on our website to be well prepared. Check out our extensive range of accommodations and get inspired by all the beautiful destinations in Zeeland. And would you like personal advice for your vacation to Zeeland? If so, our enthusiastic hospitality team will be happy to assist you.
Boek jouw ideale vakantiehuis