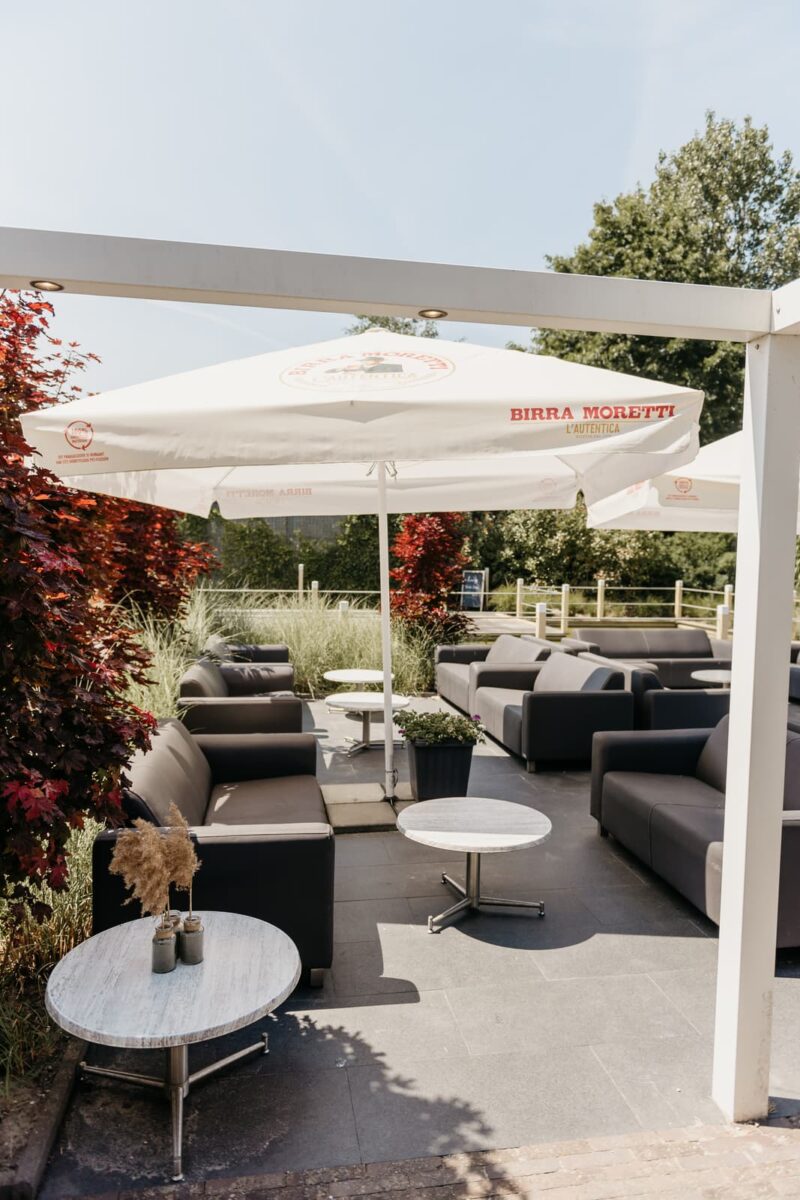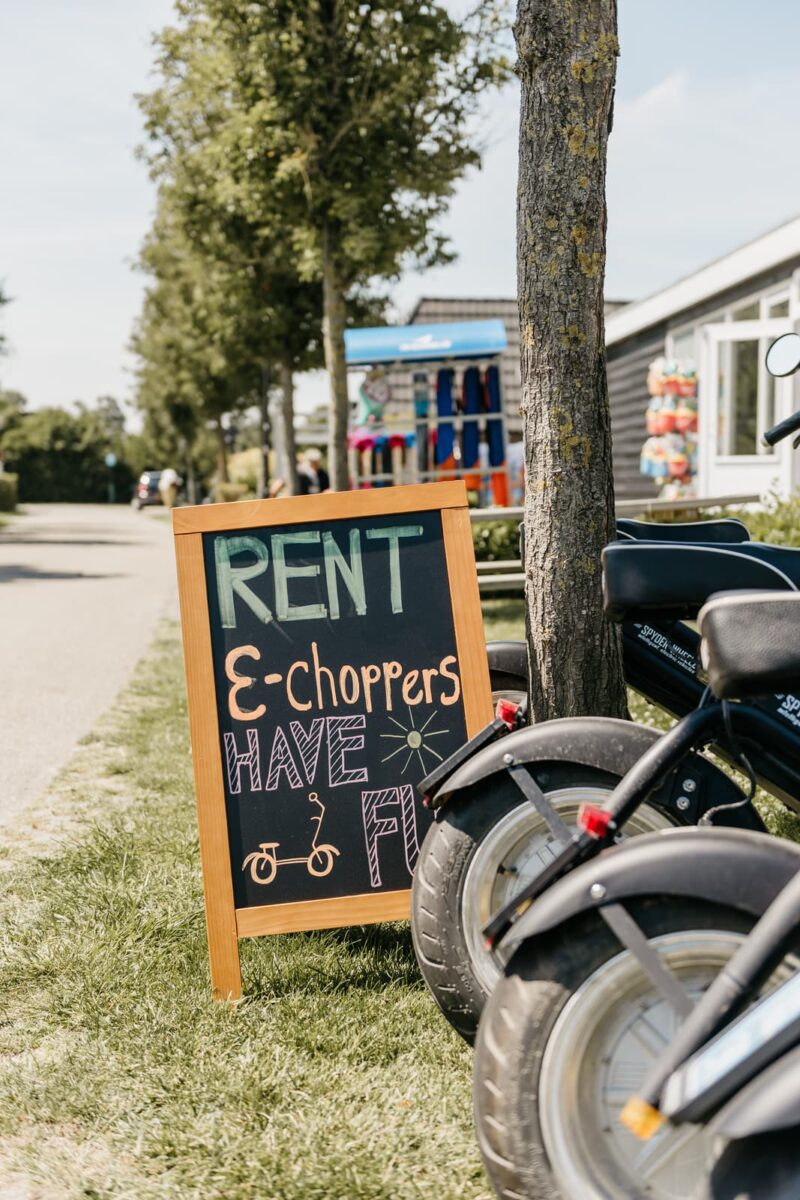 Vacation park Schoneveld in Breskens
From the Schoneveld vacation park in Breskens, you can walk straight into the dunes and then enjoy the peace and quiet of the miles of sandy beaches. What makes your vacation in Breskens at vacation park Schoneveld so special is that in addition to the peace and quiet, you can also go out and be active. At vacation park Schoneveld Breskens, you can rent bikes or e-choppers and be in surrounding villages such as Groede or Nieuwvliet in no time. Or take a walk from the Schoneveld holiday home to the fishing village of Breskens and enjoy a delicious dinner at one of the many restaurants such as Amuse, Escobar and Het Vissershuis. Would you rather stay at the vacation park? There is a lot to do there too! Besides the indoor pool and bowling alley, children can have fun in the playground or at the entertainment. Parents can enjoy the wellness center and then enjoy a delicious meal together at Sophia's à la carte restaurant or the snack bar.
Types of vacation rentals Schoneveld
At the vacation park Schoneveld in Breskens you will find mainly bungalows and holiday homes. At Hello Zeeland, you can book a holiday home that is fully equipped and for any party. What characterizes all holiday homes is that they have a private terrace and a spacious garden. Thus, the children can romp in the garden while the parents enjoy a drink on the terrace.
Easy online booking
Vacation park Schoneveld Breskens is a wonderful place to spend a weekend, midweek or longer with the family. From the holiday home at vacation park Schoneveld, the sea is within walking distance, you can go directly into nature and you will find plenty of nice restaurants and activities in the cozy fishing village of Breskens. Book your holiday home Schoneveld Breskens with Hello Zeeland and enjoy the ultimate Zeeland feeling!
Book your perfect holiday home