(Luxury) group accommodations in Oostkapelle
What could be nicer than vacationing with your family or friends? Of course, the best thing to do then is to stay close together with the whole group in an accommodation so that you really experience the vacation feeling together. By booking a group accommodation in Oostkapelle for a minimum of 6 people in the Netherlands, you will be staying a relatively short distance from home which makes planning a vacation or weekend away to Oostkapelle easy even last-minute.
Activities in and around Oostkapelle
When you are on vacation together, it is great to explore new things with your company or go out for a day. In and around your Oostkapelle group accommodation you will find many unique activities suitable for larger groups. Some of our Oostkapelle tips:
A museum visit to Terra Maris.

Walking around rose garden The Zeeland Oasis.

Relax at Sauna & Wellness Ons Buiten.

A visit to Hof Poppendamme, a nature and play farm for children, with restaurant for the adults.

A visit to tea garden Kaslokaal, with children's play area and delicious lunch dishes, some from their own greenhouse.

Follow one of the hiking trails through De Manteling nature reserve or Oranjezon nature reserve.

A trip to the Oosterschelde stormvloedkering.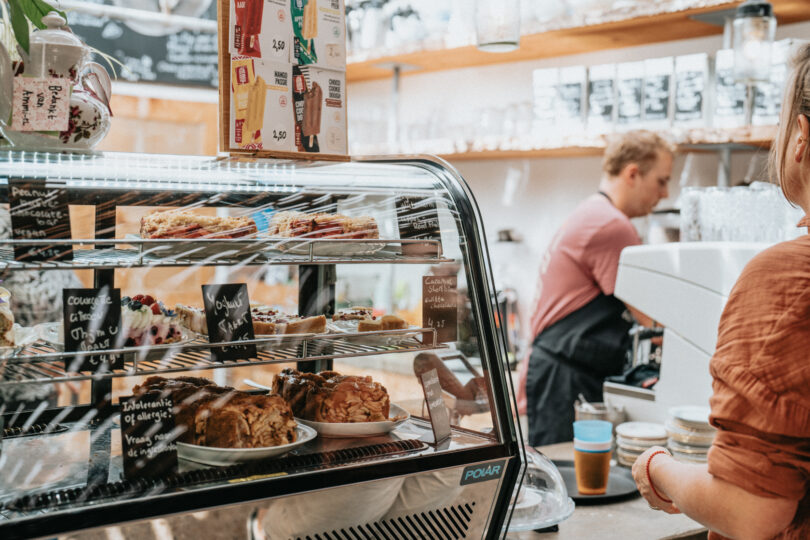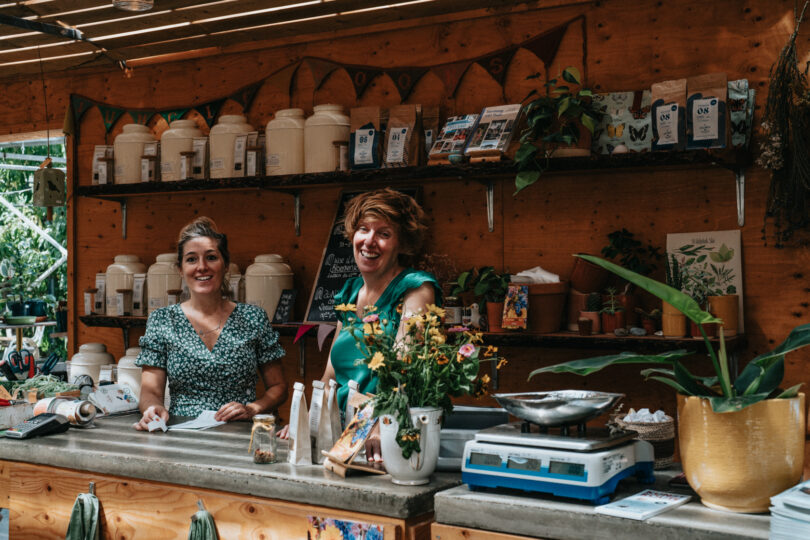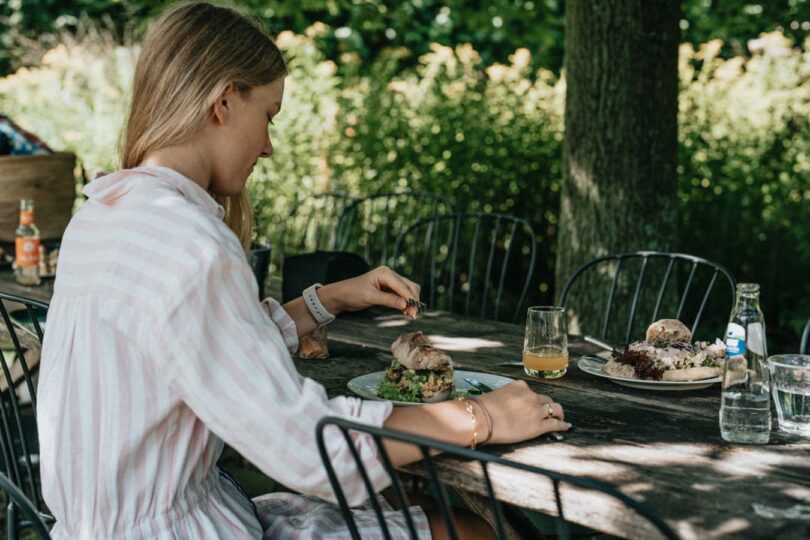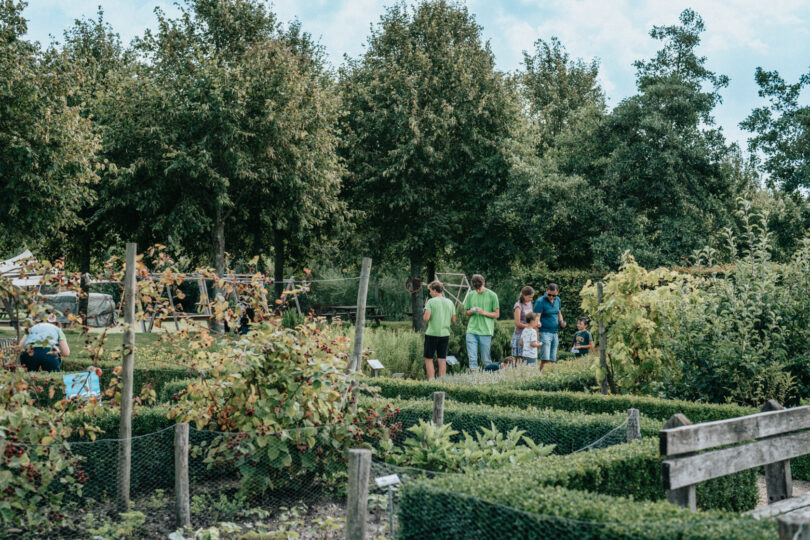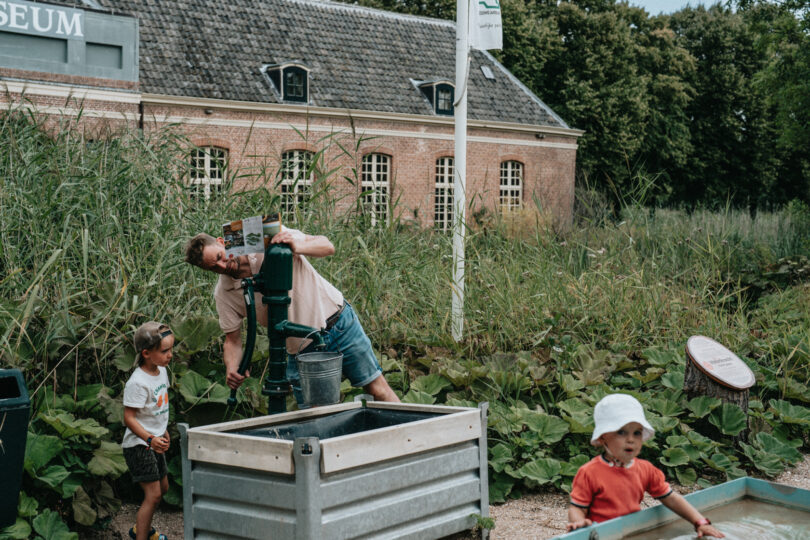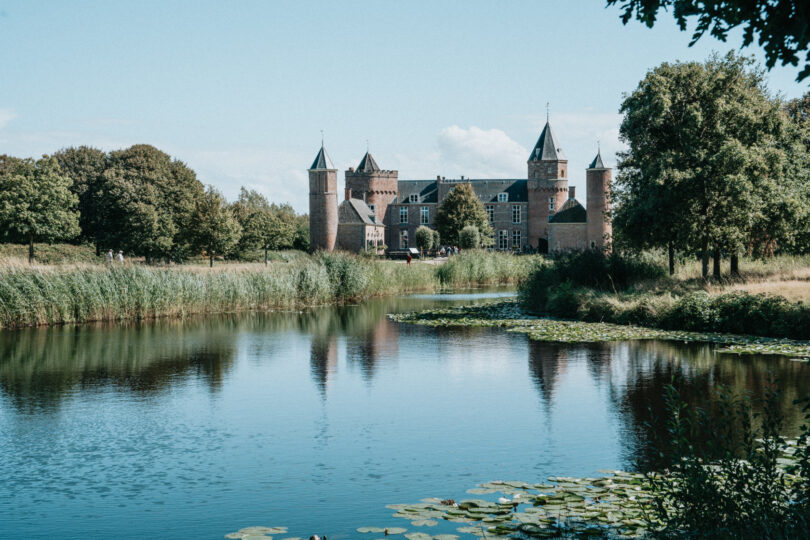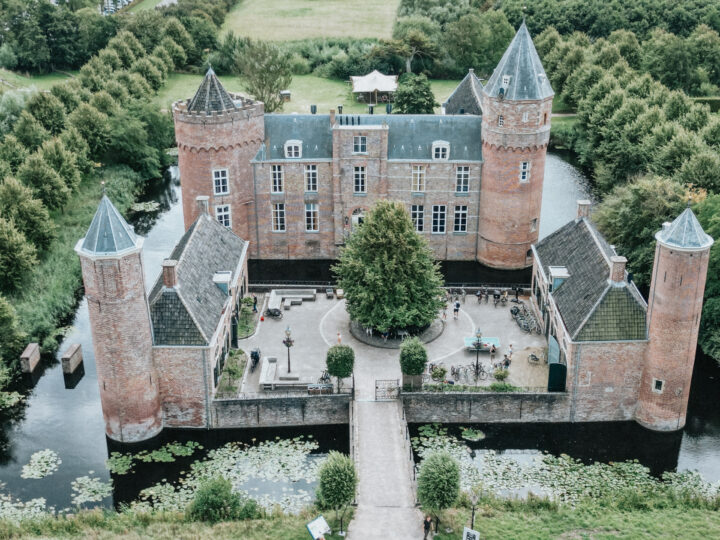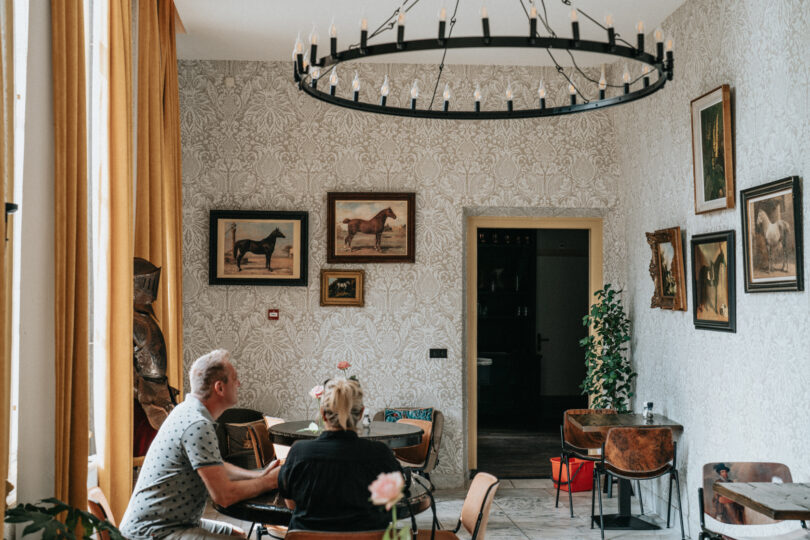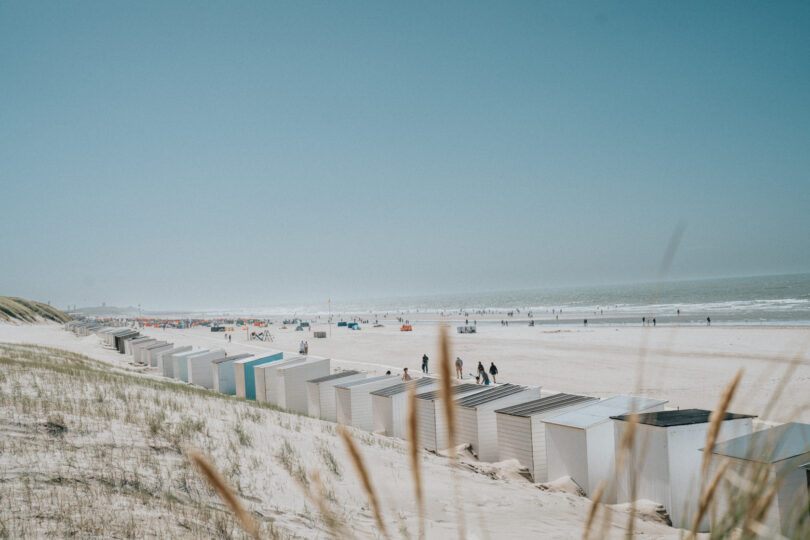 Our group accommodations in Oostkapelle
A group accommodation in Oostkapelle for at least 6 people is perfect for an enjoyable vacation with family or friends. Groups can vacation here under one roof so booking multiple group accommodations in Oostkapelle is unnecessary. So you and your party can start the day at a long table with delicious breakfast, play games until late at night and enjoy the sunshine in the large gardens that dot the accommodations.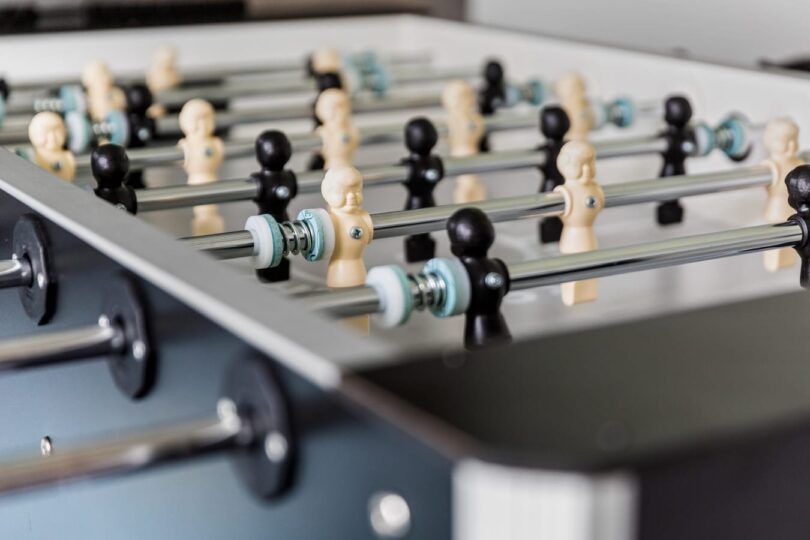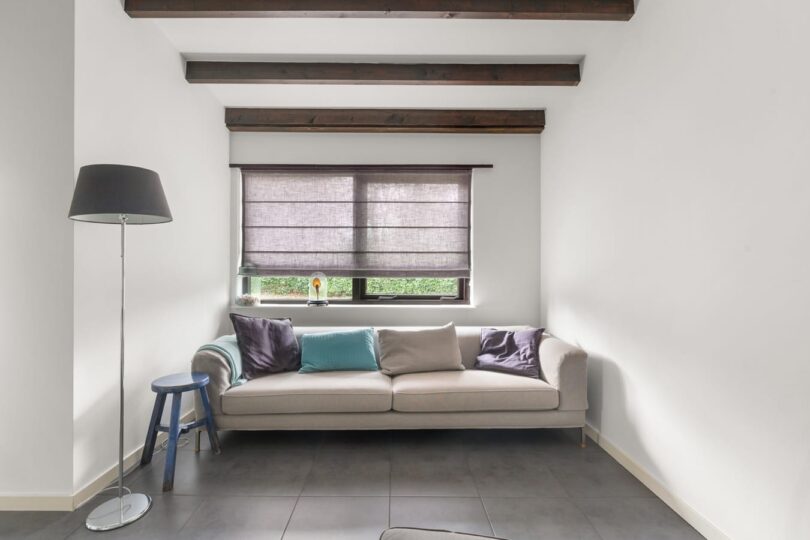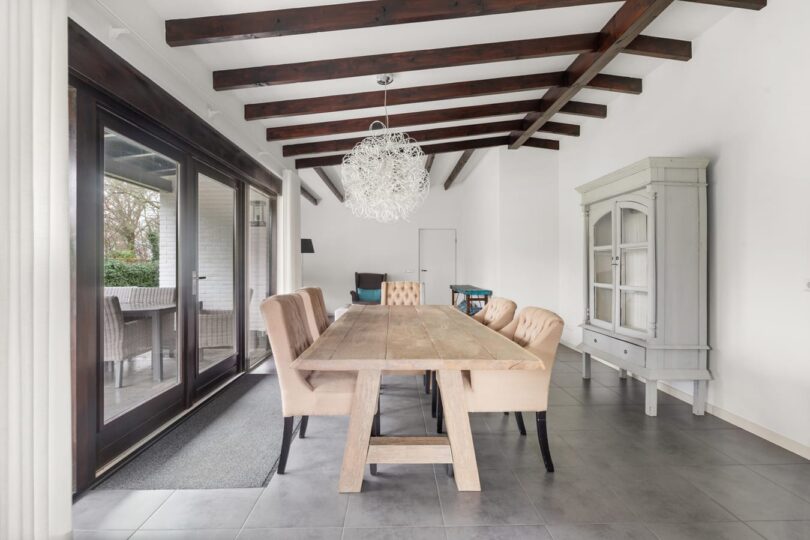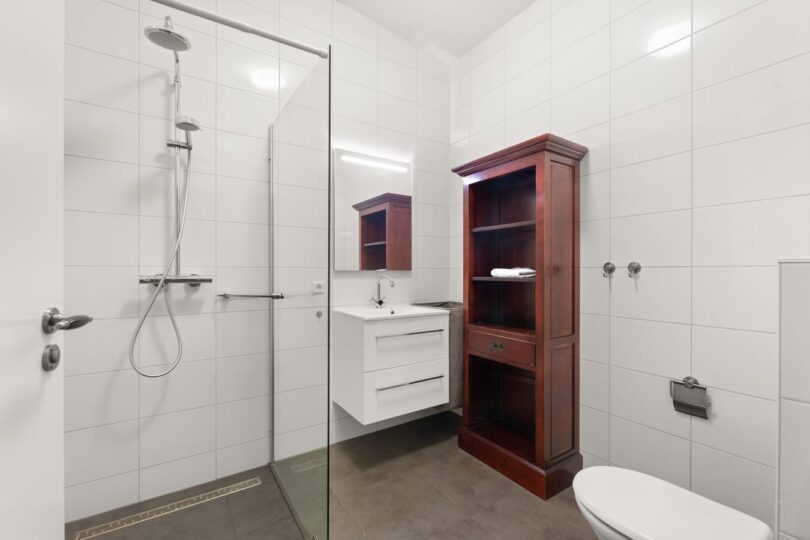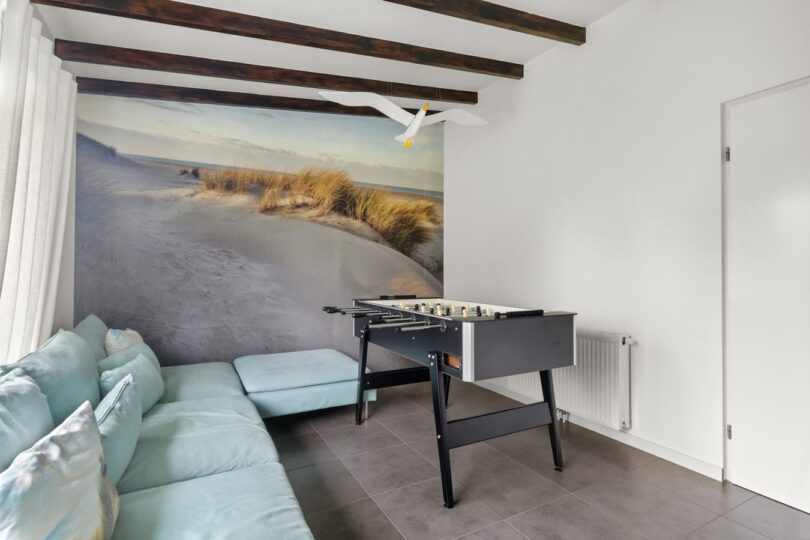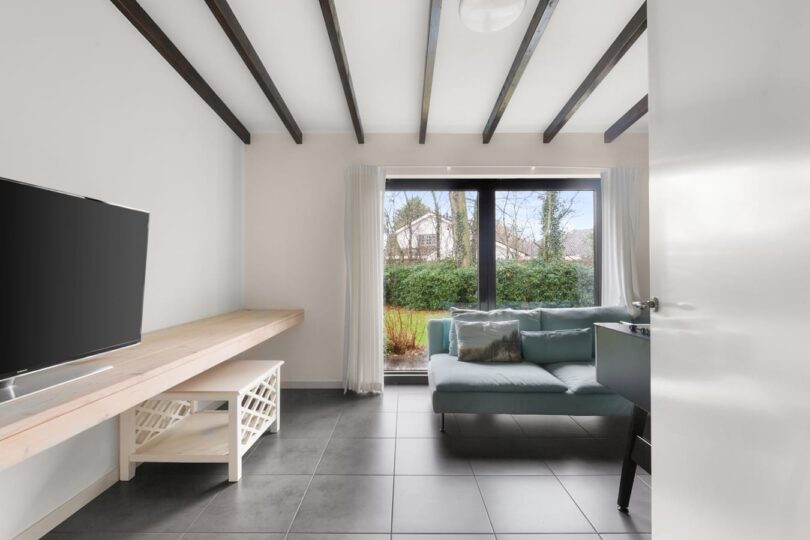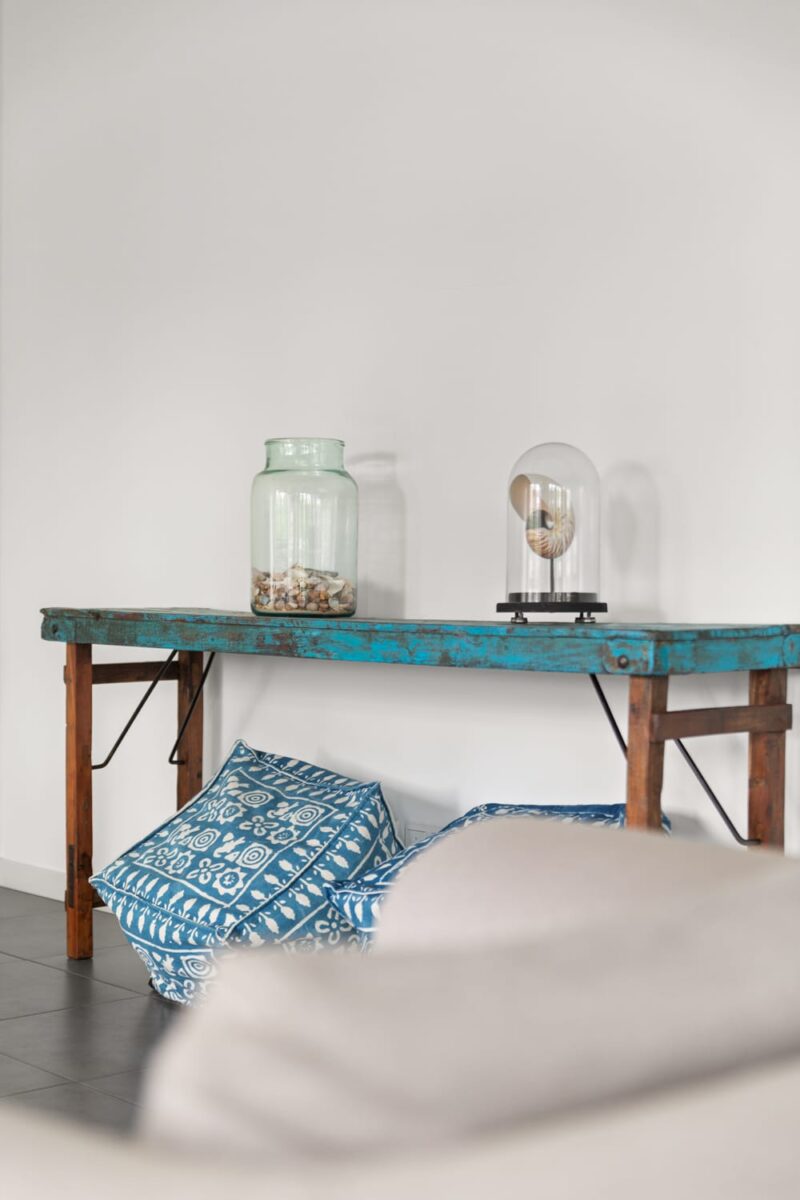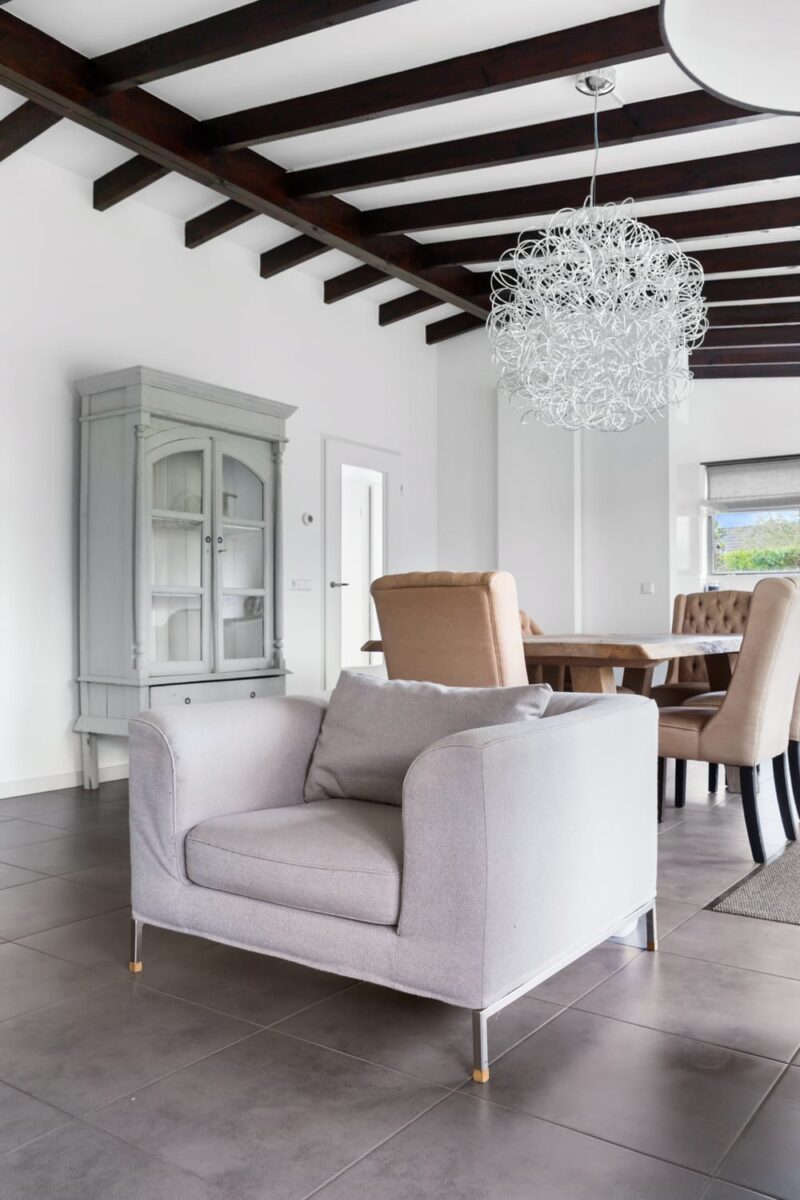 Group accommodation facilities
Oostkapelle is an ideal destination for groups who want to do a lot on vacation in a short period of time. The group accommodations in Oostkapelle are equipped with all kinds of facilities. In the spacious common living room you can play games found in the closets, relax in front of the TV and have breakfast or dinner together at the long dining table. The advantage of renting a group accommodation in Oostkapelle is that you are all together, but you can also retreat to your own bedroom (and sometimes even bathroom and sauna).
Group accommodation online booking at Hello Zeeland
In Oostkapelle we offer more than 20 different group accommodations where you can enjoy your vacation together! From vacation bungalows and houses to luxury villas with sauna. Enjoy the coast, forest and numerous activities in and around beautiful Oostkapelle!
Book your perfect holiday home
More information about Oostkapelle