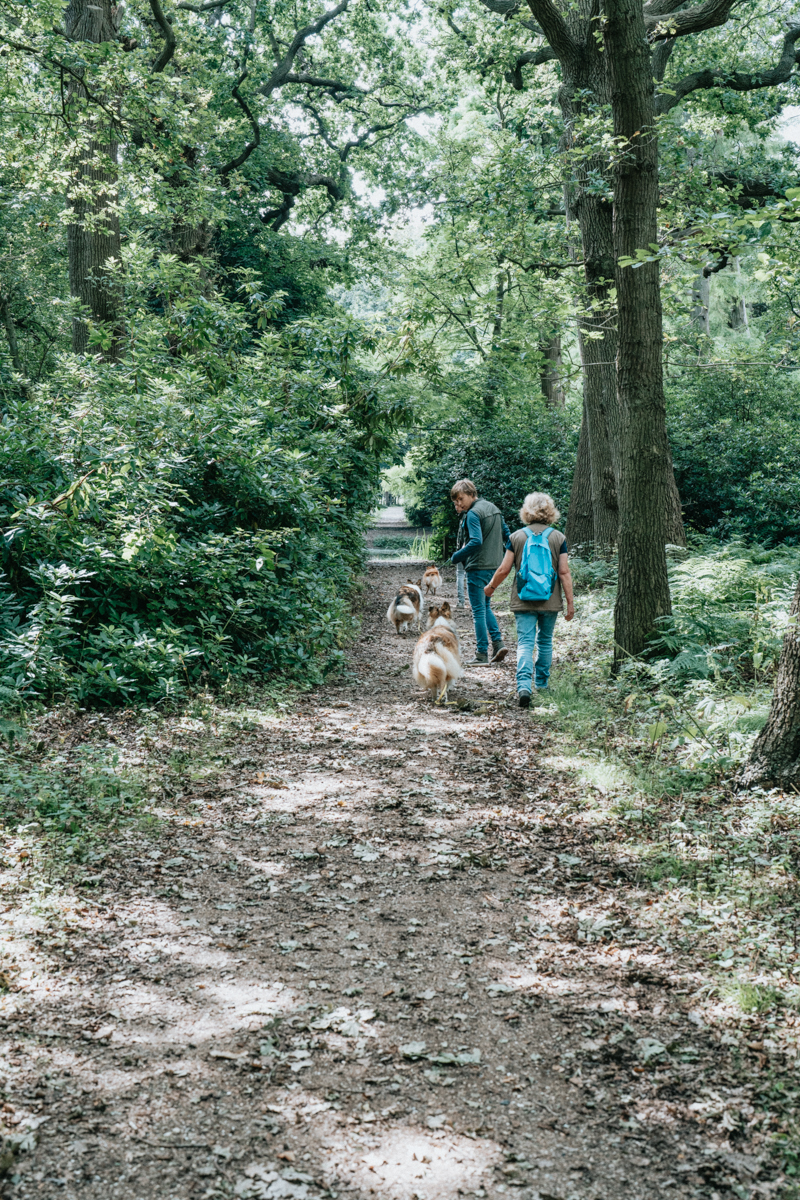 Book holdiay homes throughout Zeeland
Vacationing in a comfortable and cozy holiday home? Where you can be by yourself, but also be together. You can find them throughout Zeeland in all shapes and sizes and for every travel party. Spend the night by the sea, in nature or among the people of Zeeland. Small or large, simple or luxurious… What kind of holiday home suits you?
View all accommodations
What makes us different
Quick service
We are available to you every day from 9 a.m. to 9 p.m. to give personal tips or answer questions about your booking.
Guest app
A clear mobile app with personalized information about your check-in, facilities in the property and tips in the area.
Check in whenever you want
A simple check-in process where you have complete freedom to check in at any time after 3 p.m.
Our hospitality heroes are at your service 7 days a week, 365 days from 9am to 5pm. Emergency service is available until 9 p.m.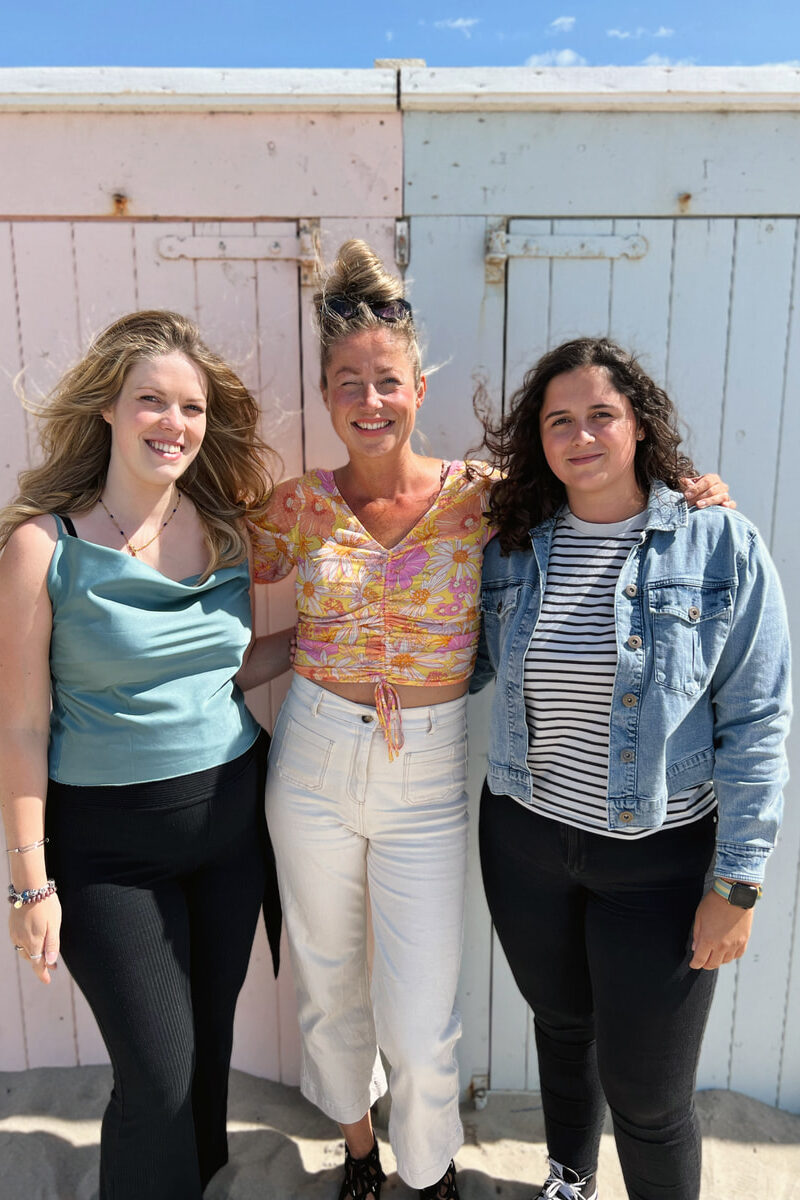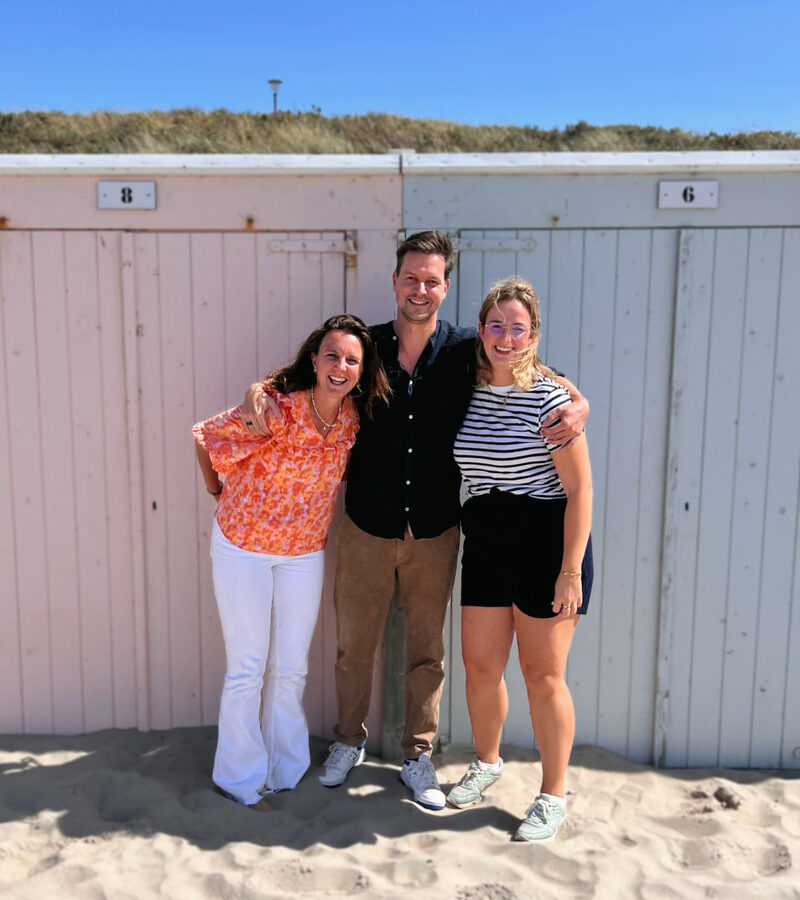 With 8 employees, we are a team of passionate and talented people. We embrace innovation and (digital) developments and work together to transform Zeeland's mass tourism into a unique, personal and sustainable experience. Yes, that sounds pretty serious. We are. But every now and then we don't, then we feel like baking (Iris), surfing (Suzet) or traveling (everyone). Both may and should be there, we think. That perfect work-life balance is important within our team.
Our story
Discover
Get inspired
Hello Zeeland lets you discover Zeeland in an ultimate, local way. No matter whether you come for a day, weekend or full week, we make sure you can really experience Zeeland.
Versatile Zealand: discover its regions and villages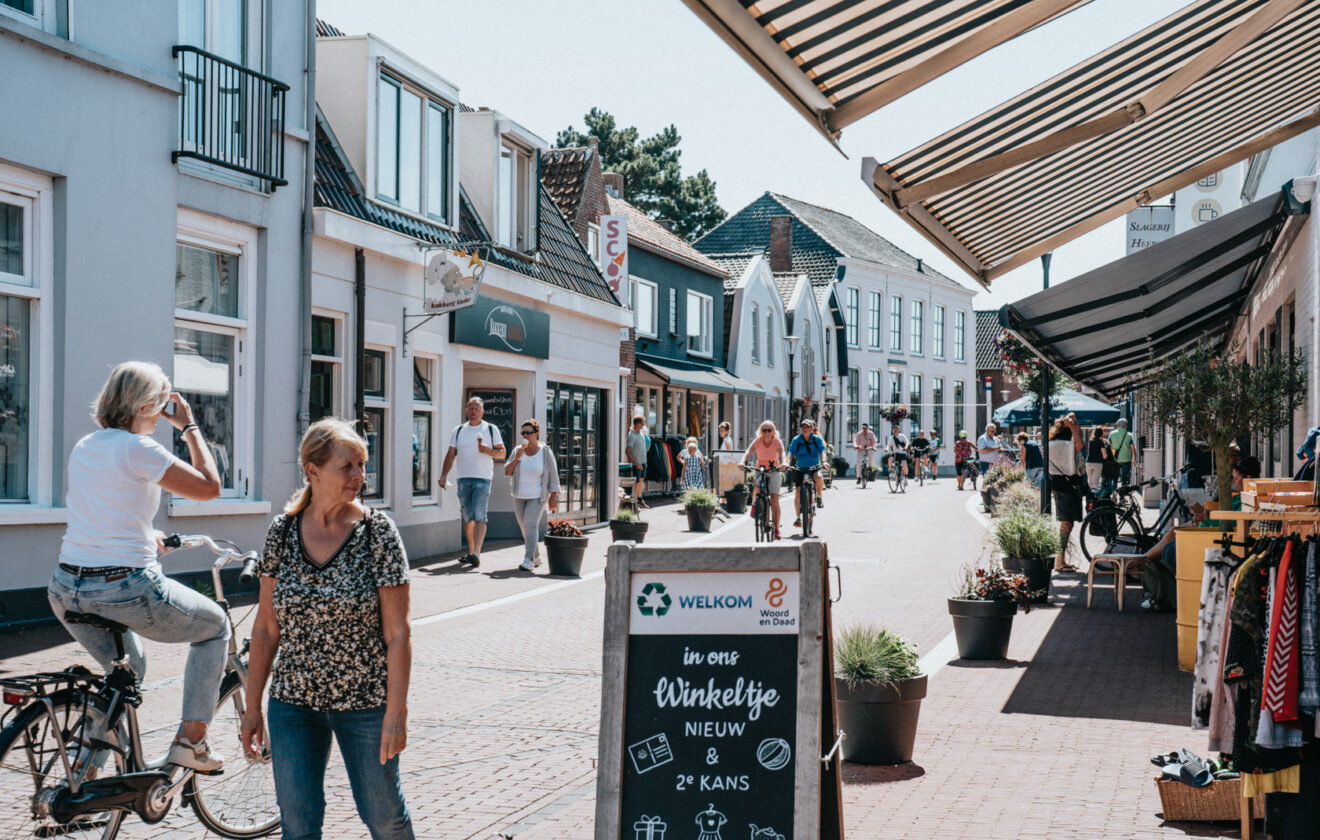 Hello Zeeland lets you discover Zeeland in an ultimate, local way. Explore different regions like Walcheren or Zeeuws-Vlaanderen, popular seaside resorts like Breskens and Domburg, as well as lesser-known villages like Groede and Oostkapelle. The variety is what makes Zeeland so special.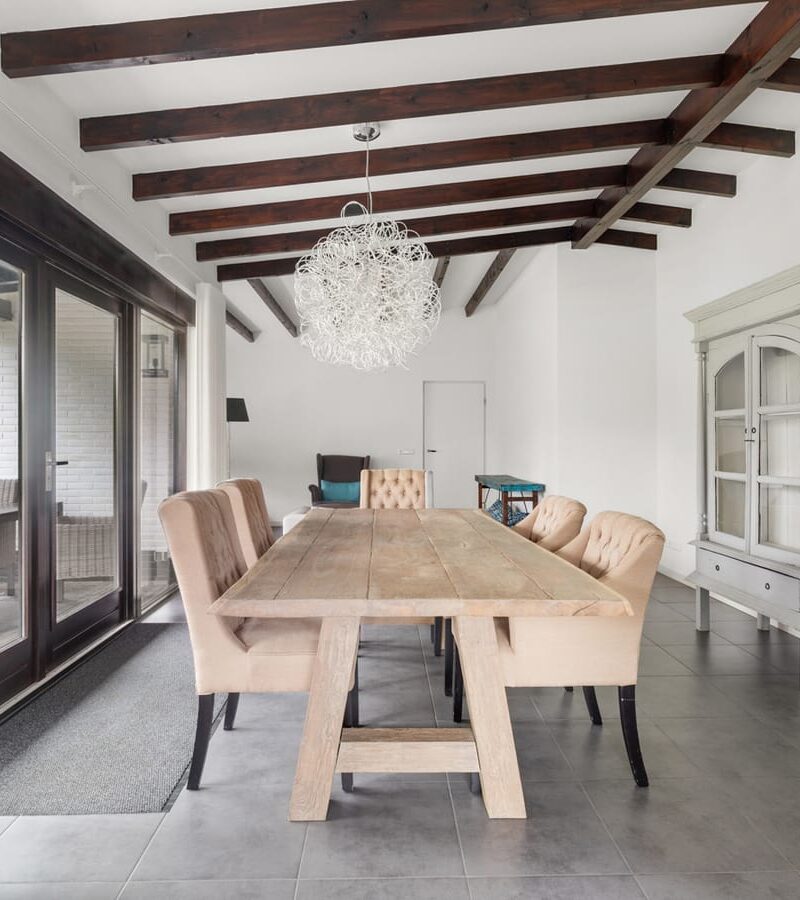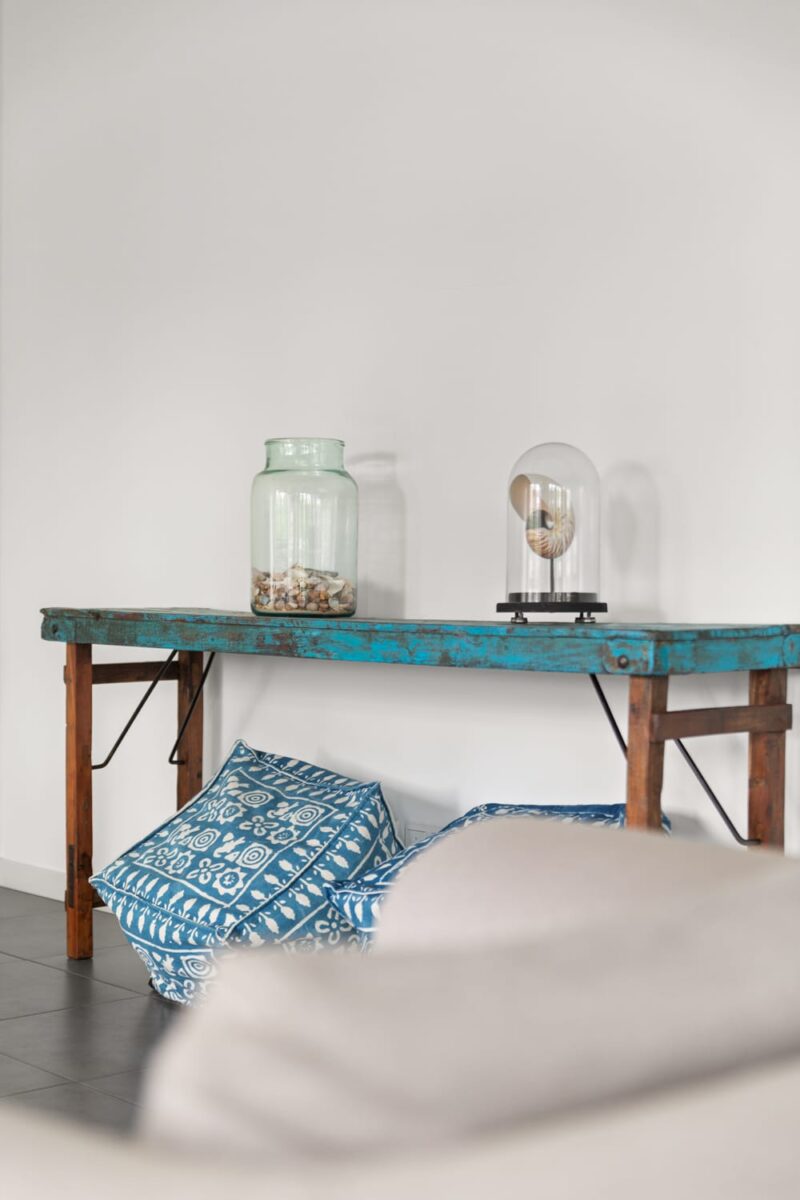 Holiday home of the month: Villa Park Reygersbergh 11 in Oostkapelle
Meet holiday home Villa Park Reygersbergh 11 – for 8 people – located in a quiet residential area in Oostkapelle. The cottage has bright furnishings with playful details and cheerful color accents. Family fun is key in this holiday home thanks to the long dining table, game room, large garden and trampoline. Moreover, other nice villages such as Domburg and Westkapelle are close by and you are on the Zeeland coast within 10 minutes by bike. In short, the perfect place to unwind, but also to get out and about!
Book now