Cheap midweek break to Zeeland
Are you on vacation and/or totally ready for a midweek Zeeland, but don't want to spend too much money? We understand that very well. When you go on vacation, you really get away from home and all the obligations. That does a person good! Of course, you don't always want or can't spend a lot of money on a vacation. Fortunately, we at Hello Zeeland also have vacation deals in Zeeland that allow you to still enjoy your well-deserved rest for not too much money.
Midweek getaway in Zeeland? This is the best period!
As we said, you can book Zeeland perfectly in spring and fall. If you don't want to pay top dollar, it's smart to avoid the school vacations. In low season, then, a midweek Zeeland is the cheapest and certainly no less fun!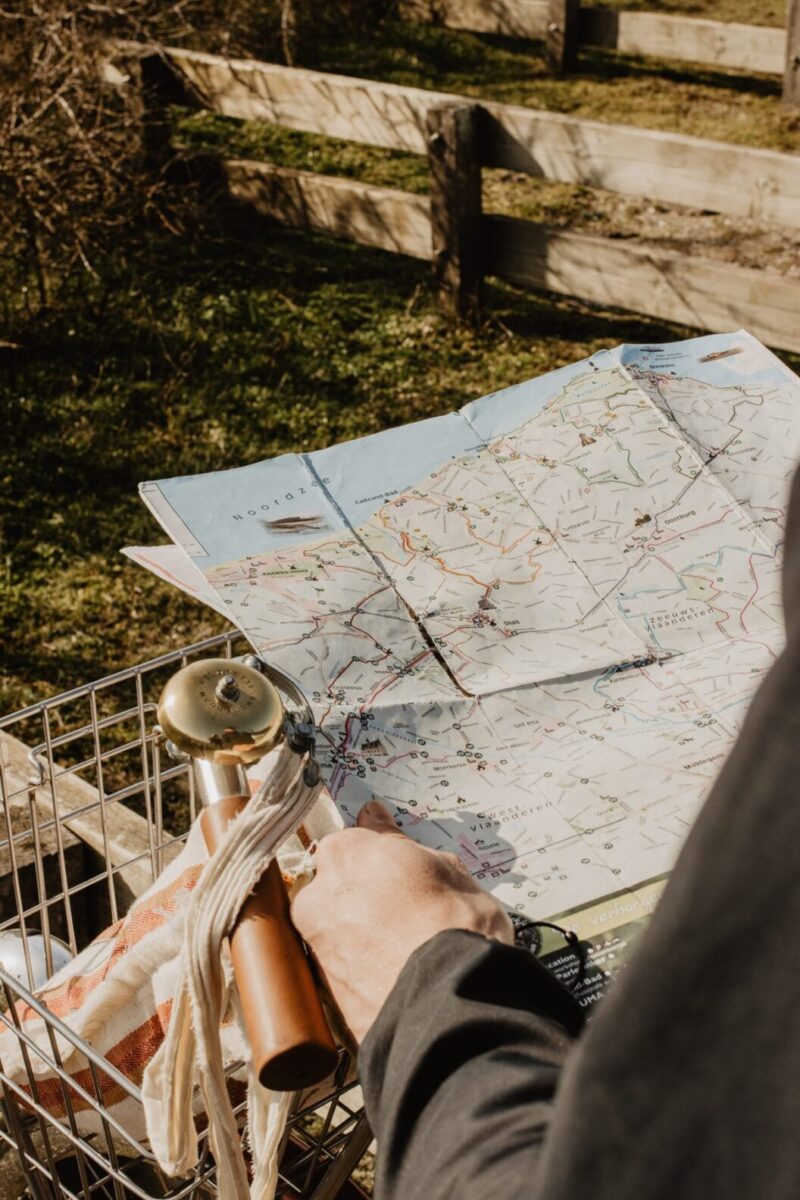 Tips for an inexpensive vacation in Zeeland
Going on vacation to Zeeland and spending your vacation budget in the best way possible. How do you do that? We give you some tips on how best to tackle a cheap midweek getaway in Zeeland.
Do your own shopping and cook in the cottage.

Do you still want a night out? Look down the street! Downtown is often more expensive than the side streets. Added bonus: the small, unexplored restaurants are often a lot more surprising, too.

Explore Zeeland's authentic towns and villages by bicycle.

Take hikes in the area to enjoy nature to the fullest.
Our different vacation home offers
If you want to book a cheap midweek getaway to Zeeland, a vacation park is the perfect destination. Often for a midweek Zeeland last minute you can find a vacation home suitable for 2 to 8 people. We also have last minute offers in Zeeland for the months of August and September for those who cannot avoid the school vacations. If you want to be assured of a nice vacation home in time, are you with a large group and have certain wishes, then it is smart to book very early. View the range of vacation offers in Zeeland, filter on the points that are important to you and search for the ideal vacation through our website!
Book your perfect holiday home