Book last minute in Domburg
Last minutes in Domburg are often the best. You don't have to wait long for your vacation, can start packing right away, and that spontaneity provides a dose of enthusiasm. To spend last minute vacation in Zeeland (Domburg), you will find on our website an overview of different accommodations that can be booked last minute in Domburg. Luxury apartments on the coast, cozy holiday homes for the whole family and accommodations for two in the heart of Domburg.
Sights in Domburg
When you book a vacation last minute, you naturally want to know what fun things there are to do in that location. Sightseeing in Domburg is plentiful. The village of Domburg is known for its versatility. You will find history, special monuments, cozy terraces and nice stores. Did you know that Domburg has a compact village center? Therefore, it is fine to explore on foot. While strolling you will pass by the most beautiful sights and all the hidden gems. If you have booked a last minute Domburg, a visit to one of the beach pavilions should not be missed. But it's not just at the beach that you can have a good time, there are also a number of hotspots in the village itself that will make your week or weekend away successful. Here are our personal tips:
For organic coffee and cakes, visit De Domburgsche Bier- en Melksalon.

Fancy a long evening of dining? Reserve a spot at The Fish Bar.

Settle down on the terrace of Markt Zes on a sunny day.

Sea views and enjoying great food in an insane interior: for this you go to beach pavilion Oaxaca.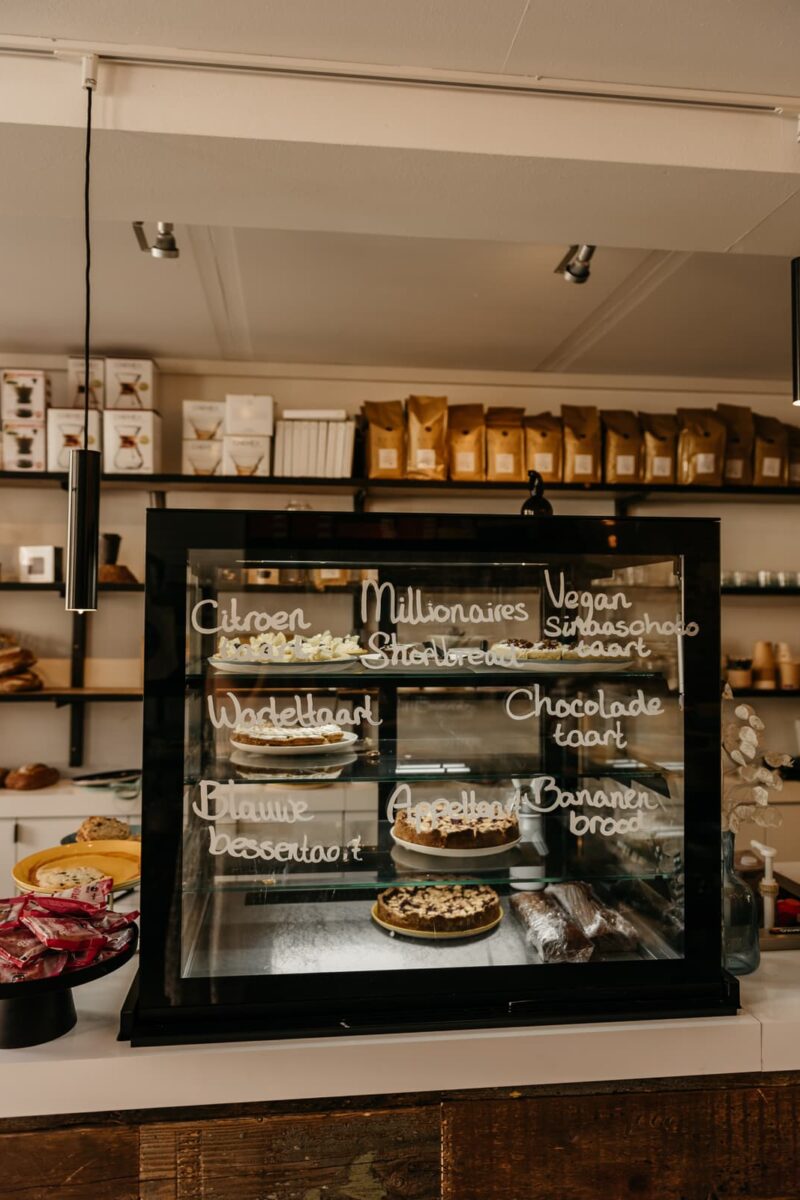 Activities in Domburg
While on vacation in the seaside town of Domburg in Zeeland, browsing restaurants and stores is a must. But there is more to discover! Thus, there are many original activities that will make your last minute vacation Domburg even more special:
Embark on a cultural exploration as you walk the Mondrian Trail.

Visit the 13th-century Westhove castle.

Admire the skeleton of sperm whale "Pieter Zeeman" at Terra Maris Museum.

Take a walk or bike ride through De Manteling nature reserve.
There is an awful lot to do during your last minute vacation Domburg!
Types of cottages in Domburg
If you decide to spend last minute vacations in Domburg, of course you will want to stay in an accommodation that suits your or your needs. We tip some types of accommodations in Domburg:
Apartments Domburg – The apartments in Domburg that we rent have a unique location, just a few minutes walk from the beach.

Holiday homes Domburg – Experience a top vacation in one of these fine holiday homes on the coast or in the village.

Studios Domburg – These studios in the heart of Domburg are a wonderful base for your last minute vacation in Zeeland.

Villas Domburg – Spending your vacation last minute in Domburg, Zeeland? A wonderful prospect; especially in one of these luxury villas close to the beach.
Book your perfect holiday home
More information about Domburg