Cycling in Oostkapelle
In Zeeland you will find many varied cycling routes, along the coast, but also through beautiful natural areas. From Oostkapelle you can easily cycle to other nice places in Zeeland via beautiful bike paths. From your cottage in Oostkapelle you can start your cycling route right away via the junctions. Cycle around the coast or visit nice places on Walcheren.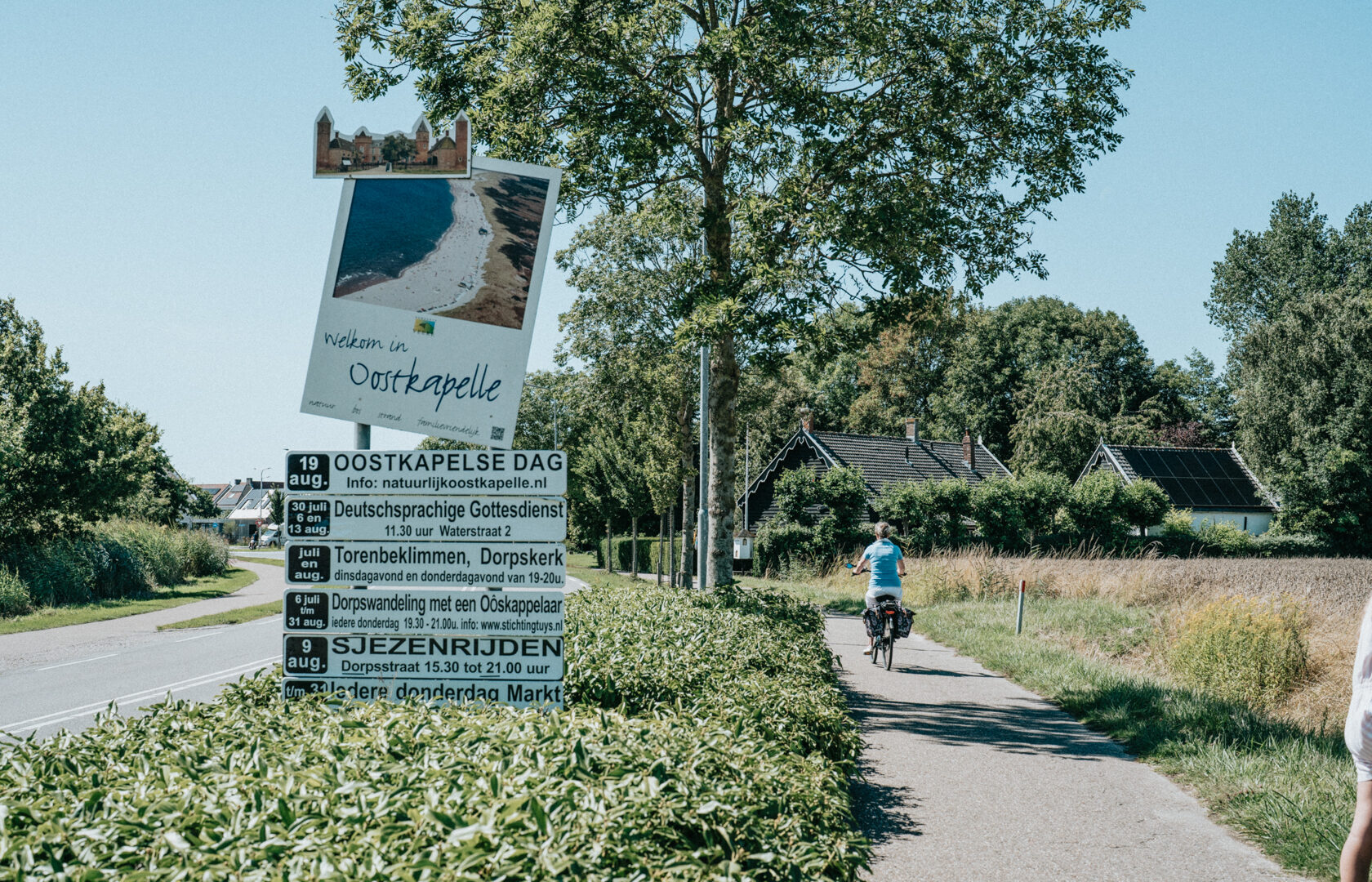 Tour of Walcheren by bicycle
Oostkapelle is located on Walcheren, here are many other nice places to discover. Get on your bike and discover Veere, Middelburg, Zoutelande and Domburg on a cycling tour of Walcheren. Take a short city walk or rest for a while at one of the restaurants with coffee or lunch. The route can be easily shortened by following the bicycle junctions.
A fun fact for true cycling enthusiasts: Our vacation accommodation "The Duno Lodges" in Oostkapelle are located on the LF coastal route, this 610 kilometer long route runs from Cadzand-Bad to Bad Nieuweschans. Would you like to leave your own bike at home for the vacations? That's not a problem! There are several bike rentals in Oostkapelle and the rest of Zeeland.
Hiking in Oostkapelle
Prefer to hike? Oostkapelle is also an ideal destination for a hiking vacation in Zeeland! Here you will find many hiking areas and the area is very wooded. Many of our holiday homes in Oostkapelle are located in this wooded area, but the beach is also close by. Put on your hiking boots and choose one of the surrounding nature reserves, the Manteling or Oranjezon.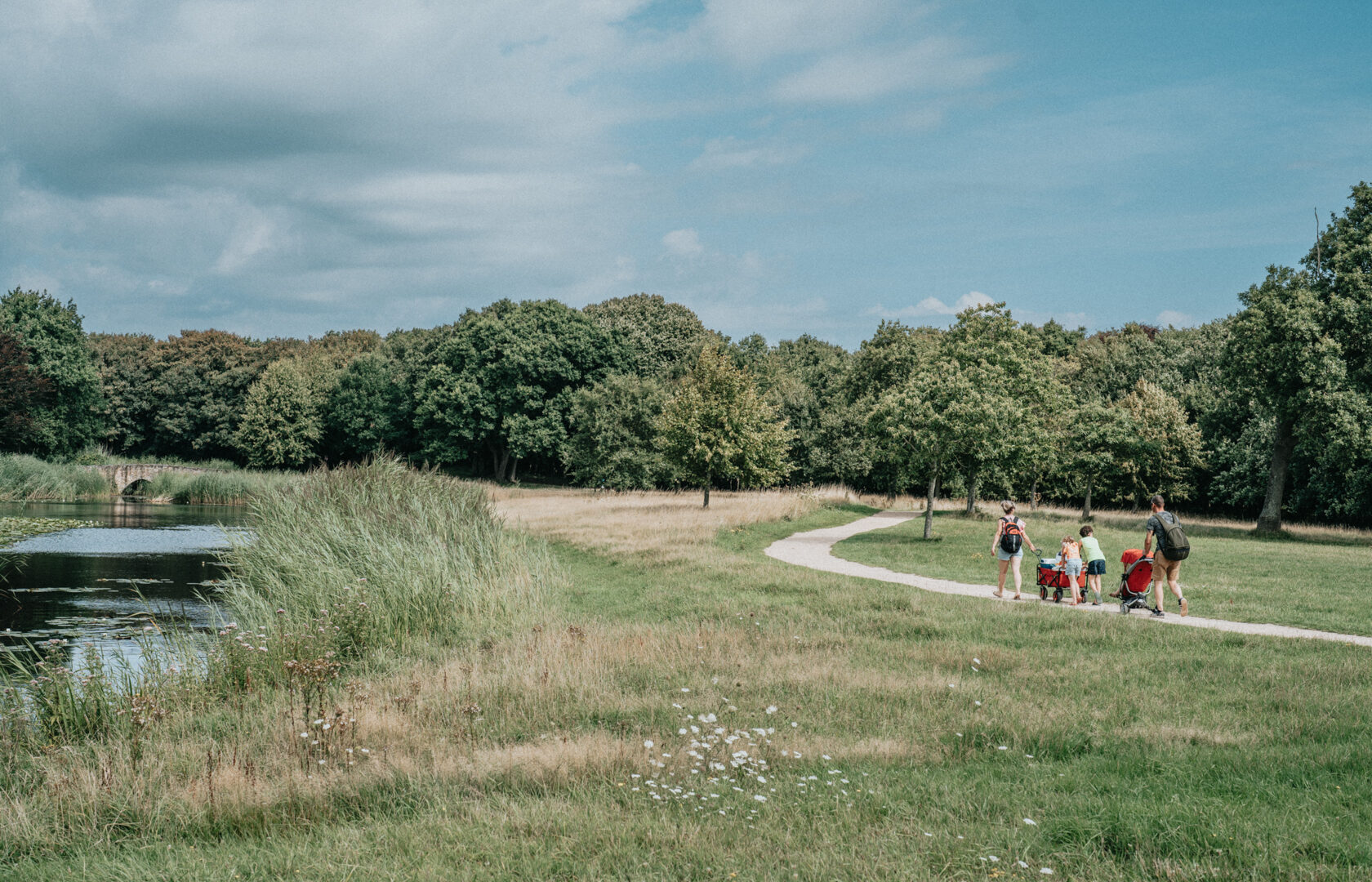 Want to bike or hike in Oostkapelle? And enjoy sun, sea and beach at the same time? Then check out our selection of holiday homes and apartments in Oostkapelle and the surrounding area and book your ideal cycling or hiking vacation in Zeeland.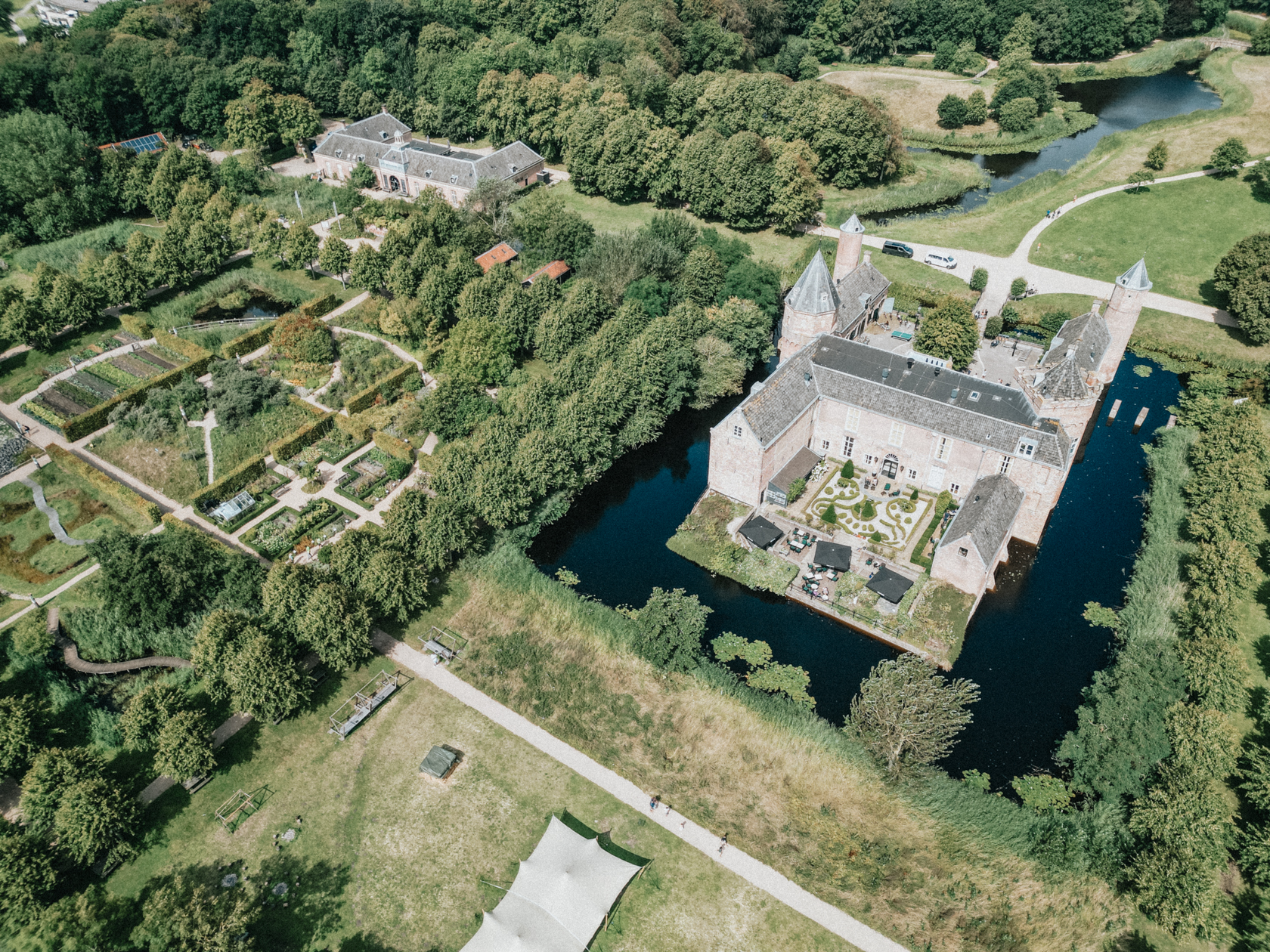 Featured region
Oostkapelle
A fine coastal town with a cozy village center close to nature reserve The Manteling of Walcheren. The ideal base for families to go to the beach, look for nature or do sports.