1. Relaxed beach day
For white sandy beaches you do not have to go far away, because you can also find them in Cadzand-Bad! The spacious and clean beaches are ideal for a day to stay in warm weather, for a beach walk and even during the winter months you can enjoy the fresh air. And when the weather is nice, take a refreshing dip in the sea.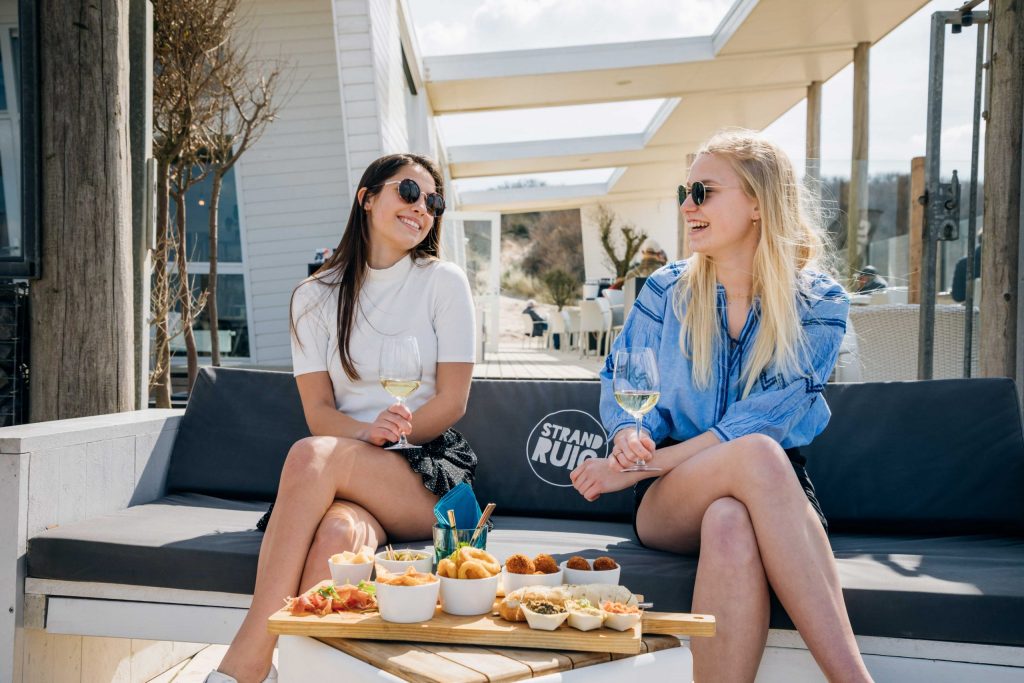 2. Searching for shark teeth
During a day at the beach, look carefully at the sand, because you may find a shark tooth or fossil! The beaches in the Verdronken Zwarte Polder and Het Zwin nature reserves offer the best chances of finding shark teeth. What could be nicer that coming home from your vacation in Zeeland with such a special souvenir!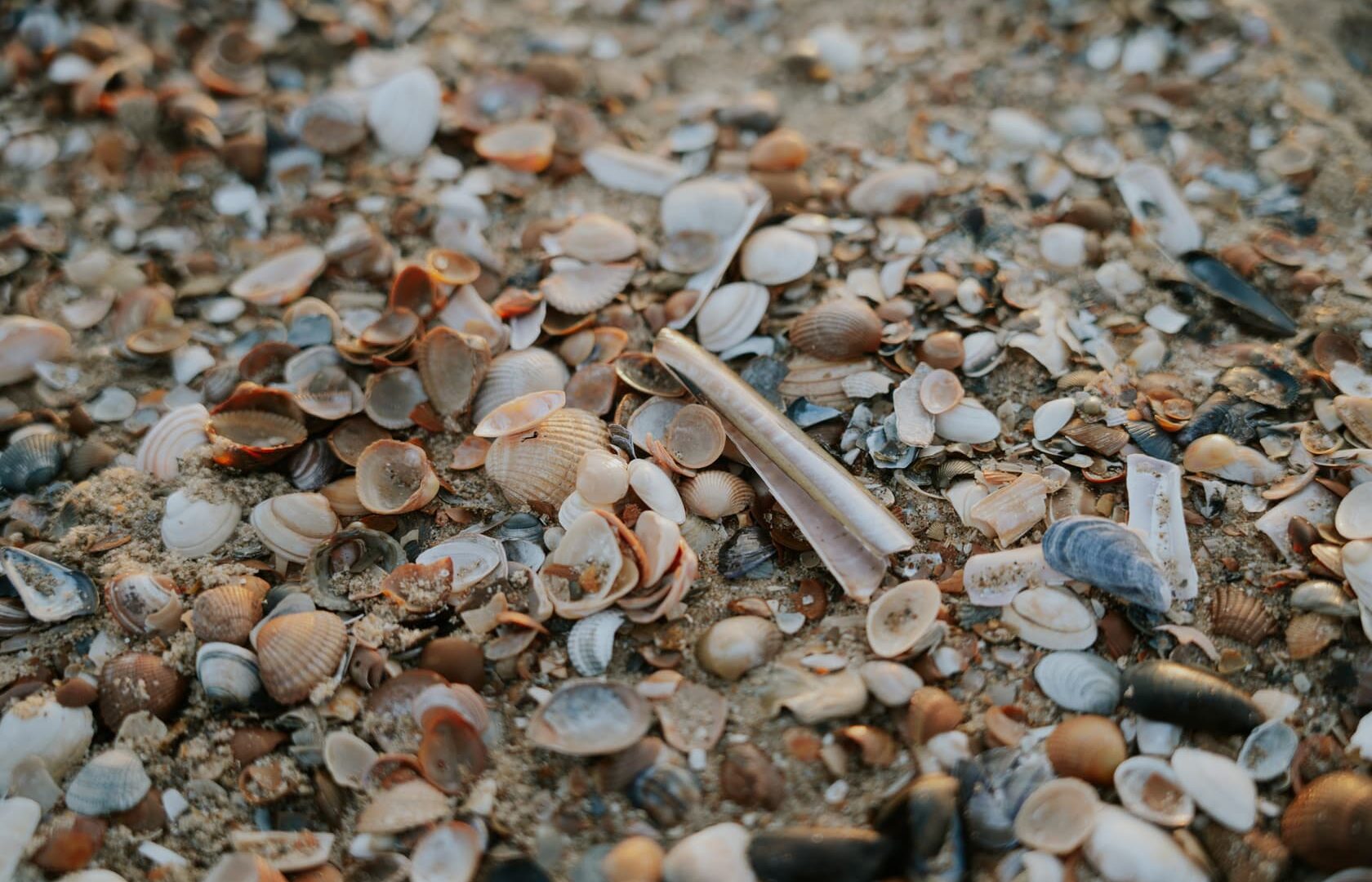 3. Visit historic Cadzand-Dorp
Cadzand actually consists of two cores: Cadzand-Bad and Cadzand-Dorp. Inland, you'll find the medieval ring village of Cadzand, with the Gothic Marian church from the early 14th century at its center. Also pay a visit to the Nooitgedacht Windmill, which has been the village's eye-catcher since 1662. Nice tip: you can still buy freshly ground flour here!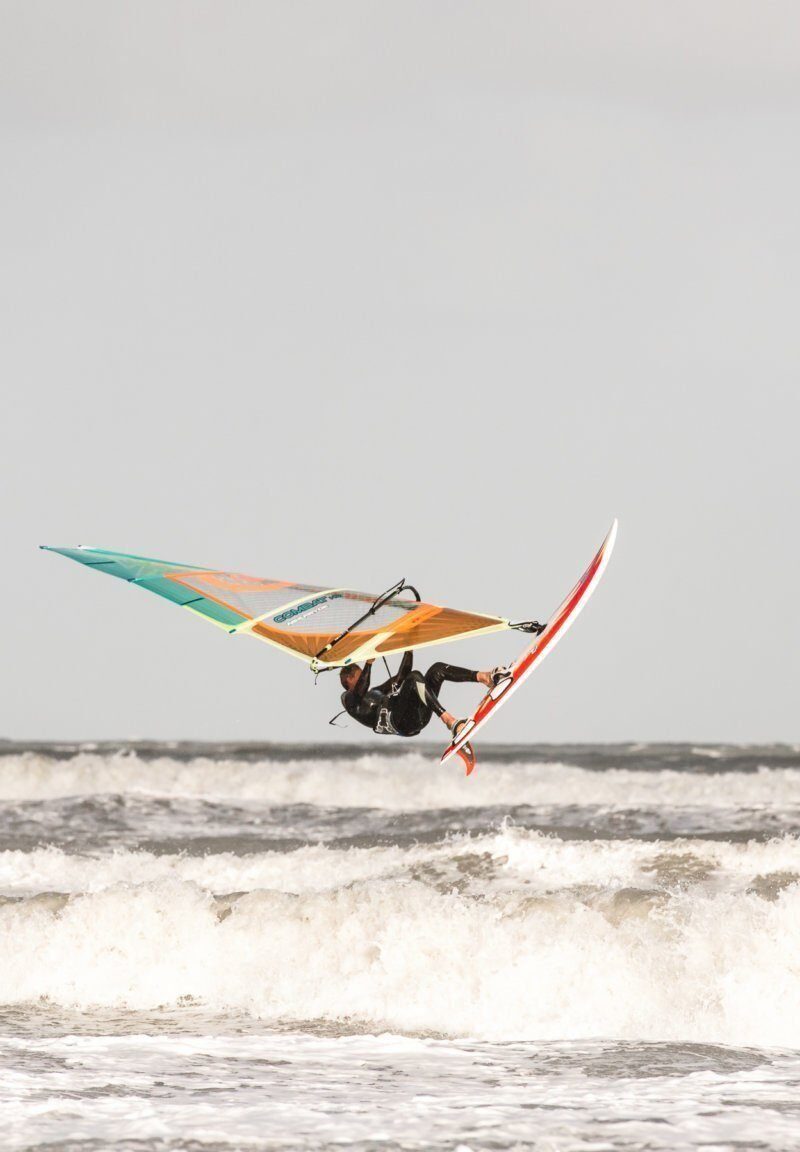 4. Tough water sports
With Cadzand-Bad you immediately think of tough water sports. Thanks to the ever-present Zeeland wind, kite surfing, blokarting, wave surfing and supping are ideal here. There are several addresses where you can rent equipment and take lessons.
5. Experience nature in Het Zwin
Het Zwin is a unique nature reserve where the effect of the tides and the seasons is clearly visible. This results in a special wealth of plants and animals. Learn all about it in the interactive exhibition and walk through this beautiful area. There is even a barefoot path!
6. Unwind with wellness day
Cadzand has officially been declared a healing sea resort, thanks to the quality of its beaches and seawater. You can also recharge and completely relax in the spas of various hotels in Cadzand-Bad.
7. Exploring the surroundings by bike
The area around Cadzand-Bad is perfect for a cycling tour. There is an extensive network of cycle routes. For example, cycle over the 16 kilometre cycle path to Breskens, where you never lose sight of the sea.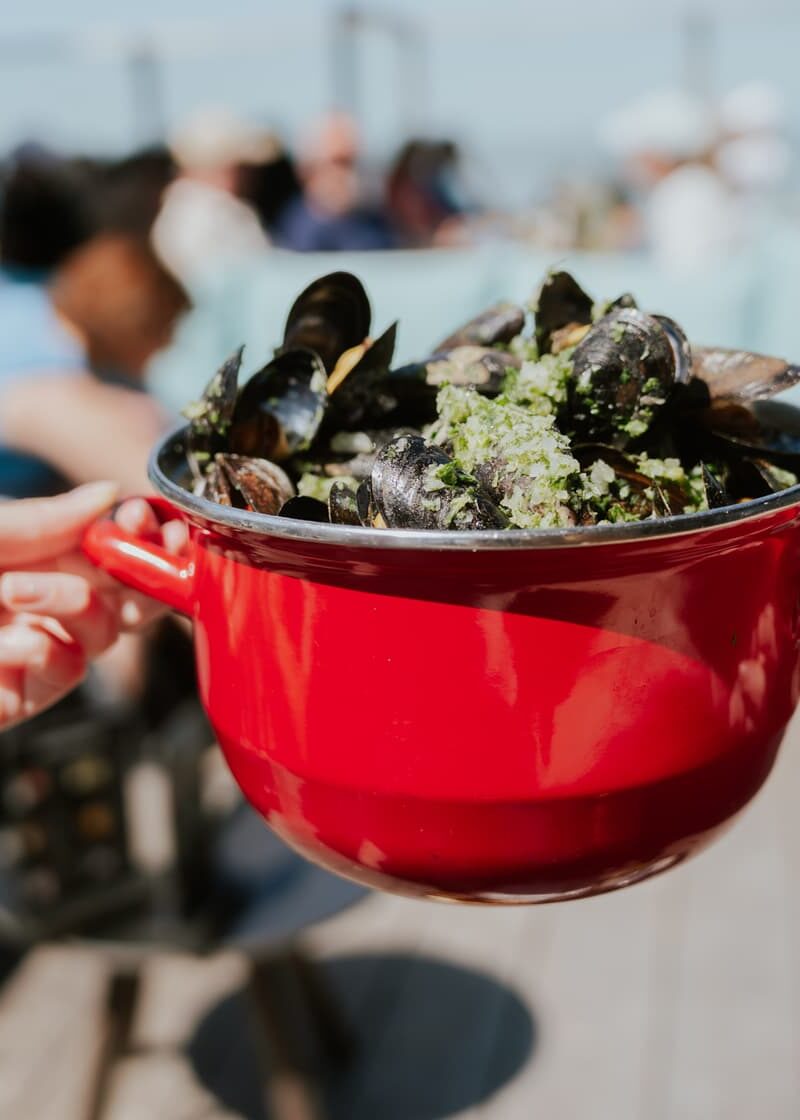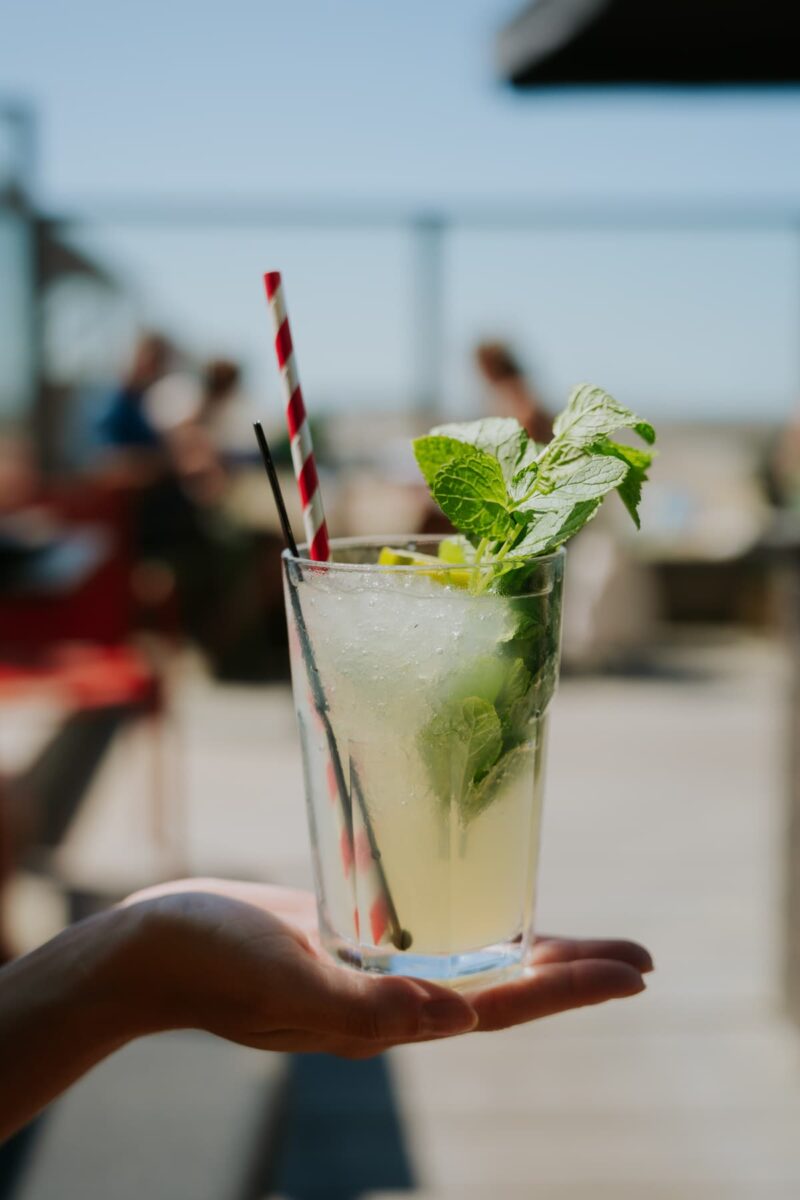 8. Culinary delights
Cadzand-Bad is the culinary hotspot of the Netherlands. A number of upscale restaurants can be found here, such as Zilt & Zout and Dell'arte. In addition, in Cadzand-Bad you will find a lot of trendy (beach) restaurants where you can always enjoy Zeeland's delicacies prepared with high quality. We have already tested 5 restaurants for you.
9. Spectacular sunsets
The famous and imposing Zeeland sky, which has inspired many painters over the centuries, is perfect for a spectacular sunset. To be seen from the beach or from the terrace at Strand Ruig. A nice place where you can eat a delicious bite.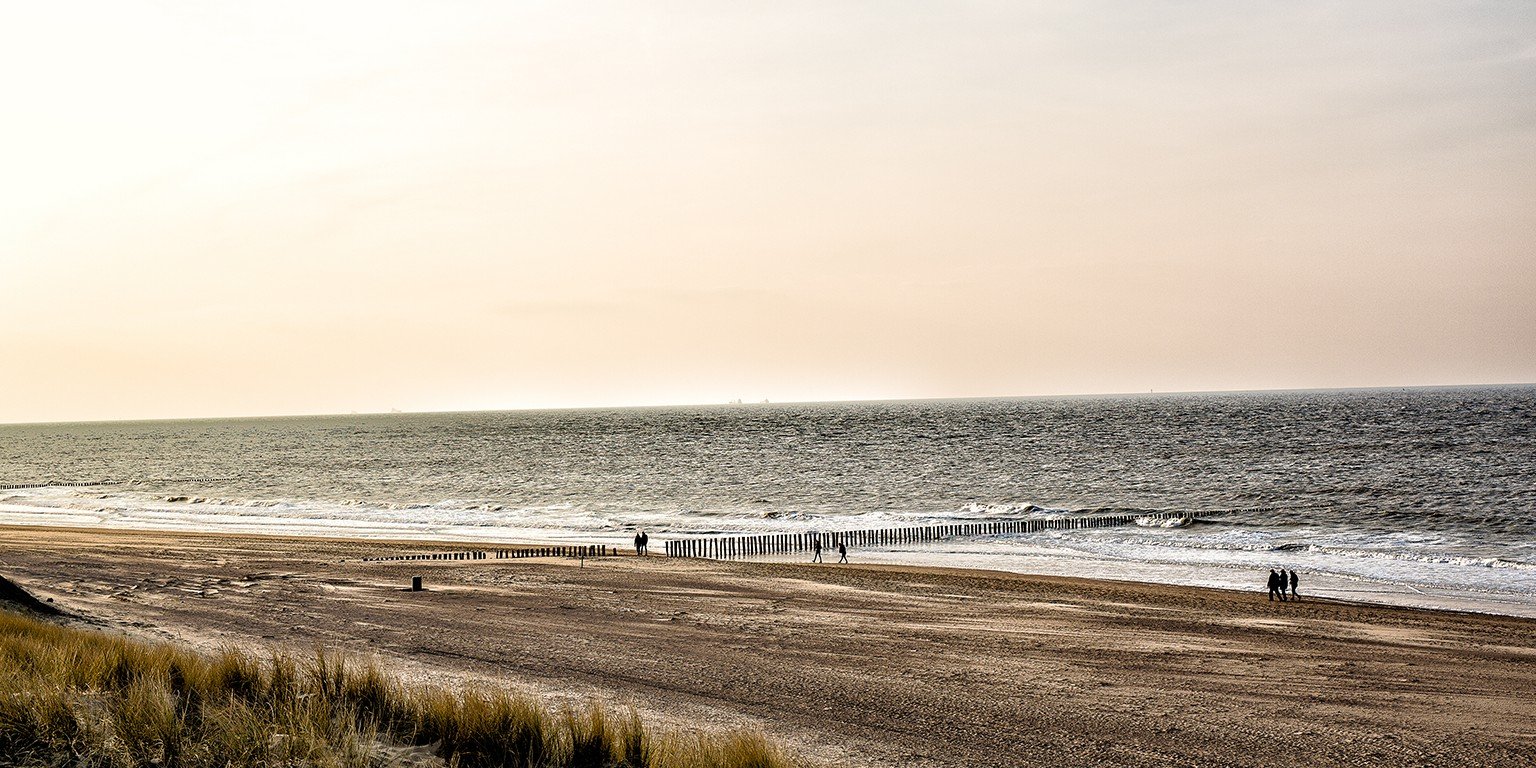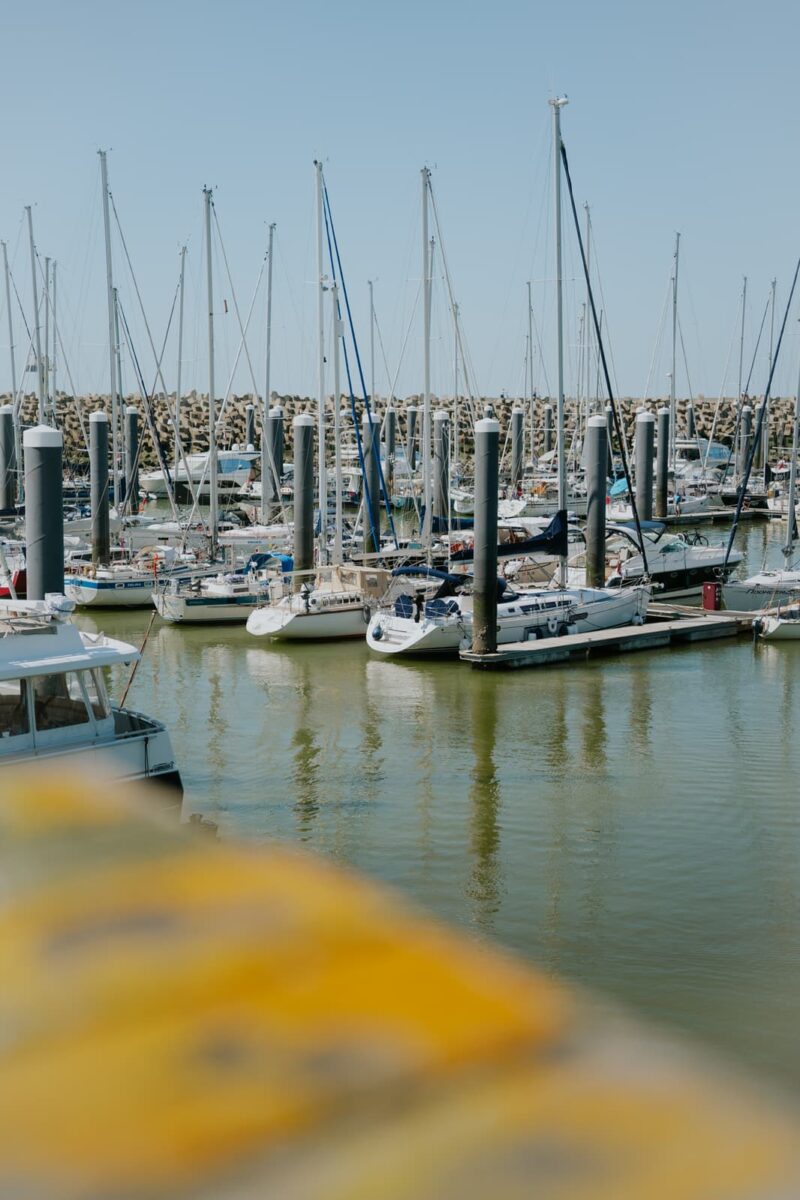 10. Visit marina Cadzand-Bad
Take a look at the marina of Cadzand-Bad, where you can see beautiful and luxurious yachts sailing in and out. Activity guaranteed here!
View accommodation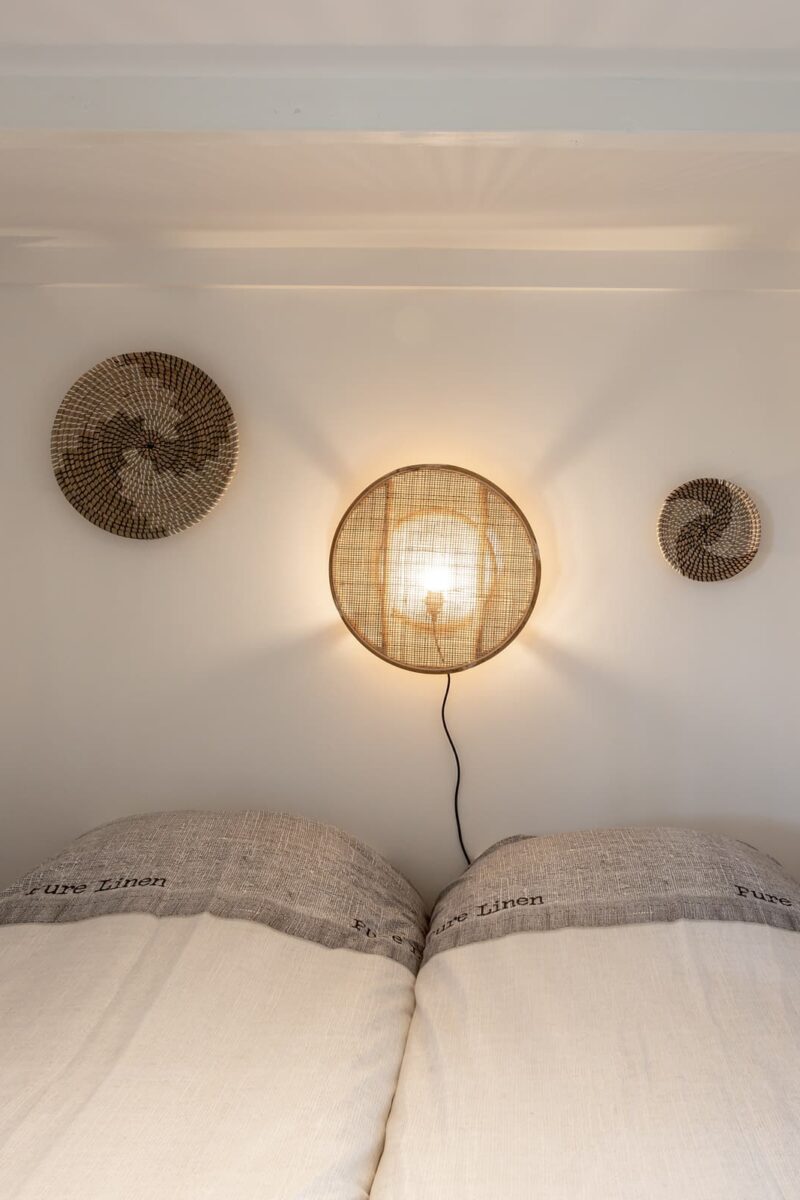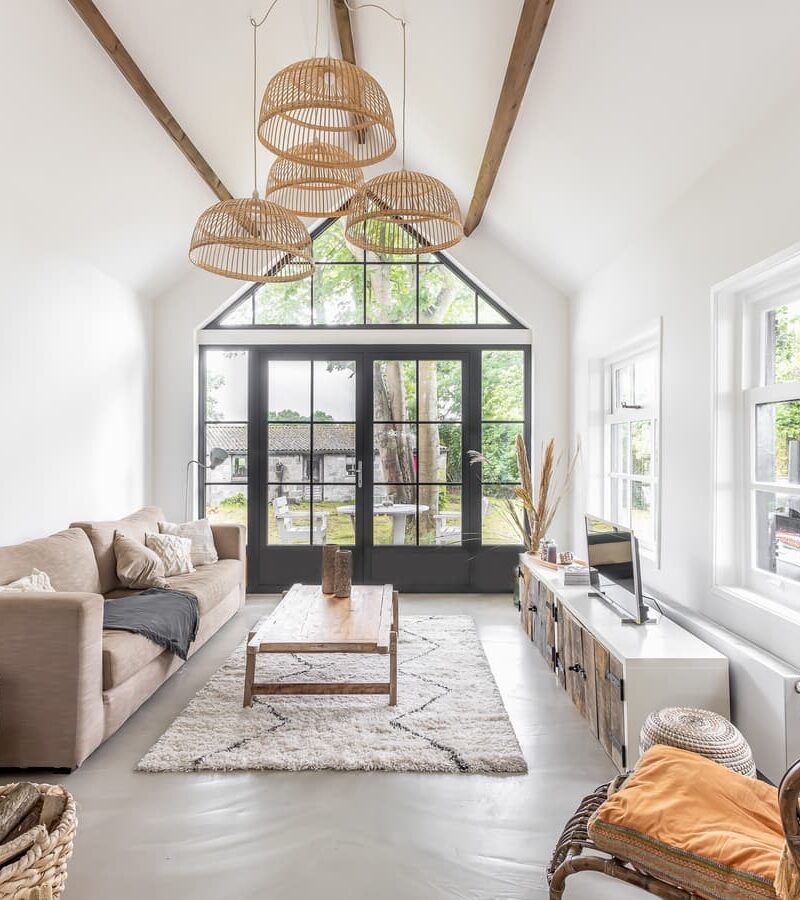 Fancy going on vacation to Cadzand-Bad with your family? Then check out the Cadshuis, a holiday home in Cadzand, where you can relax. Located in the quiet polder with all the space to relax and play, less than 1000m from the beach. An ideal holiday home for a family vacation in Zeeland.
Bekijk de accommodatie